New York City's Diamond Dash!
by Jennie Ma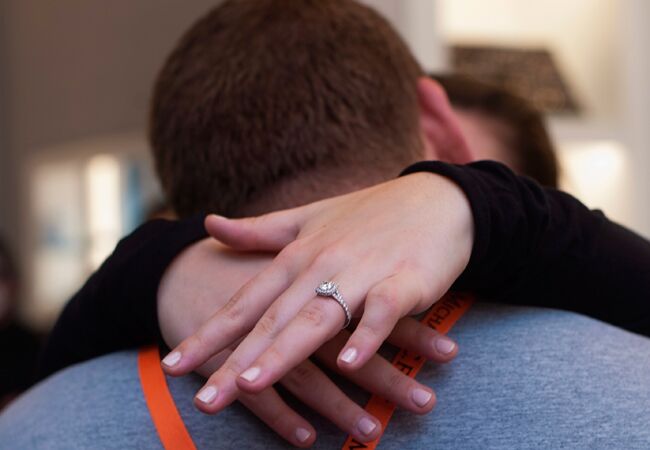 This past weekend New York City was swarming with hopeful couples trying to win a diamond engagement ring from Michael C. Fina. They had four hours to figure out a city-wide scavenger hunt. Hundreds tried out but only one couple was able to win the $20,000 platinum and diamond from the Acclaim Collection by Hearts on Fire. Congrats to the lucky (and fast!) couple Rachel Delia and Jordon Adler from New York, NY!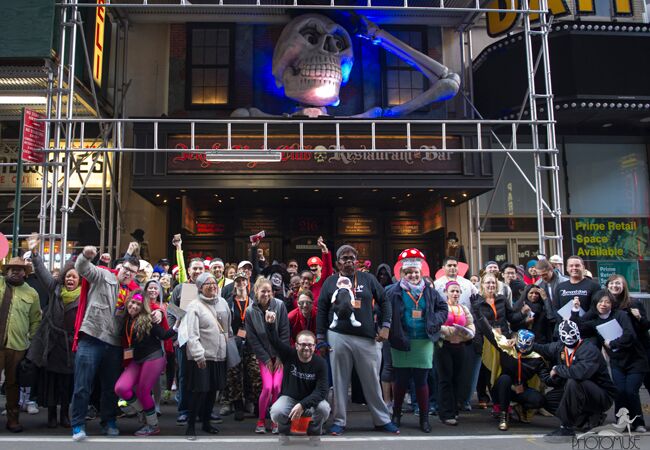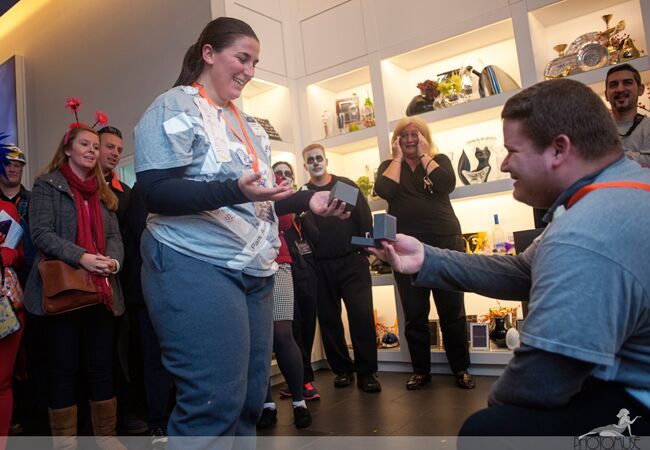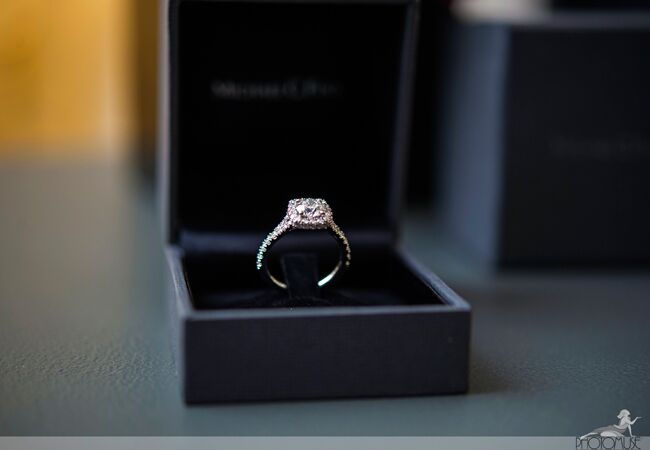 All images by Photomuse
Want to see more rings?
> Search for rings by style and price!