22 Hallmark Christmas Movie GIFs That Perfectly Describe Surviving the Holidays With Your Partner
'Tis the season!
by The Knot
Decorating, shopping and celebrating, oh my! The holidays are in full swing—and what better way to sum up surviving the season than through Hallmark Christmas movie GIFs? These beloved holiday flicks will further your conquest for getting into the holiday spirit and spreading cheer. Because while you're juggling holiday stress and spending time with your in-laws, it's important to take a step back and remember why you're celebrating in the first place. 
Whether you're balancing multiple holiday parties with your extended families or you're preparing for your own winter wedding, surviving the holidays with your partner will require a little patience and seasonal spirit. (An abundance of hot chocolate won't hurt, either.) Whether you're newlyweds or longtime partners, here's exactly what it will be like to survive the holidays with your partner, summed up in Hallmark Christmas movie GIFs.
When you hear the first holiday song on the radio, which means it's time to slowly bring out the holiday goodies.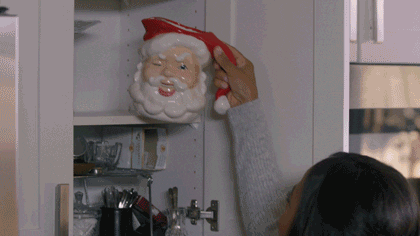 And then you insist it's time to decorate, but your partner says it's too soon…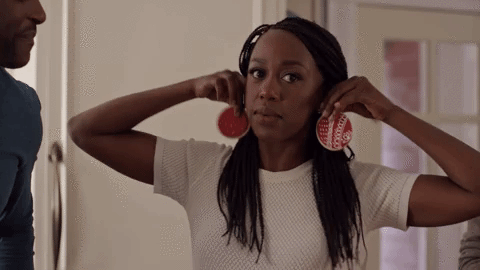 So you compromise and decorate immediately.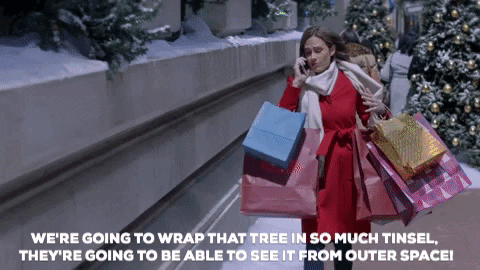 When you need to get the perfect Instagram of your holiday outfit, so you put your partner to work.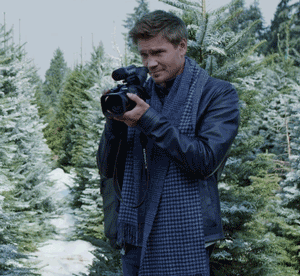 Seeing your glossy holiday card proofs come in.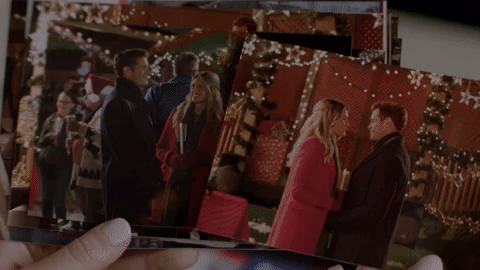 When your partner asks what gifts you want, and you say the most important thing is spending quality time together…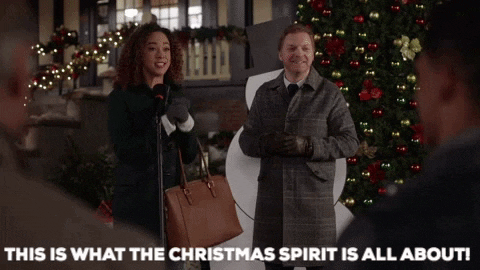 But secretly you've already revised your wishlist four times.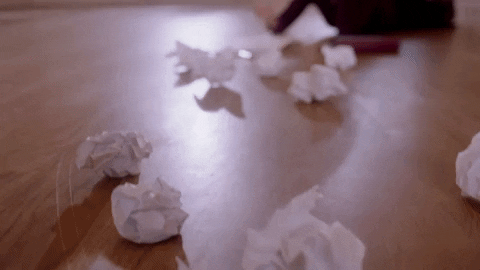 What you expect every holiday party to be like…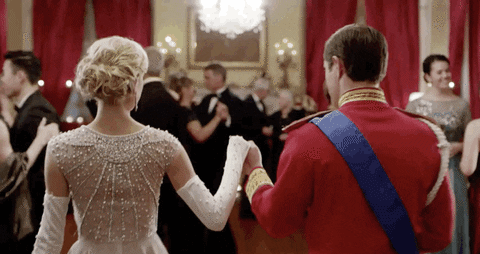 Versus what actually happens every weekend.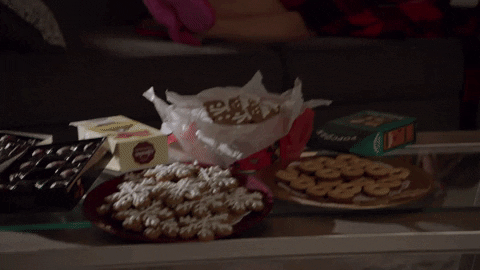 Even though you and your partner meticulously prepare your holiday carol duet...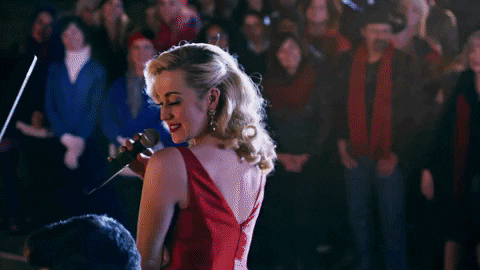 This is what it actually looks like.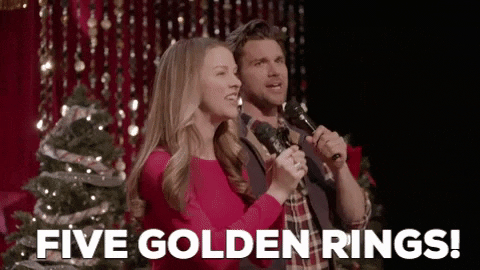 Your response when your partner asks if you're really going to watch the same holiday movie for the eighth time.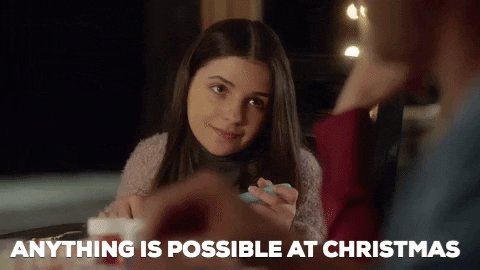 Shopping for the perfect gift for your loved one...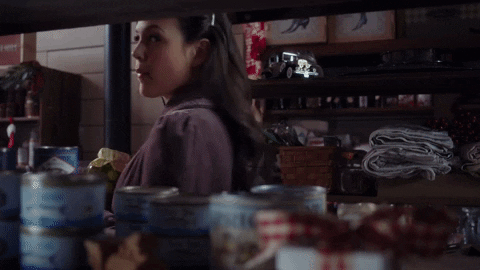 Then considering putting a bow on yourself because you're the best gift they'll ever receive.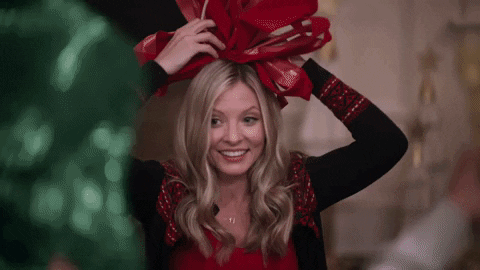 But then you stumble across the perfect present, so you give yourself a mental fist bump.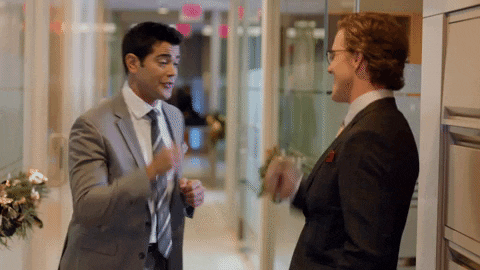 What you hope your holiday travel to your in-laws will look like…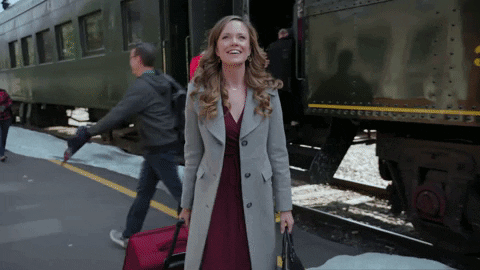 But deep down you know to expect a few bumps in the road.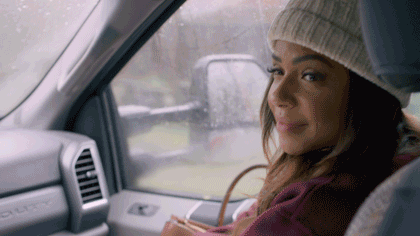 Trying to impress your family with your baking skills…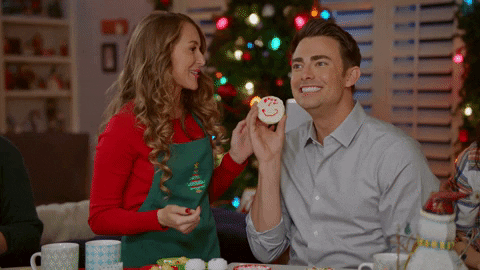 Even though most of your creations turn out like this. 
So you just stick to eating the desserts instead.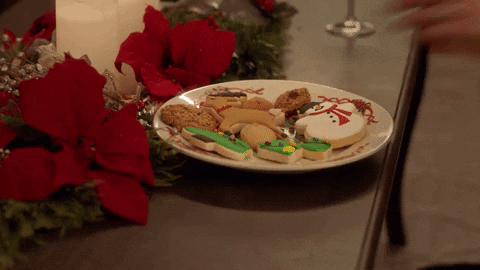 Once you finally get back home, you and your partner celebrate surviving the holiday season.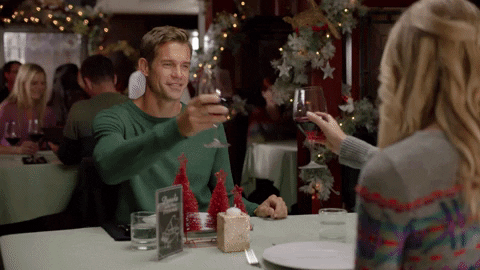 And once the excitement comes to an end, you're left feeling more grateful than ever.