Nontraditional Ways to Walk Down the Aisle?
by THE KNOT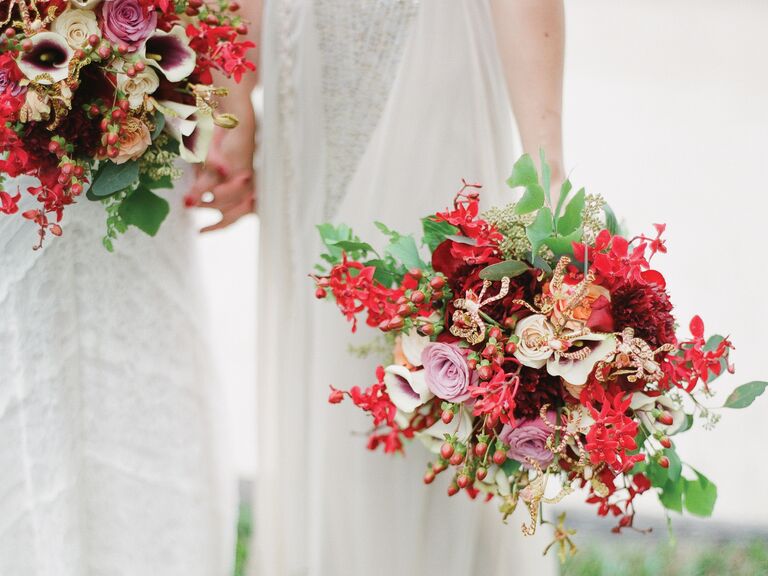 Q. Neither of us wants to meet the other at the alter during the ceremony. Any nontraditional suggestions on walking down the aisle?
A. Many gay couples decide that they're more comfortable walking up the aisle together instead of one waiting for the other at the altar. If your ceremony space has three aisles, think about walking up opposite side aisles and meeting at the altar. Then afterward, you can walk down the middle aisle together for the recessional. This also works well if you're each having a family member (mother, father, sister, brother) or close friend escort you up the aisle.As for your wedding party, your attendants can come in from each side or walk up the center aisle before you both enter. And when it comes to seating guests, your respective families can sit on either side of you (figure out which side each of you will stand at the altar), while mutual friends can simply sit wherever they please on either side. Another idea: create an aisle or separator between guests and have everyone sit in a U-shape around your altar or huppah. Whichever you choose, remember that it's your day and you should do what works for you two.