Meeting on OkCupid Could Make it Easier to Score a 'The New York Times' Wedding Announcement
Just look at how many times it's been mentioned in the coveted section.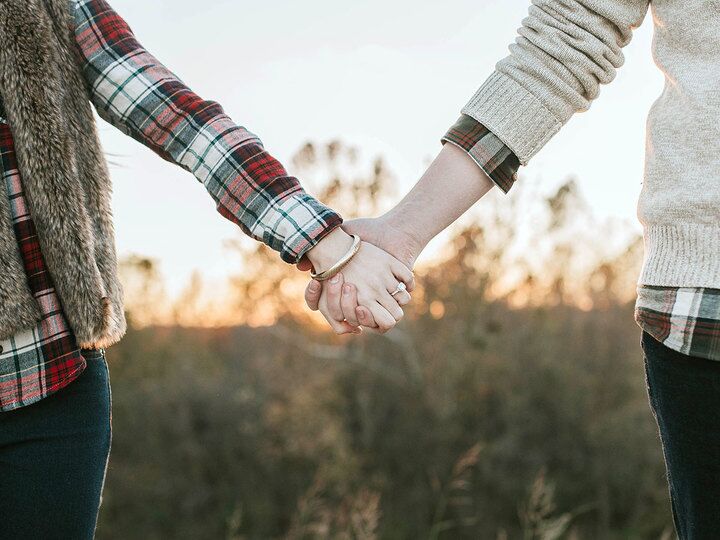 Brooke Cagle/Unsplash
We know that love and tech go hand in hand—but did you know that if you meet on OkCupid, it could be easier to get an envy-worthy The New York Times wedding announcement? According to research OkCupid performed with Wedding Crunchers (a service that lets you measure the frequency of specific phrases used in NYT marriage announcements since 1981), the popular dating site is credited more than any other dating site. OkCupid was mentioned 98 times, followed by Match.com at 33 mentions, Tinder at 31 mentions, Hinge at 25 mentions, eHarmony at nine mentions, Coffee Meets Bagel at six mentions, and Bumble at one mention.
OkCupid is also the 38th most-mentioned word in New York Times wedding announcements this year, trailing "New York" at number 37. So it just goes to show—people are rewarded for finding true love online in the midst of over eight million people!