1 Price, 2 (Very!) Different Looks: How to Pull it Off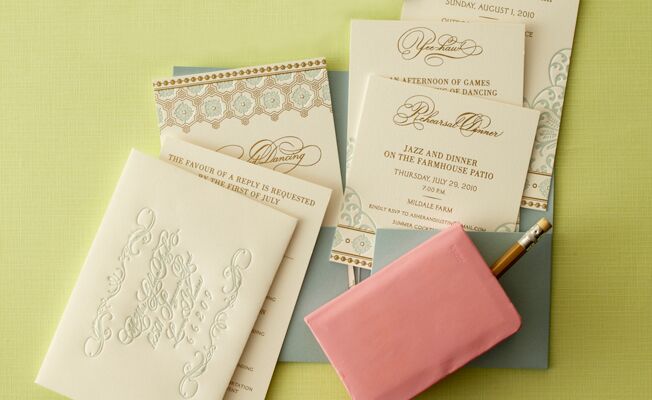 Whether your budget for your details is $1,000 or $10,000, there are still tons of choices you need to make. As these invitation suites, centerpieces and cakes demonstrate, you can get two very different looks for the same price.
> See the different ways to use your budget.