14 Outrageous Wedding Secrets You Can Totally Relate To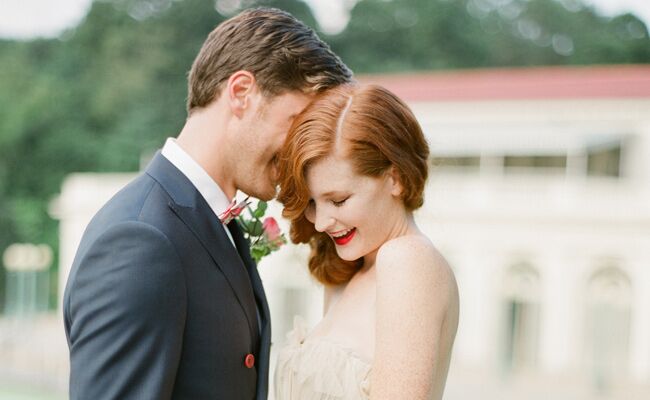 If you're planning a wedding, then there's bound to be a few problems along the way that you have to get off your chest (whether it's family drama, a surprise plan or something something silly you've always wanted for your wedding day, but are too embarrassed to share). Well we scanned Whisper App (the app that lets you post anonymous secrets to complete strangers) for some juicy wedding secrets and found out that a lot of what's eating brides and grooms is both shocking and totally relatable.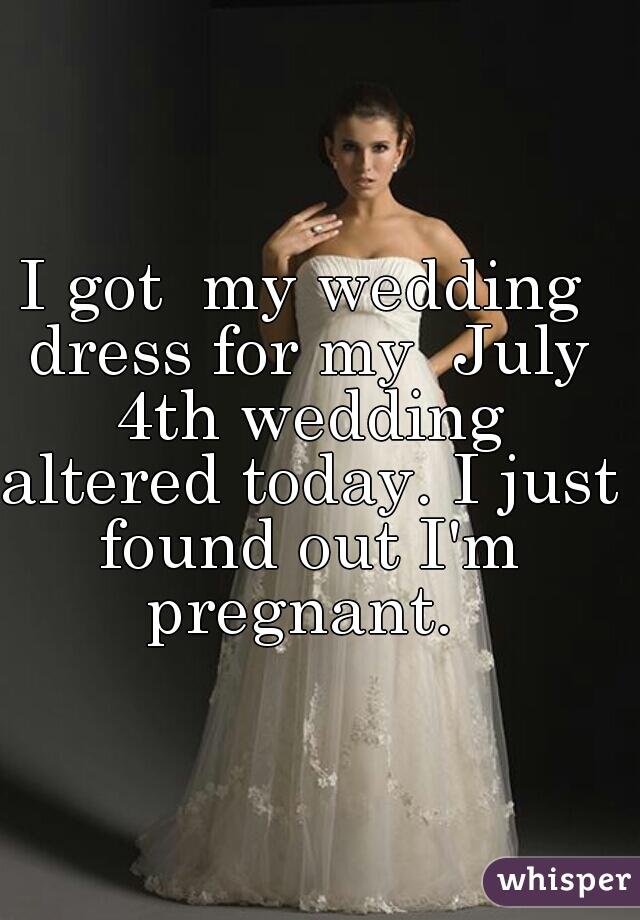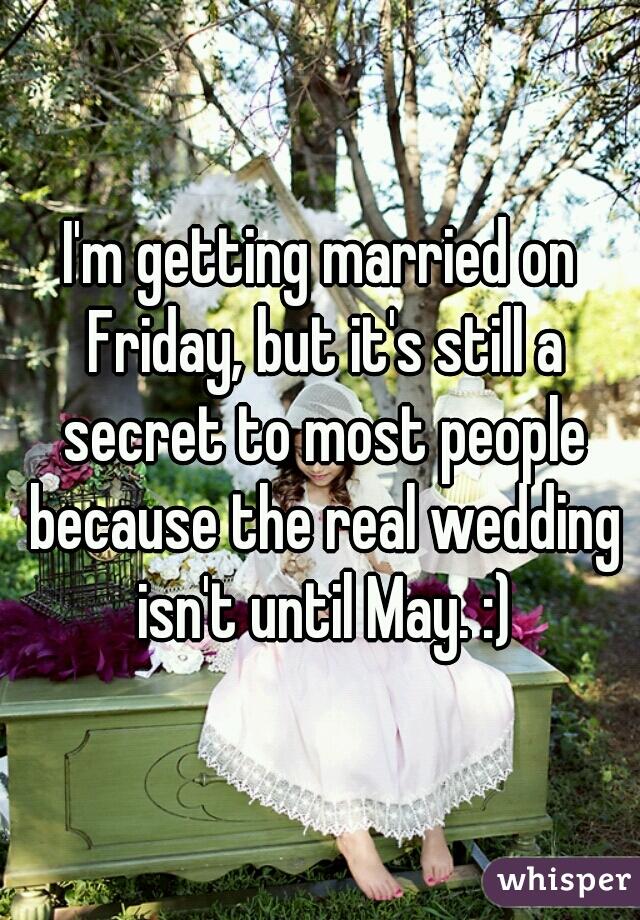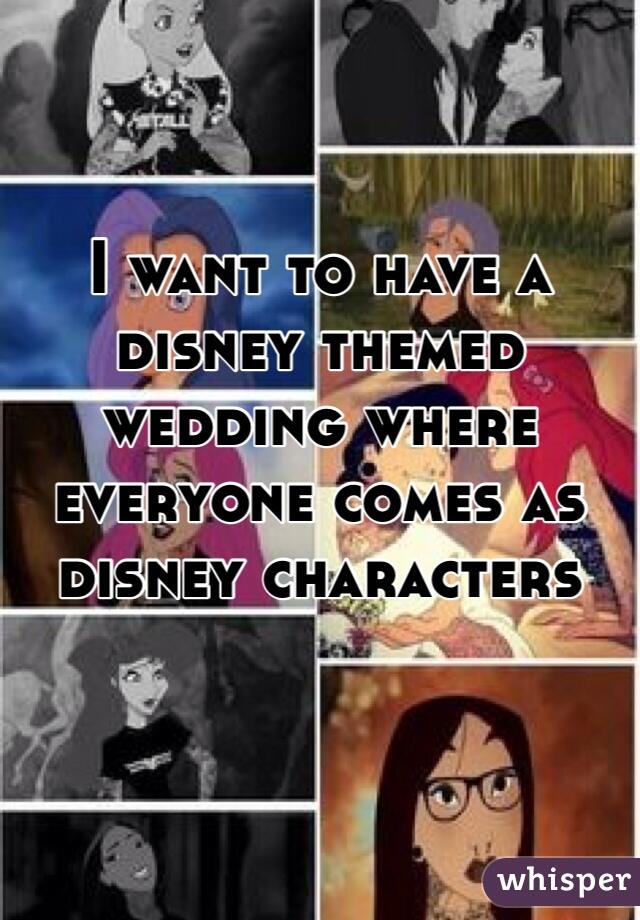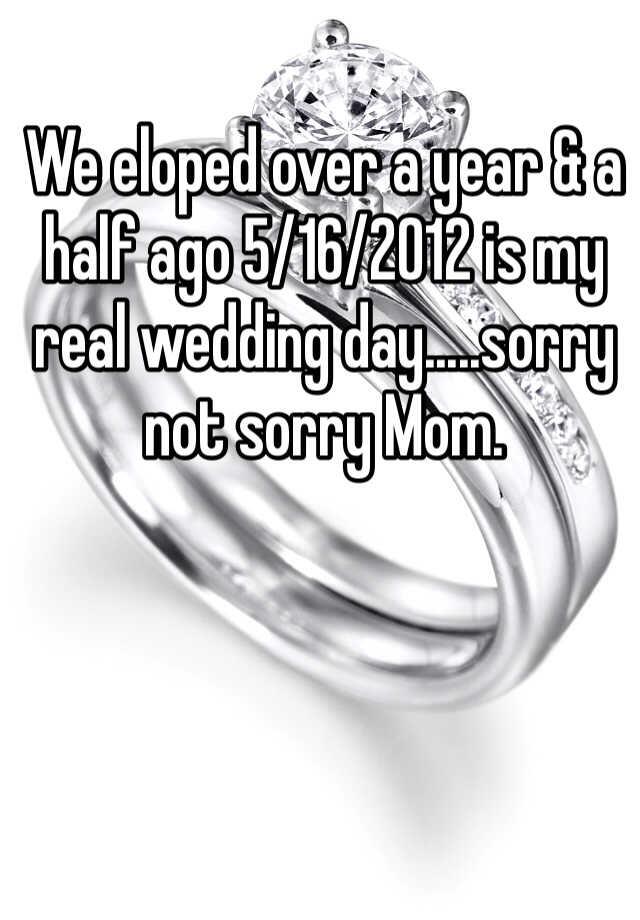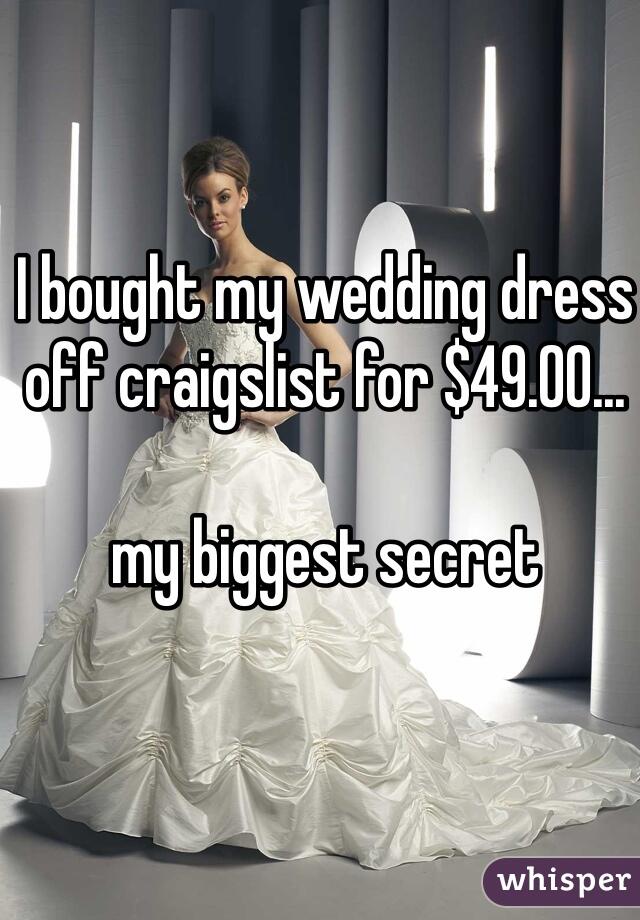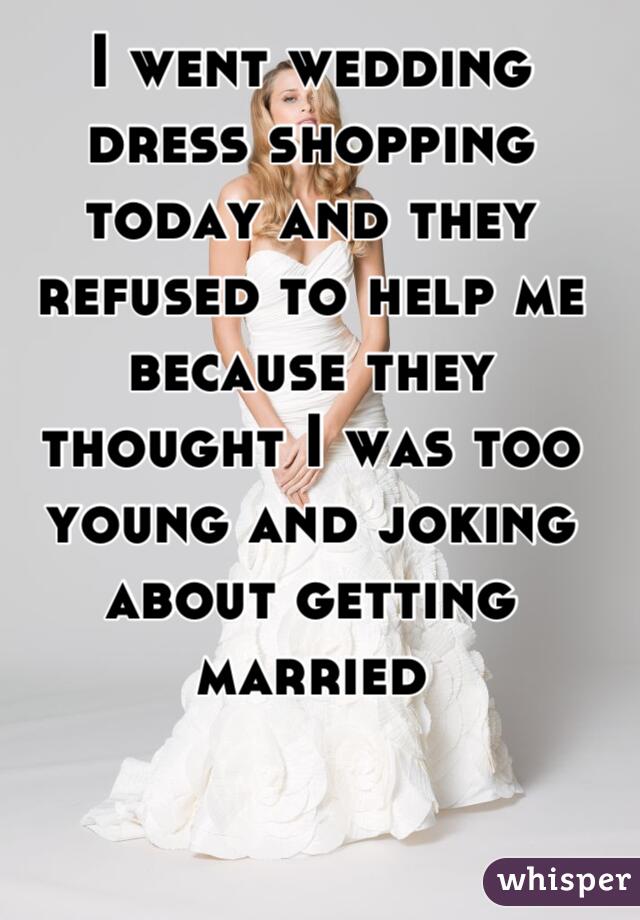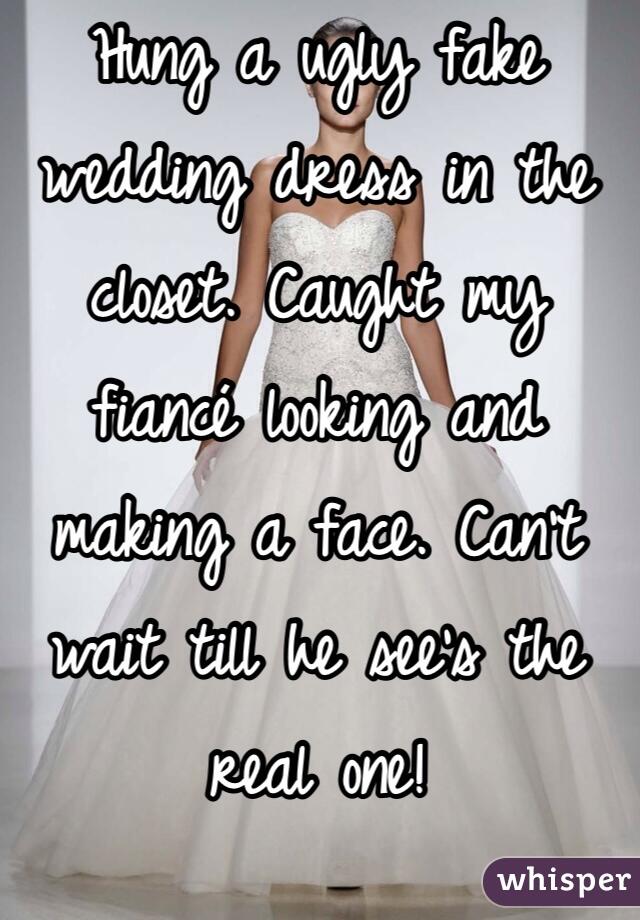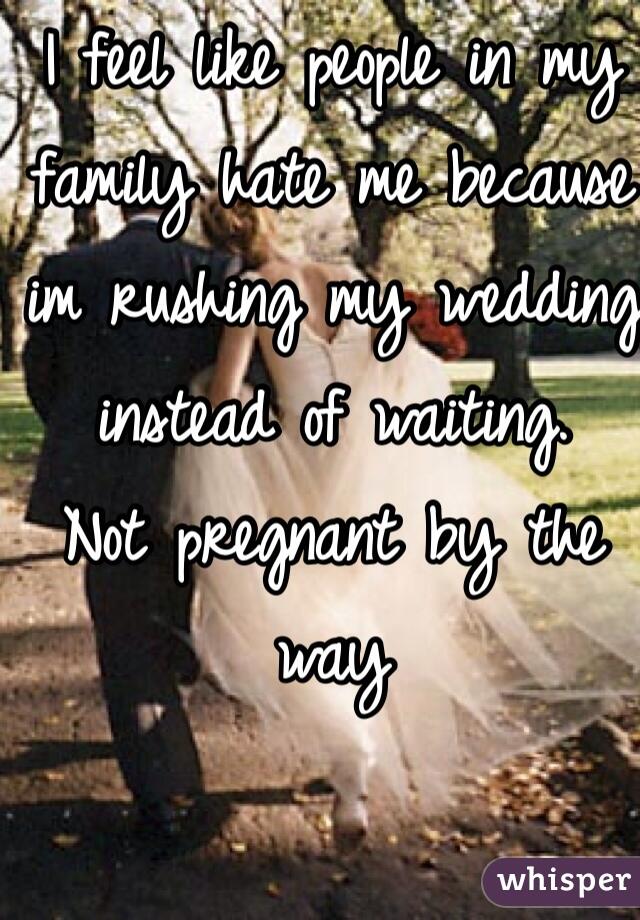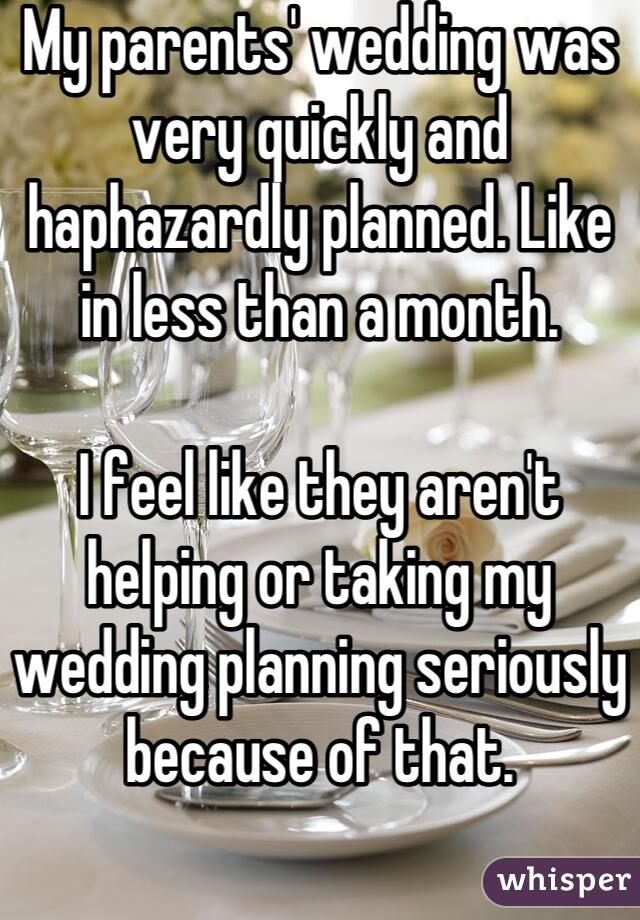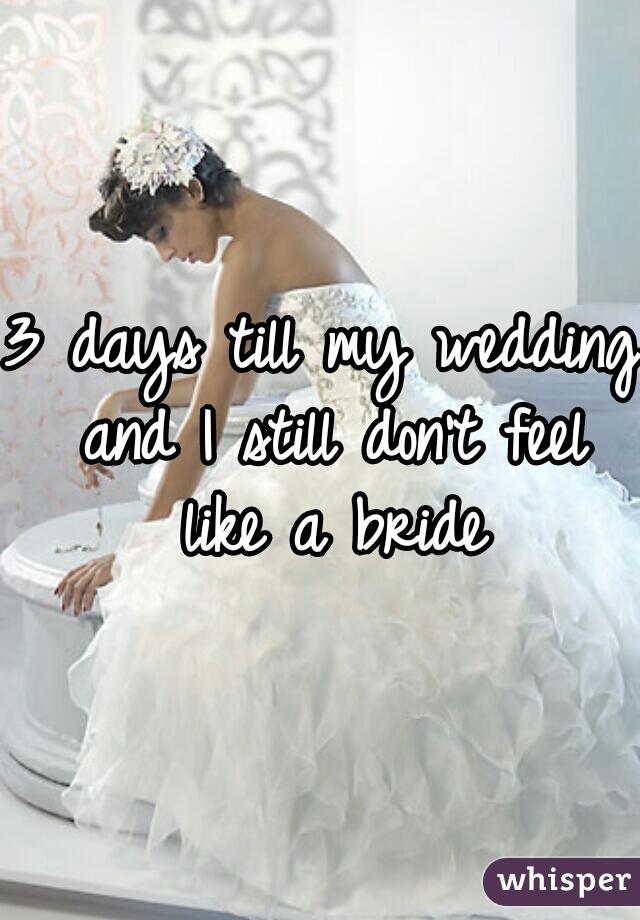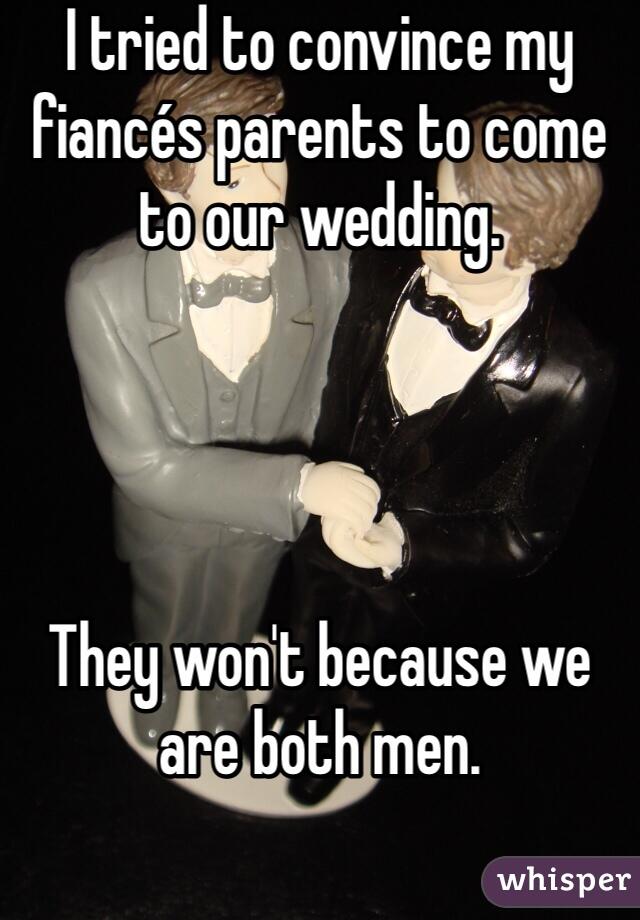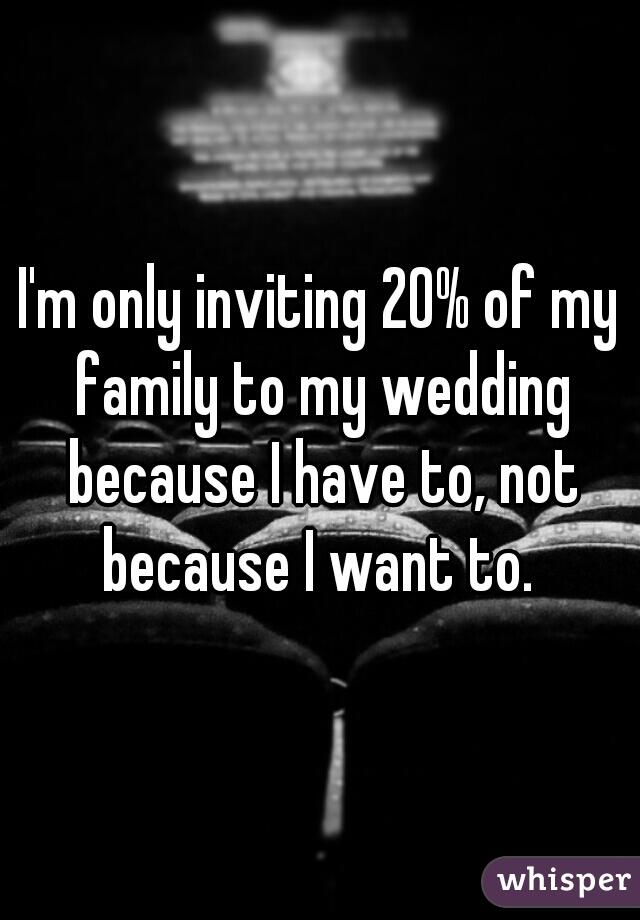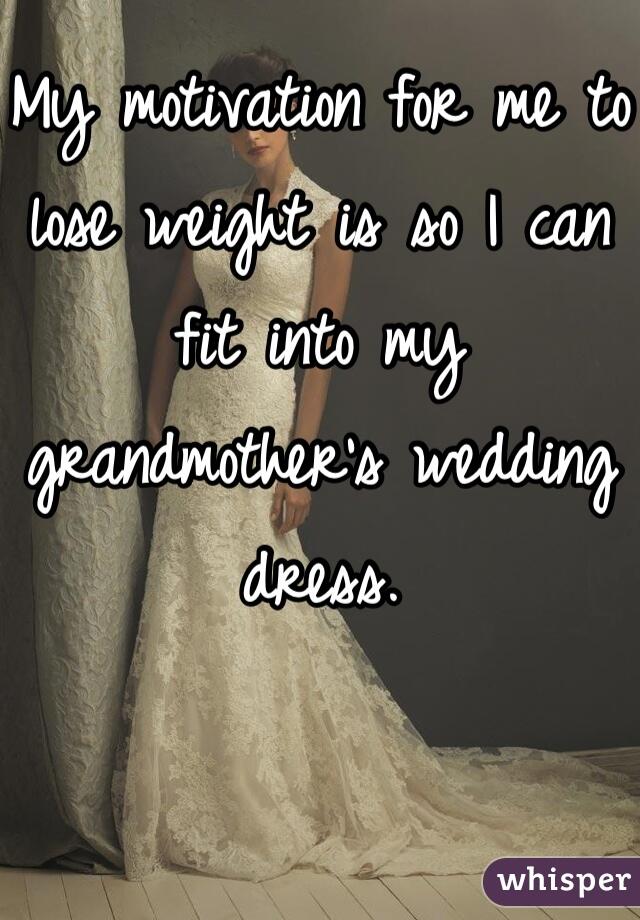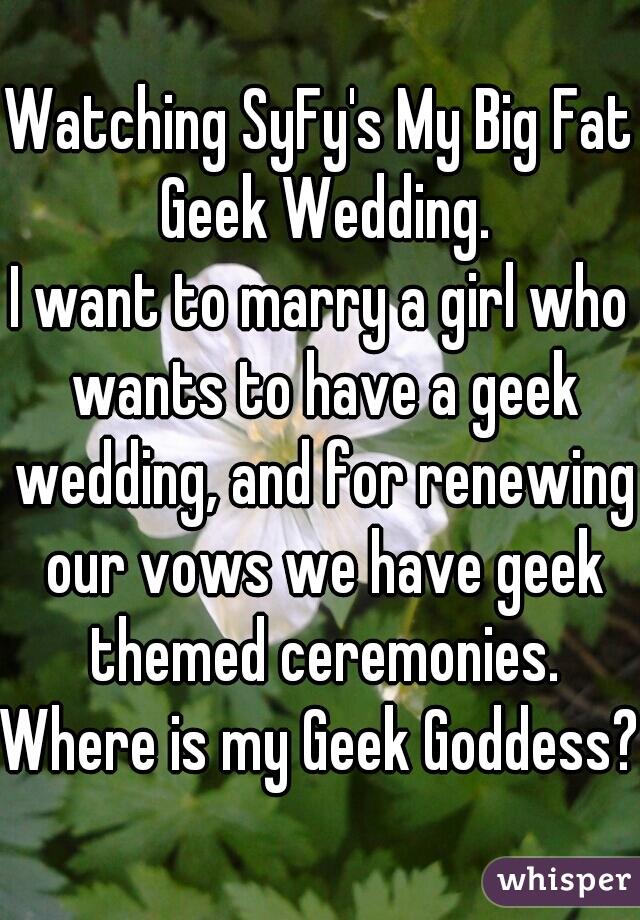 Want more? Right here!
> 20 secrets to a fun wedding reception