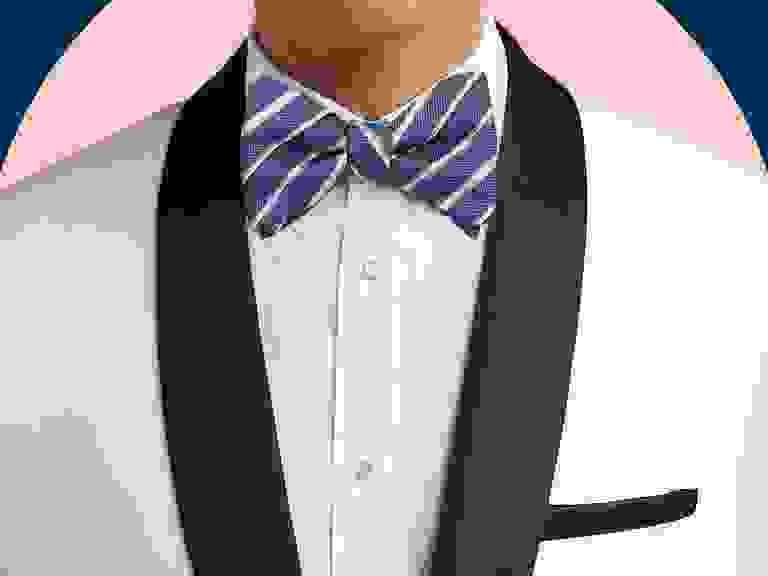 With weddings becoming less traditional and more modern, they're ideal events for experimenting with personal style. Sure, you're there to celebrate your commitment to your partner—which is serious business—but that doesn't mean you have to look businesslike while doing it! If a cookie-cutter suit doesn't fit your personality, keep Men's Wearhouse in mind. They offer a range of stylish options, from rentals to custom suits and accessories that make it easy to show off your individuality and creativity. Read on for a few ways you can break (or subtly bend) the rules while still looking appropriate for the big day.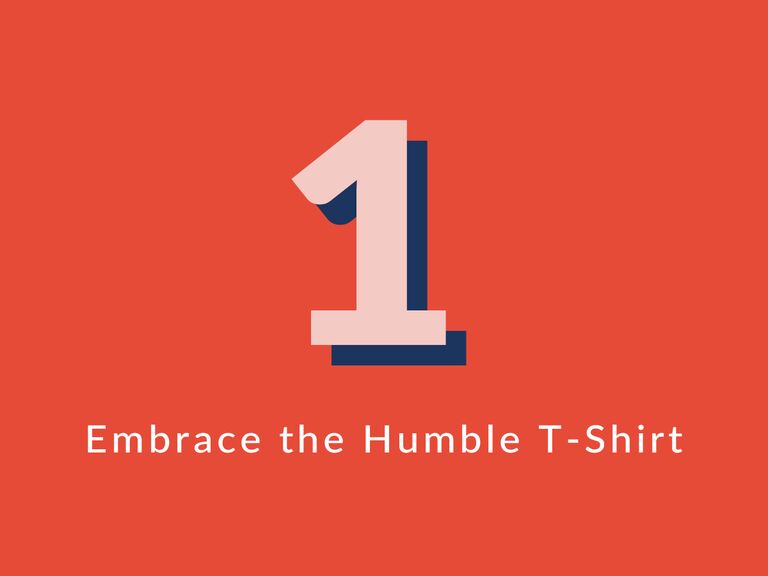 One great way to add personality to a suit: Swap out the standard dress shirt for a tee. (Your partner may not give you the stamp of approval on this, but hey, it's worth a shot.) A solid color looks great framed under a suit jacket, but if your wedding is on the more formal side, I would stick with a dress shirt for the ceremony and then have an outfit change before the reception. You could even wear a band tee from a concert you and your new spouse went to together, and have the groomsmen get in on it with their favorite band tees too. It'll create a memorable moment for the night, not to mention some fun photo ops for Instagram!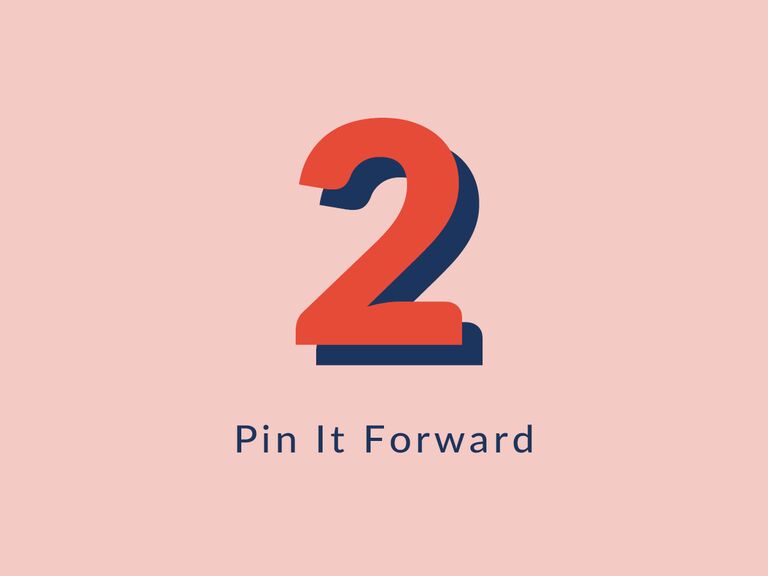 As the groom, you'll probably wear a boutonniere on your suit, but each of the groomsmen could also sport a fun, personalized button or pin. Lapel pins are the perfect way to reflect everyone's individual style, plus they'll make lovely keepsakes for your guys. Look for buttons that feature a relevant quote or design, or something else that's unique to their personalities. The best part? Pins are one of the most affordable ways to put a playful, customized spin on a suit.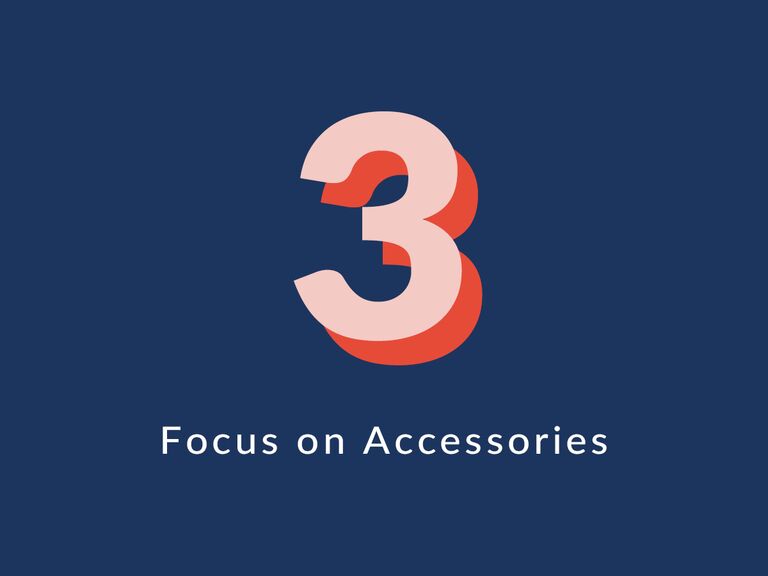 Besides lapel pins, you can mix up your ensemble with other unexpected accessories. Men's Wearhouse has a wide range available, from cuff links and ties to suspenders. If you're renting, try out their online tool, which lets you experiment with different combinations so you can see how various colors and styles work together before you settle on your look. This not only saves you from physically trying on lots of variations, it's also a great way to navigate the fine line between breaking tradition and becoming a walking fashion disaster—a win-win in my book!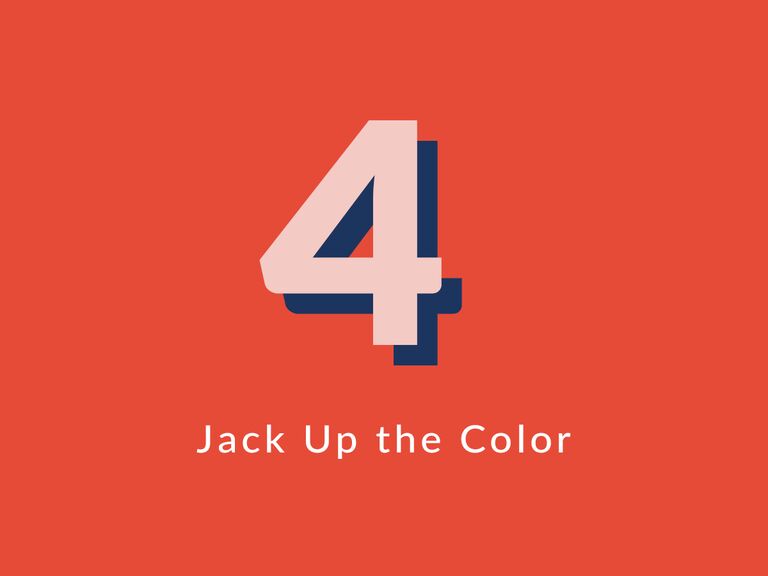 One of the most straightforward ways to mix up the style status quo is to go bold with your jacket color while keeping your pants, shirt and accessories in classic shades like black, navy and gray. (This way you're not making a huge investment in a full suit you might not wear regularly, but I bet you'll find an excuse to wear a jacket in a favorite color more often than you'd think.) A striking combination I love is a dusty-pink jacket worn with black pants and a white shirt. Alternatively, a white dinner jacket with a contrasting black shawl collar would make an unexpected and stylish choice for an evening wedding.
Will Taylor is the founder of the blog Bright Bazaar.