How Real-Life Brides Personalized Their Wedding Makeup
Want to make sure your makeup feels unique and, well, like you? Get inspired by these nine brides who each rocked a distinctive look.
by Aja Frost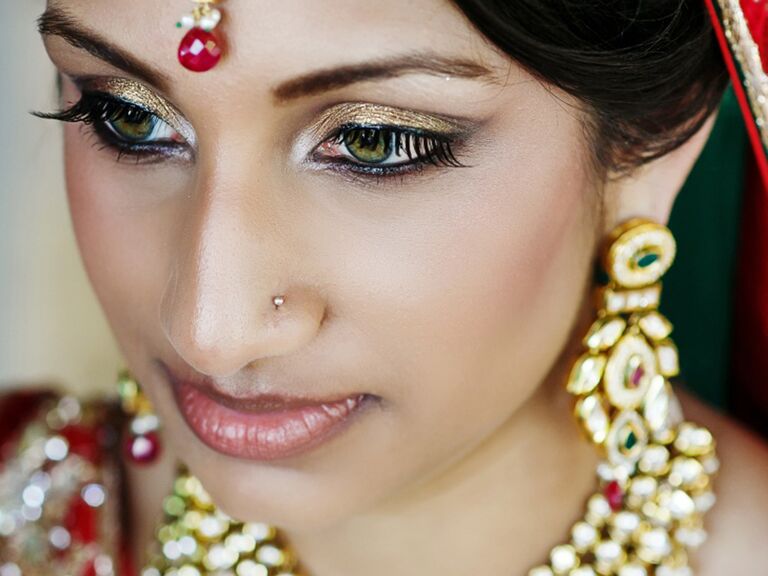 You've put a lot of effort into planning a wedding that showcases your one-of-a-kind style and taste. So why not choose makeup that's equally distinct? Below, check out our favorite beauty looks from real brides who did just that.
Vicki Grafton photography

Inspired Photography by Susie & Becky

Jillian Michelle Photography