Persy Fall/Winter 2018: Natural Beauty Meets Parisian-Chic
Designer Yaniv Persy thinks outside the box for his latest bridal collection. See each sexy dress right here.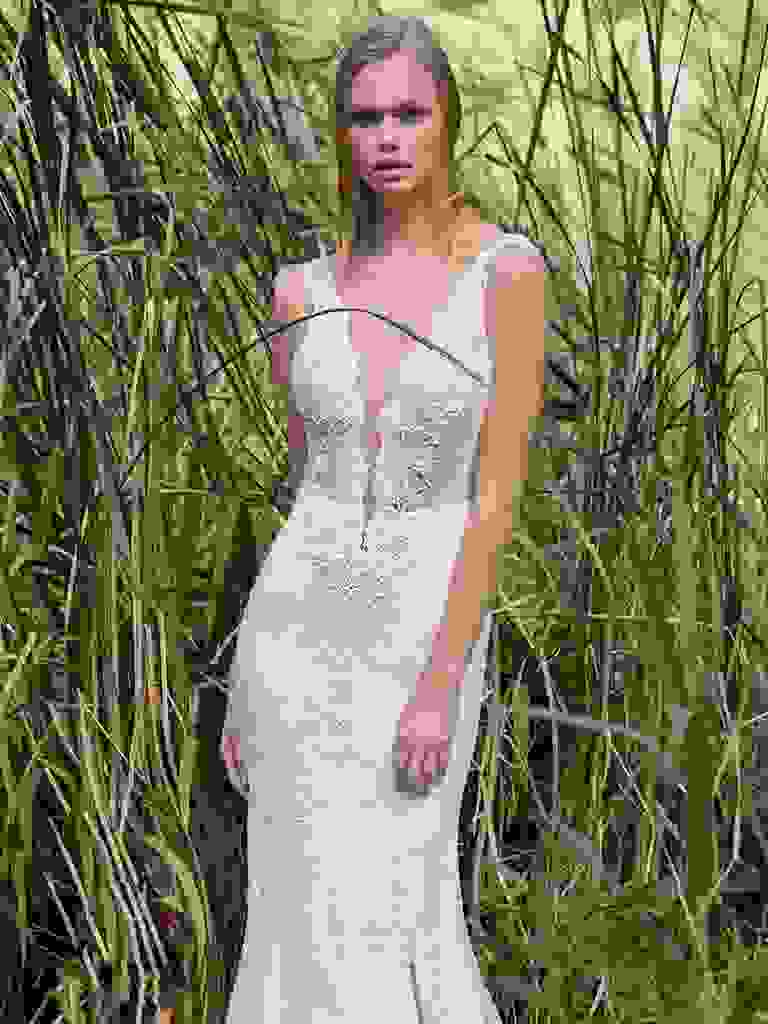 The Designer: Persy
The Details: Persy—known for his Parisian influences and knack for pushing the boundaries—was clearly inspired by nature's raw beauty for his Fall 2018 collection and incorporated touches of botanical embroidery (think: oversized gold fern leaves and whisper-thin vines) to accentuate each sultry look. Avant-garde layers, like a belt and choker detail, add an edge and some serious sex appeal.
The Looks: Don't miss his asymmetrical jumpsuit with a structured wrap details and attached choker, or the sheer crewneck sheath with abstract gold embroidery and finished with shimmering beaded tassels.
See every dress from Persy's Fall/Winter 2018 line below. Love these looks? See more Persy dresses right here.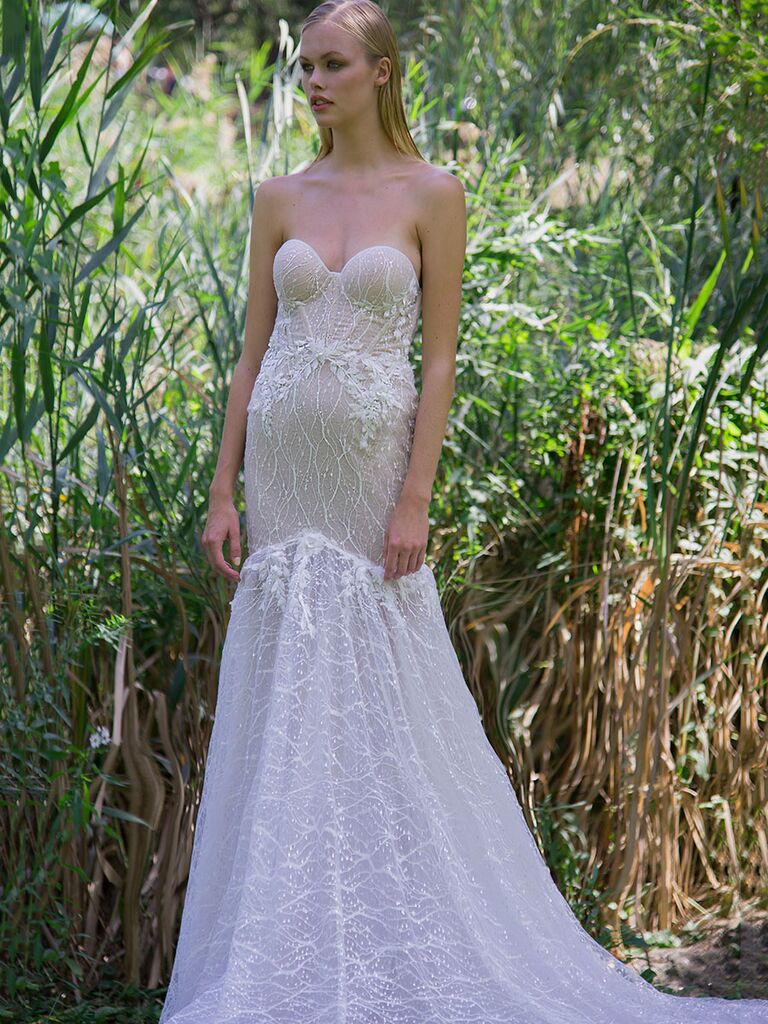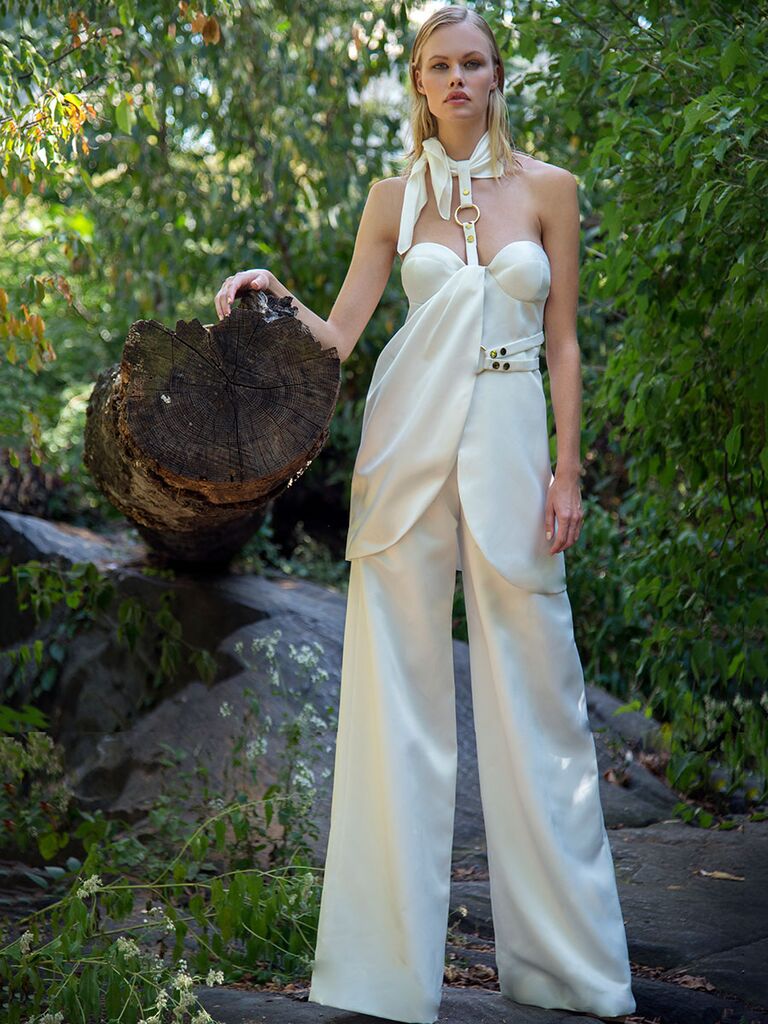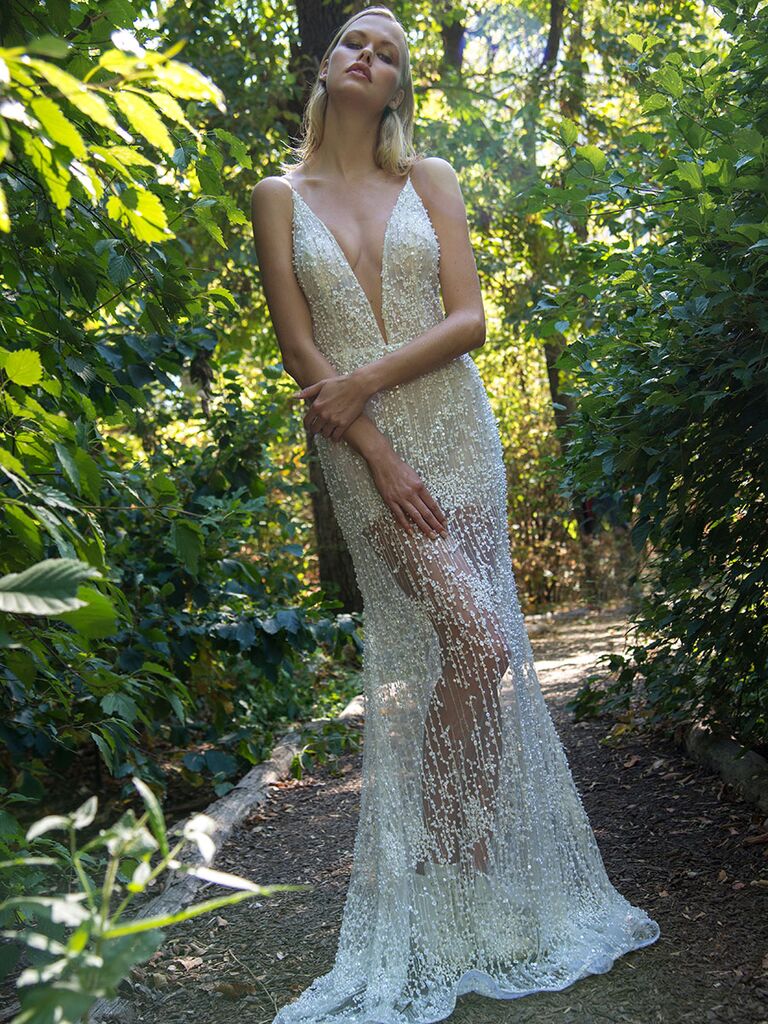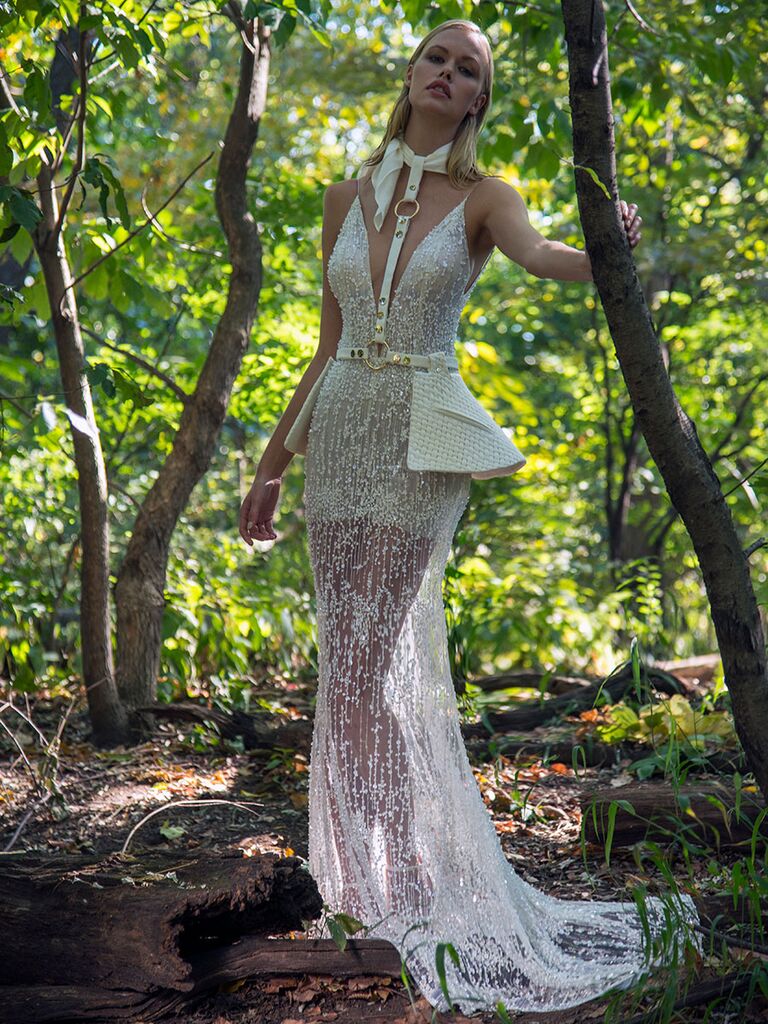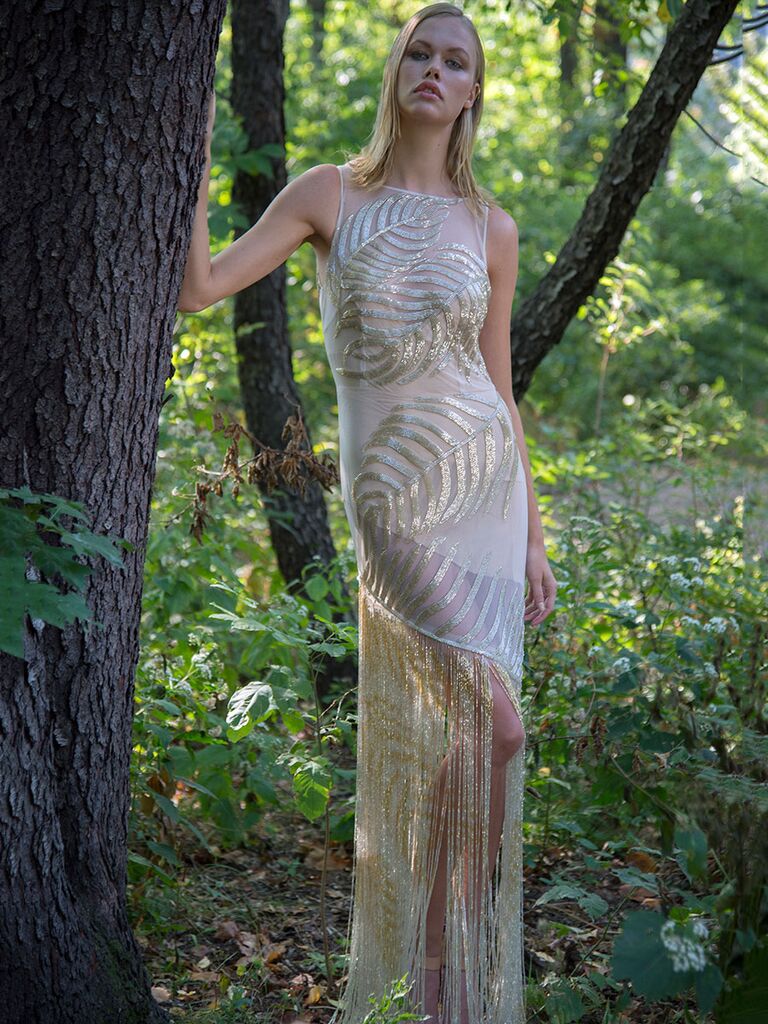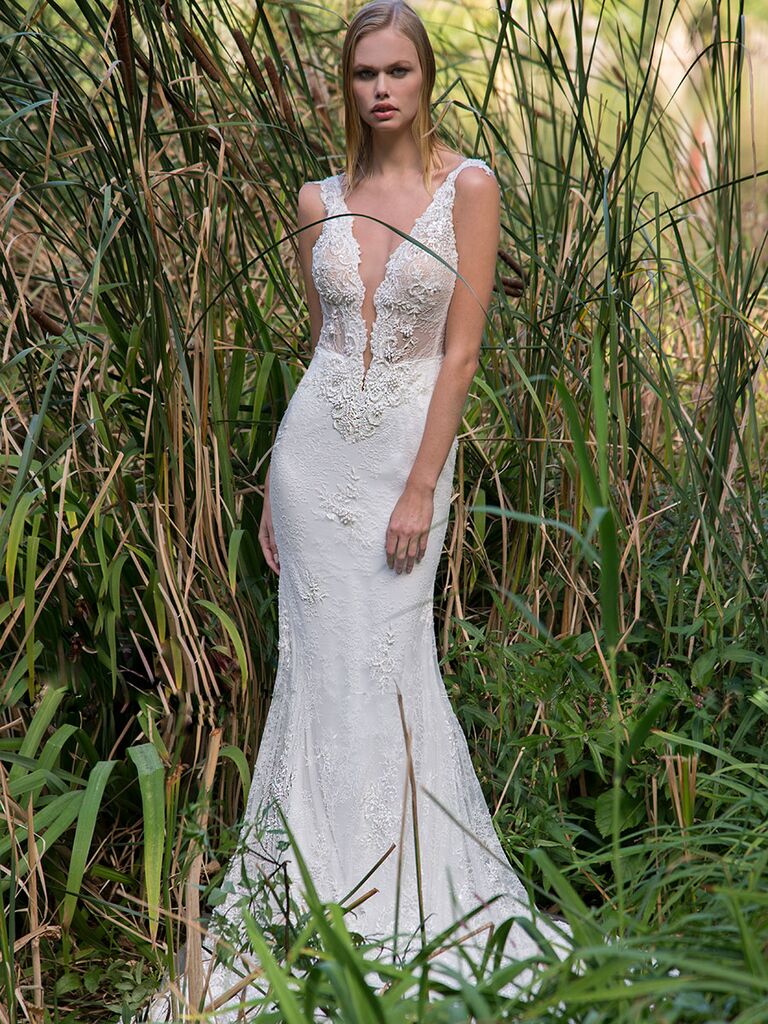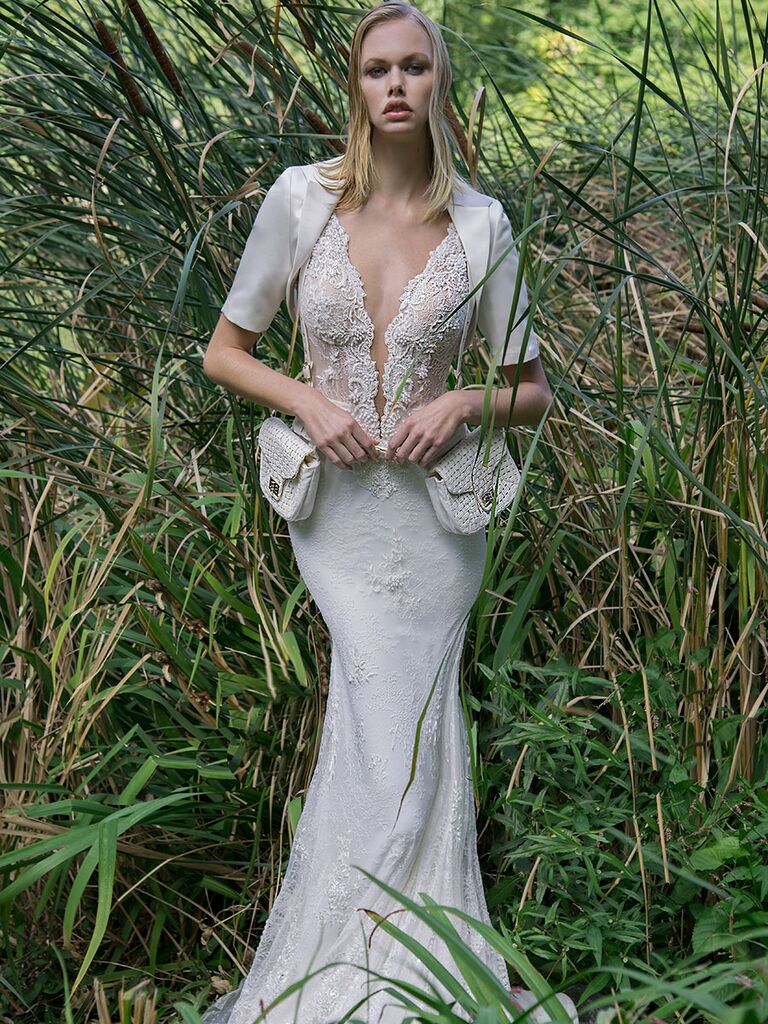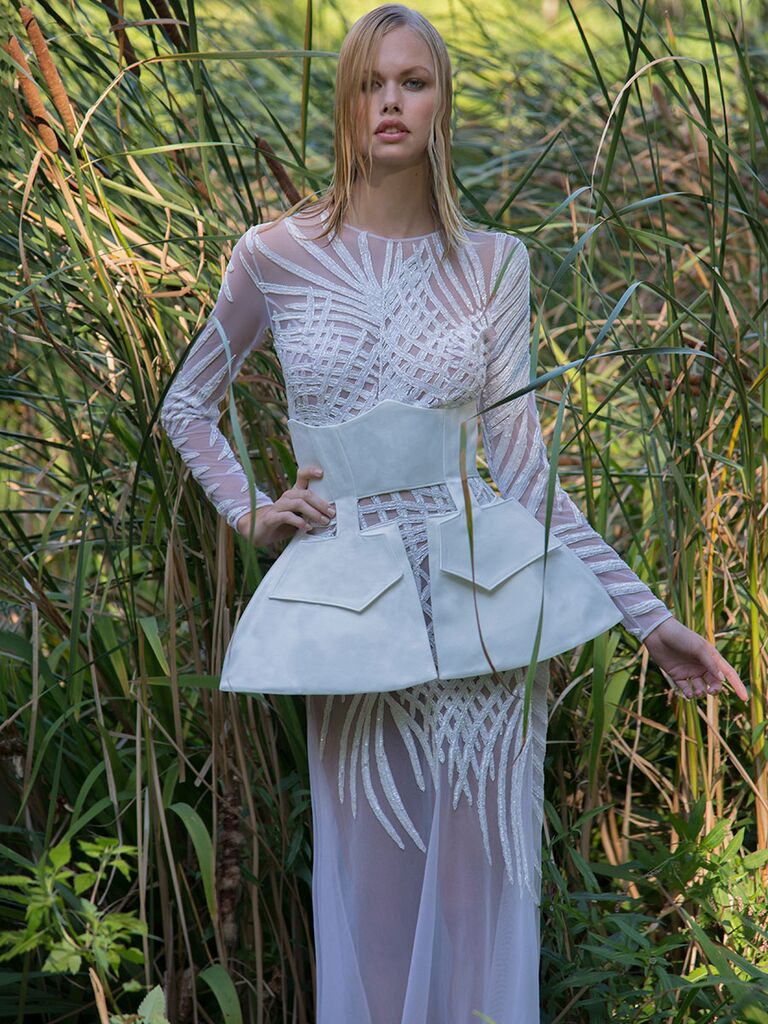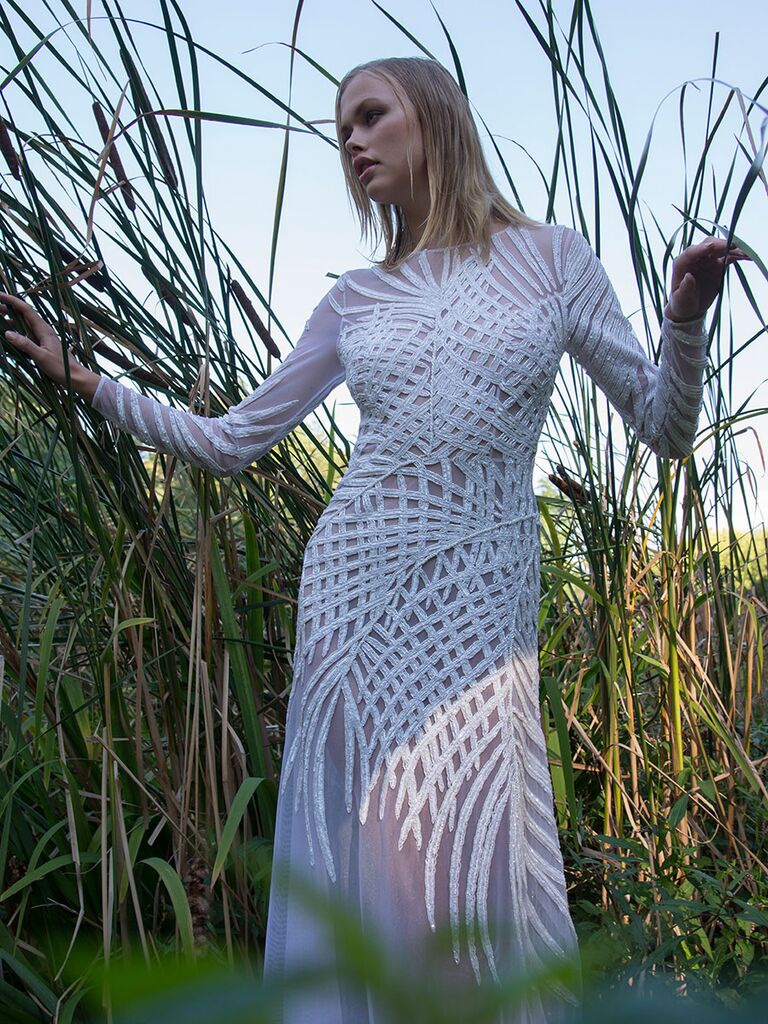 To check out all the Bridal Fashion Week galleries, plus wedding dress advice and more, go to TheKnot.com/frontrow.