Pinterest's Most Popular Travel Trends in 2017 Are Perfect Bachelorette and Honeymoon Inspo
Into the idea of a yoga retreat bachelorette party and a honeymoon in Thailand? Then you're right on trend.
by Ivy Jacobson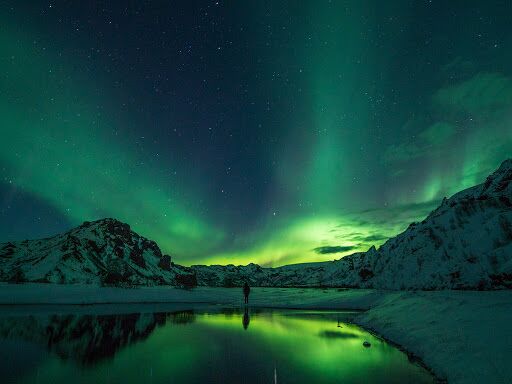 photo by
Jonatan Pie/Unsplash
You already know the most popular wedding trends on Pinterest this year, thanks to its 2017 Wedding Report. Now, it just released its 2017 Travel Report, which is the perfect antidote to any wedding planning stress. Who doesn't love thinking about where their bachelorette party and honeymoon will be—and what they'll eat and drink when they're there? Check out the categories and results below, based on what kind of traveler you are. 
For the Wellness Traveler: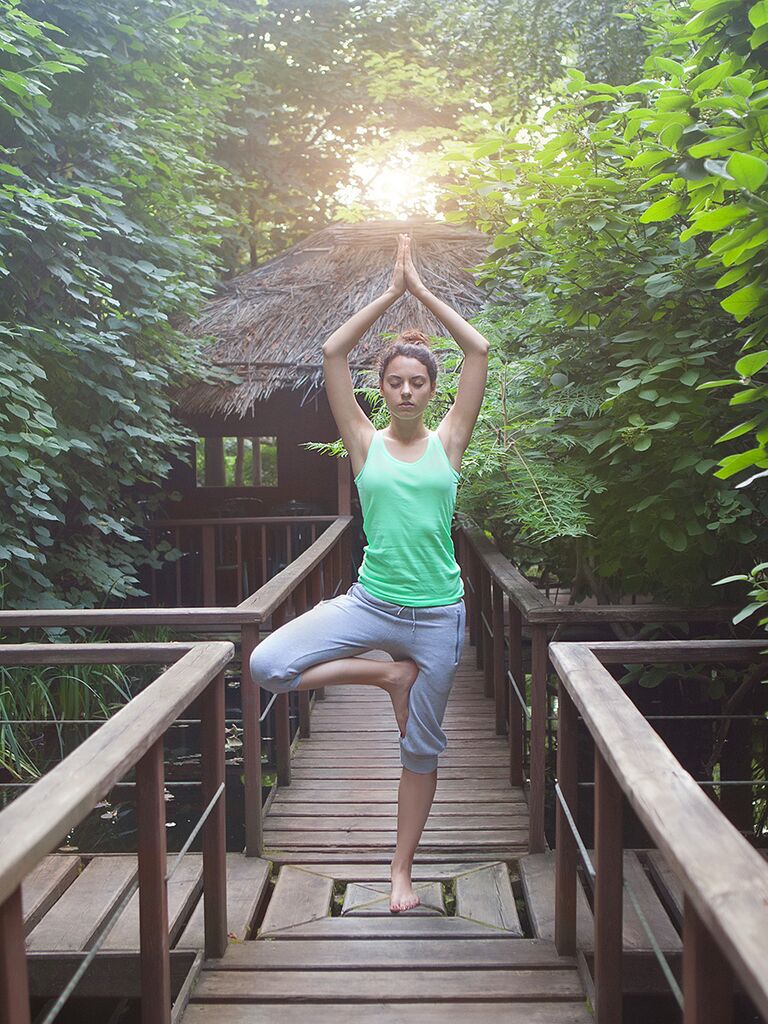 Yoga retreats: While tropical locations like Bali, Indonesia, are popular for yoga retreats, people are also creatively DIY-ing this trend by hosting yoga in their backyard with friends.
Fitness travel: Pinners are looking to travel to destinations for marathons and boot camp sessions.

Meditation retreats: When everyday R & R won't cut it, a meditation retreat is a mindful way to recharge.

Thermal baths: With thermal springs reducing stress, increasing circulation and helping to relieve pain, it's easy to see why Pinners are searching for natural thermal bath destinations.

Forest bathing: No, it's not what you think. Pinners are looking for a digital detox by spending time outdoors and unplugged during their travels.

For the Shopaholic Traveler: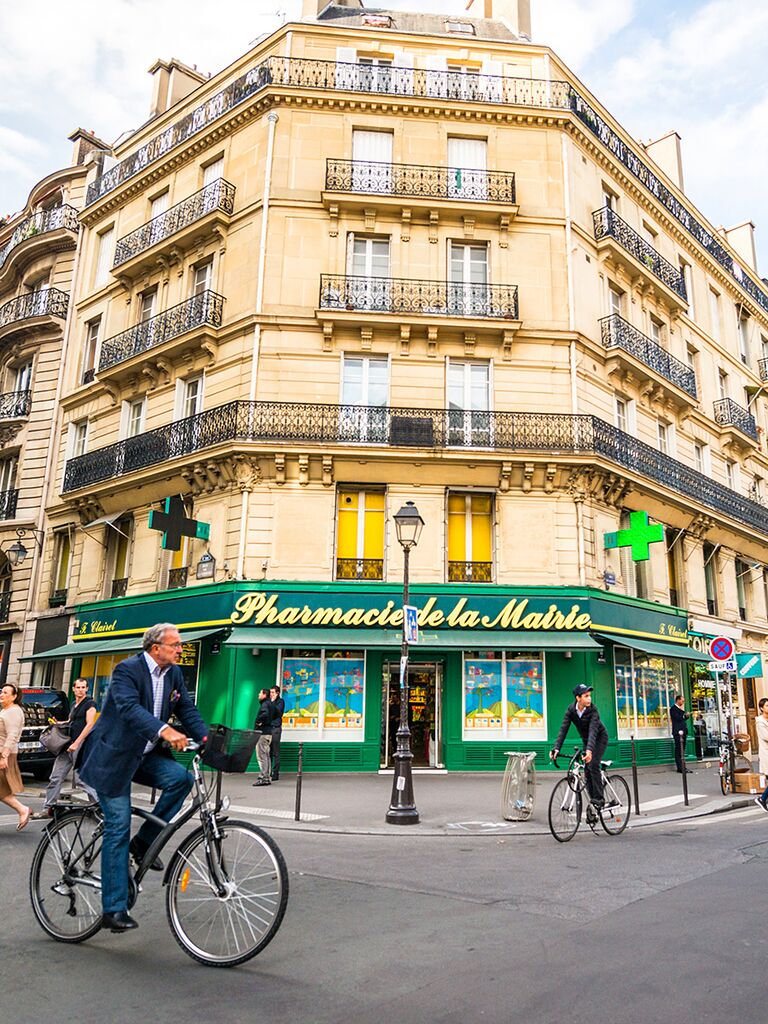 French pharmacies: French beauty isn't a secret anymore, as travelers are flocking to pharmacies in France to check out must-have items.

Korean skin care: Korean beauty is proving to be more than just a trend—it's becoming a staple in Pinners' skin care.
Scandinavia: Scandinavia has been long known as a destination for minimal home inspiration, but people are finding it to also be a source of fashion inspo as well.
Embroidery outfits: Embroidery and tassels inspired by eastern European heritage are trending in style.
Mudcloth textiles and Kilim pillows: People are making their couches a visual passport by mixing patterns, such as mudcloth textiles and Kilim pillows, from different destinations.
Desert style: Desert neutrals with pops of natural hues and cactus plants provide a serene environment.
For the Foodie Traveler: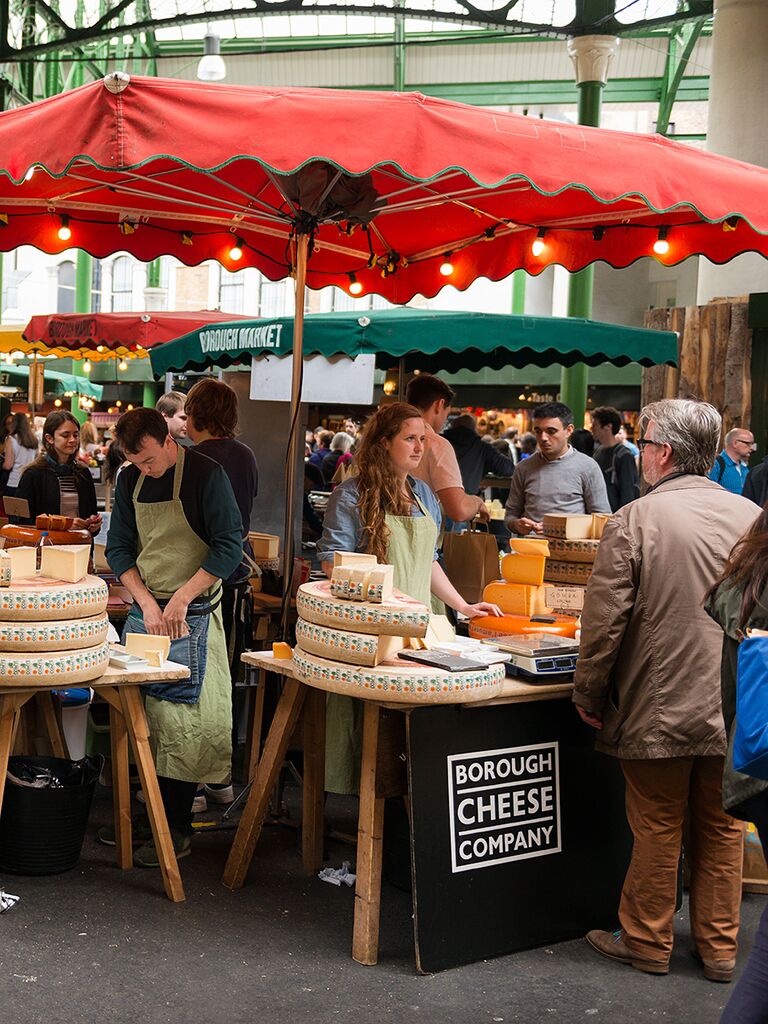 Nashville hot chicken: While Southern food is certainly having a moment, Nashville hot chicken is a stand-out star.

Third wave coffee shops: Pinners are planning stops at third wave (artisanal) coffee shops all over the globe.
Cuban food: The rise in travel to Cuba is spiking Pinner interest in Cuban cuisine.
Borough Market in London: Street food and markets are often the best way to taste local dishes on a budget.
Aperol spritzes: European spritzes are the new frosé.
Shakshuka: When it comes to brunch, Pinners are looking for global inspiration—not just bacon and eggs. 
For the Celebration Traveler:
Group travel: Traveling with friends is a laid-back alternative to romantic couple trips—group honeymoons are becoming a thing, after all. 

Thailand: Full moon events are all-night beach parties to celebrate lunar activity in Thailand.
Midsummer: Midsummer is a traditional Swedish holiday to celebrate the summer solstice. It's typically outdoors with a "never-ending" lunch party, complete with dancing, florals, schnapps and pickled herring.
Carnaval: Brazilian Carnaval is known for gorgeous costumes, amazing food and an all-around good time.
For the Adventure Traveler: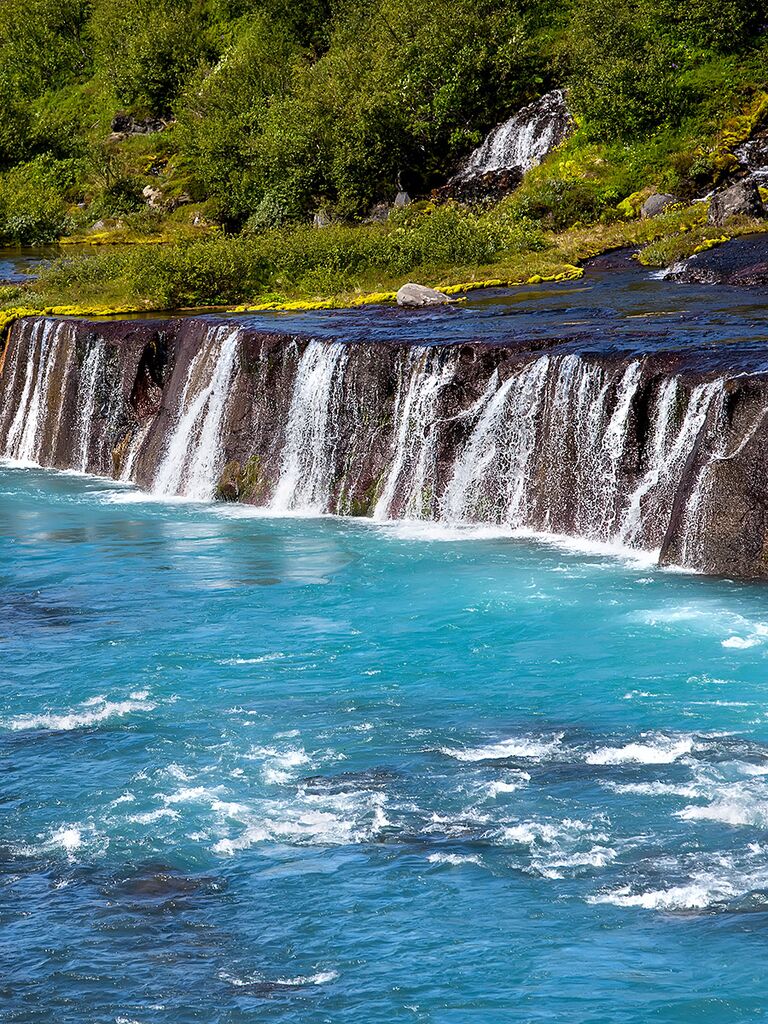 Iceland travel: Pinners are searching for natural phenomenons, like lava falls in Iceland.

Ghost towns: Ghost towns are located throughout the US and make for a fun day trip.
Swimming holes: Swimming holes are perfect for summer fun and provide beautiful outdoor scenery.
Van life: This bohemian travel moment emphasizes the journey over the destination.