Q&A: Should We Pay My Brother the Officiant's Fee?
by The Knot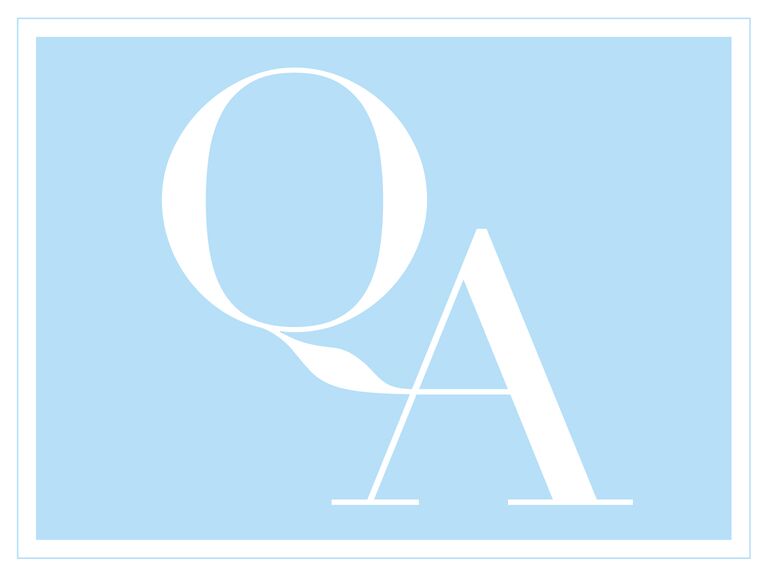 Q:
My brother has been an ordained minister for some time. To make our ceremony even more special, we've asked him to be our officiant. Should we pay him the standard officiant's fee (approximately $500-$800) or should we give him a simple thank you note at the end of the day?
A:
Imagine your best friend is moving out of her apartment and asks for your help moving boxes. Although you're probably not expecting her to pay you the equivalent of a mover's fee once you finish, it would be nice if she bought you a meal afterward to thank you for your help. The same goes for your situation. It's not necessary to give him a check or cash for his services (he'll probably feel super awkward about accepting it, too!). But you might want to consider buying him a gift card to his favorite store, or taking him out to dinner a week or two after the wedding to show your gratitude. Is he coming from out of town to be at your ceremony? Pay for his hotel room. Giving him cash or a check might make it seem too much like a business transaction, when he's really doing you a favor. Just make sure you return it!