15 Photo Moments to Put On Your Reception Shot List
If you spent hours searching for the perfect centerpieces, you'll definitely want them preserved in your wedding album.
With all the late night crafting projects and seemingly endless phone tag conversations with your vendors, one would think that you'd remember every single detail of your wedding, forever. What we often hear from couples though, is that they start to forget moments from their wedding day way quicker than they thought they would. (What was our signature cocktail? Which flowers were in those gorgeous centerpieces?)
Take the time to create a shot list for your photographer and include all the reception moments you'd like photographed. From the escort card display you made from scratch to the wedding cake that miraculously came in under budget, you'll be happy to have these details preserved.
1. The Escort Cards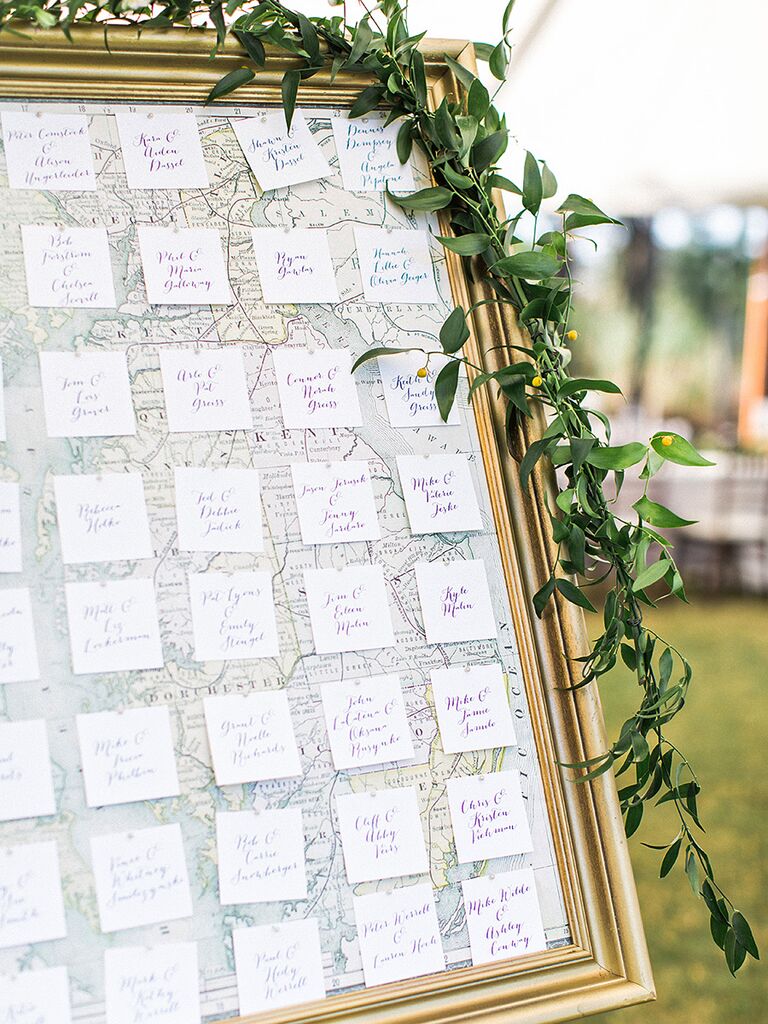 From: A Nautical Waterfront Wedding at Osprey Point Inn in Rock Hall, Maryland
2. Unique Floral Designs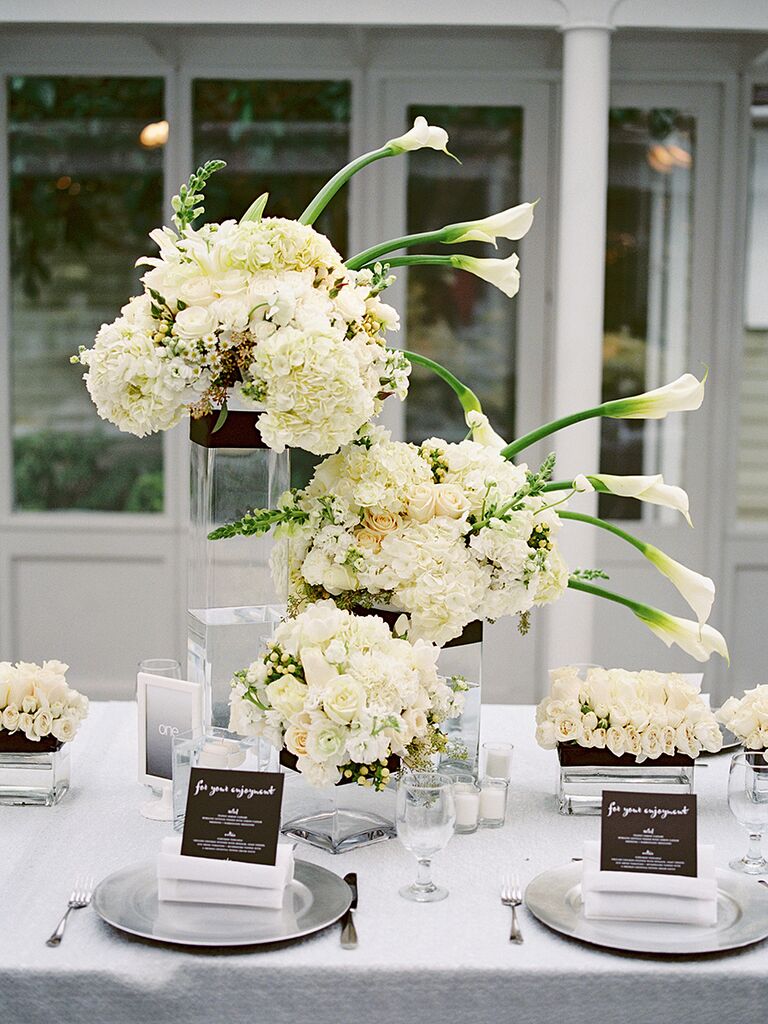 From: A Gardens of Bammel Lane Wedding in Houston, Texas
3. The Tablescape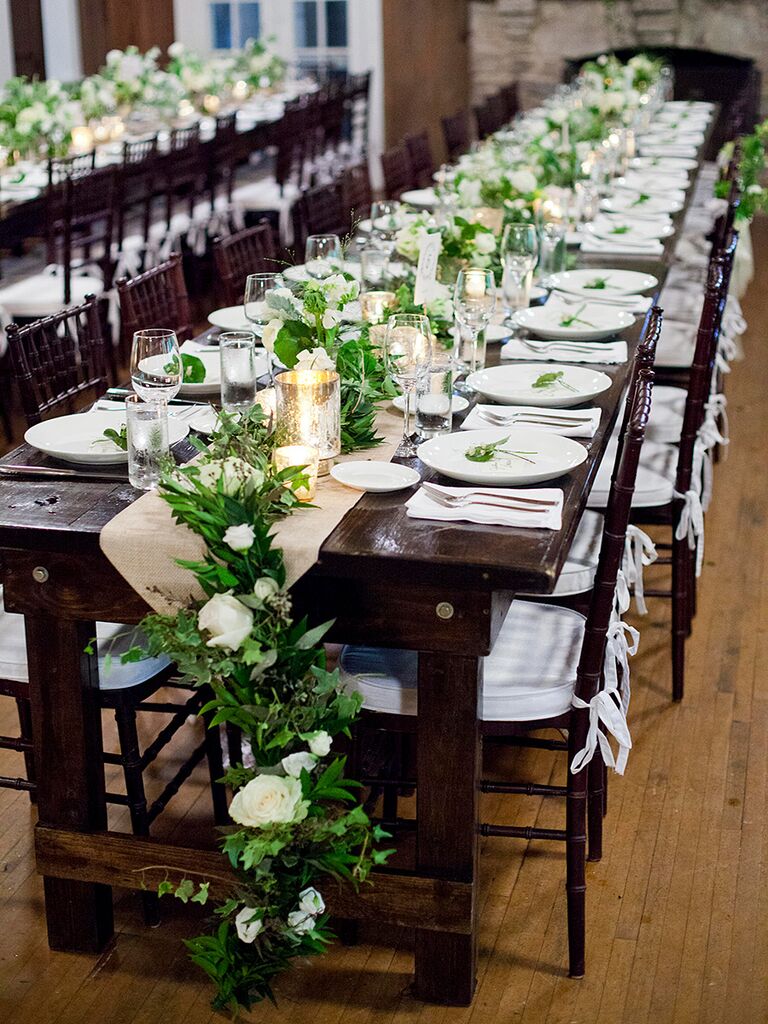 From: A Romantic Garden-Inspired Wedding at a Private Residence in Caesar's Head, South Carolina
4. The Place Settings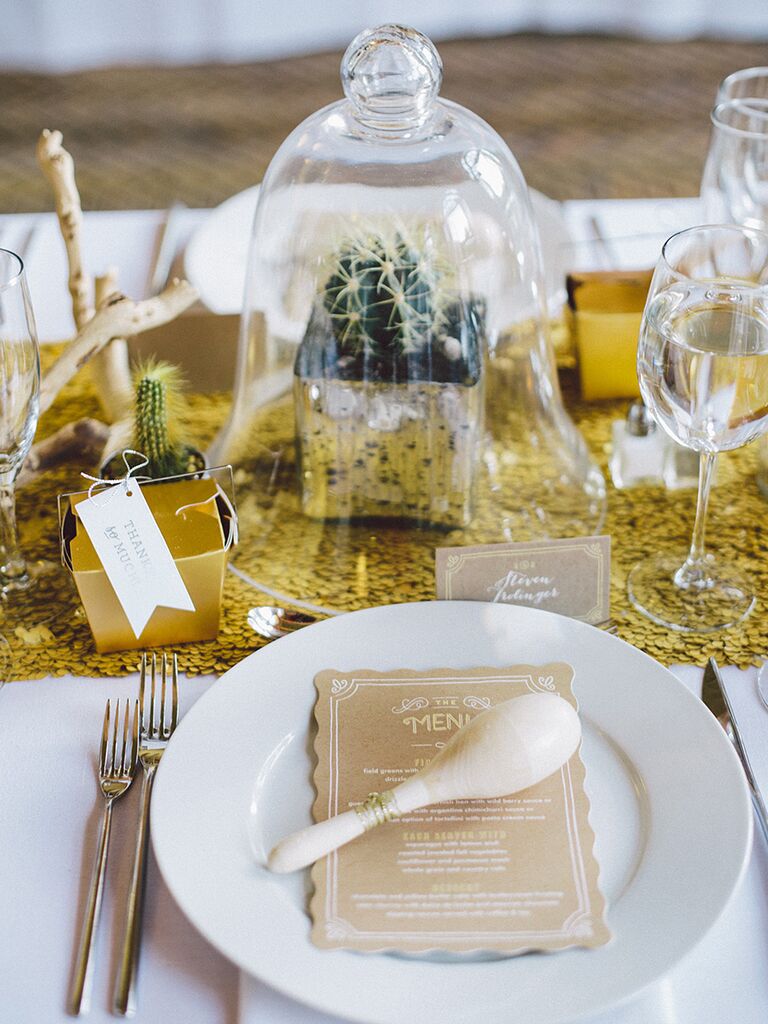 From: A Glam Park Wedding at Boathouse in Prospect Park in Brooklyn, New York
5. Table Numbers and Centerpieces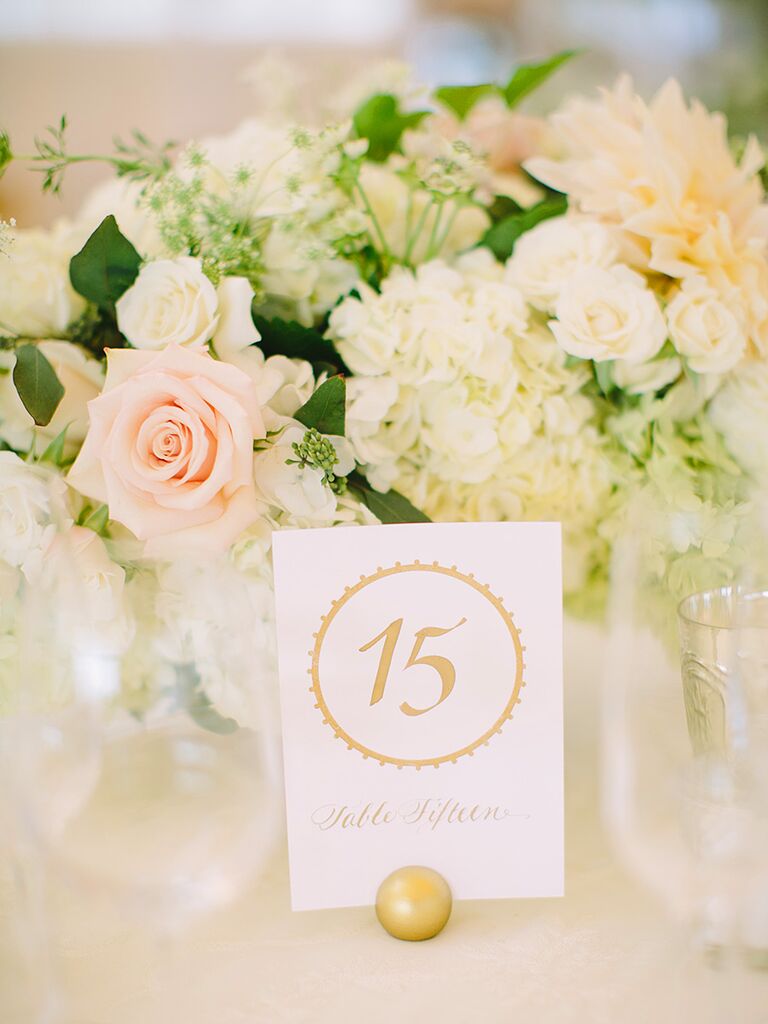 From: A Whimsical, Romantic Wedding at Castle Hill Inn in Newport, Rhode Island
6. Unique Decor Details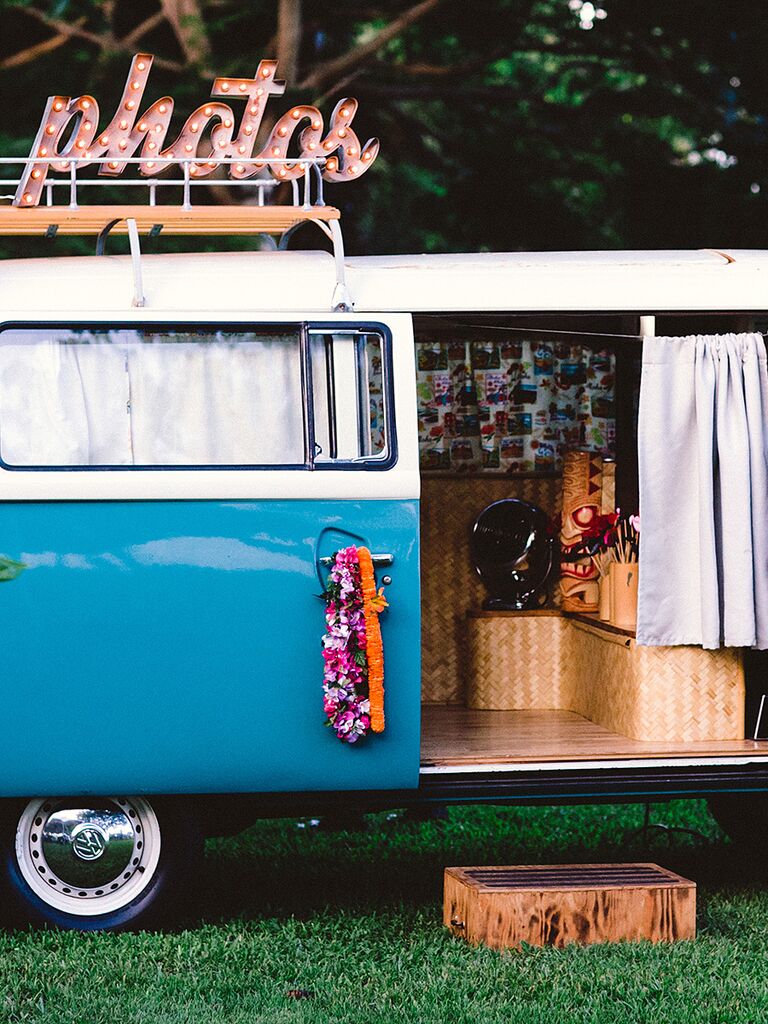 From: A Retro, Hawaii-Themed Wedding at National Tropical Botanical Garden in Poipu, Hawaii
7. The Newlywed's Entrance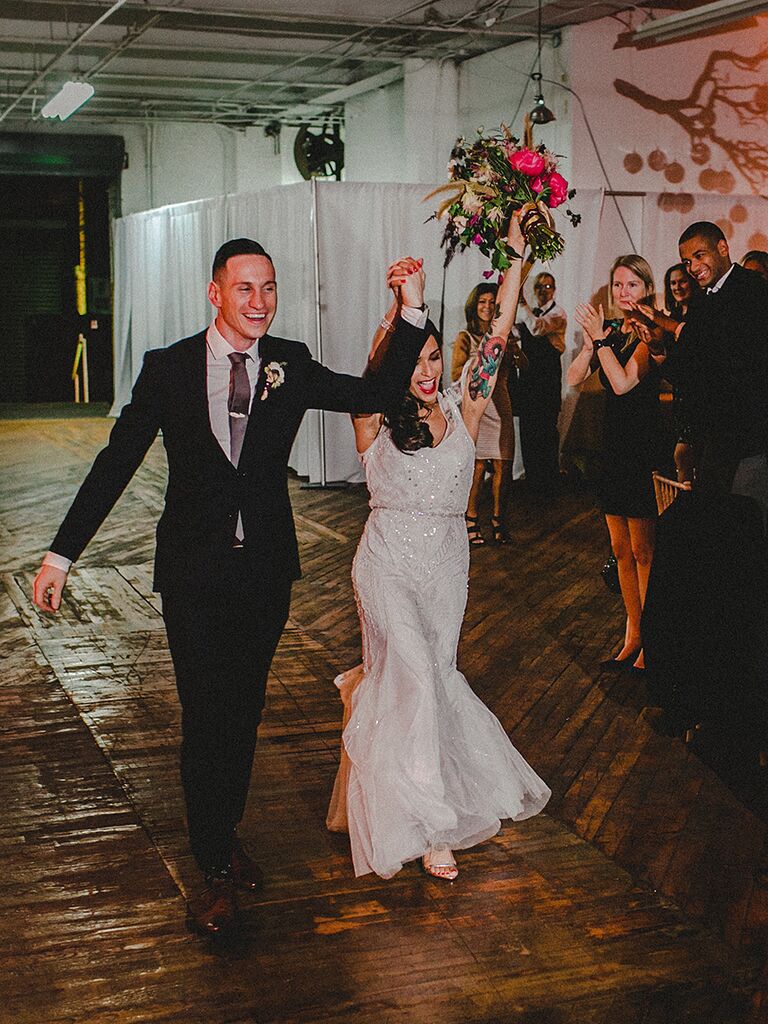 From: An Urban, Modern Wedding at the Art Factory in Paterson, New Jersey
8. The First Dance
From: A Romantic, Vintage Wedding at Carondelet House in Los Angeles, California
9. A Candid During Toasts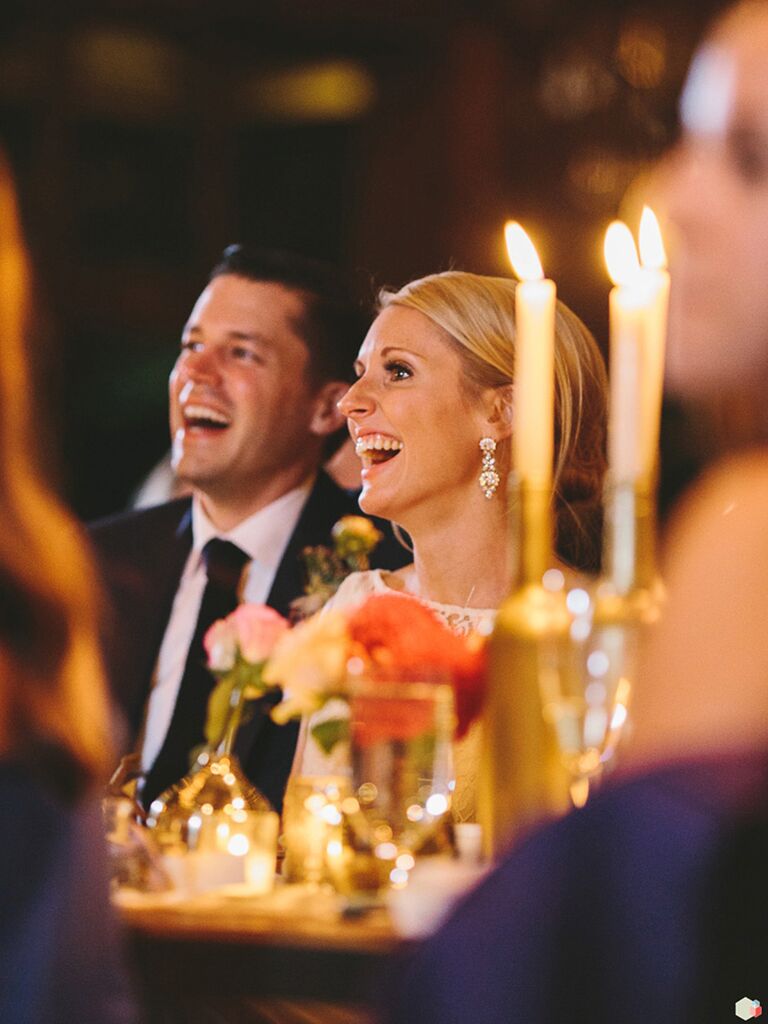 From: An Elegant Waterfront Wedding at Cedar Lakes Estate in Port Jervis, New York
10. A Kiss During Dinner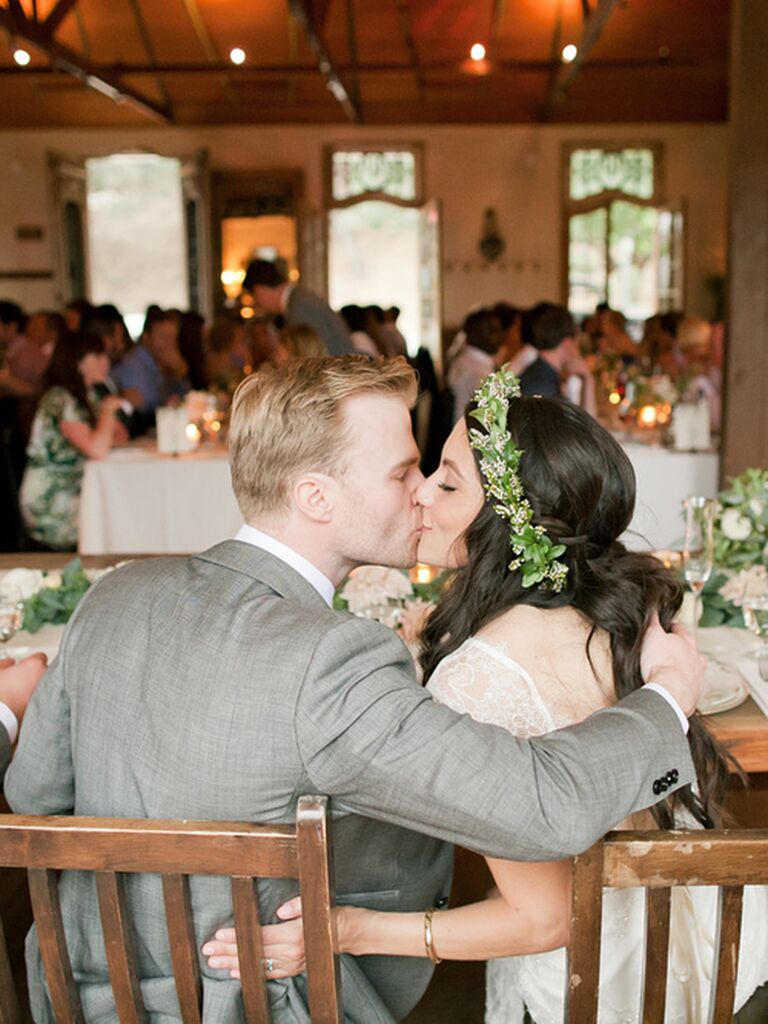 From: A Laid-Back Vintage Ranch Wedding at Triple S Ranch in Calistoga, California
11. A Cute Couple Pose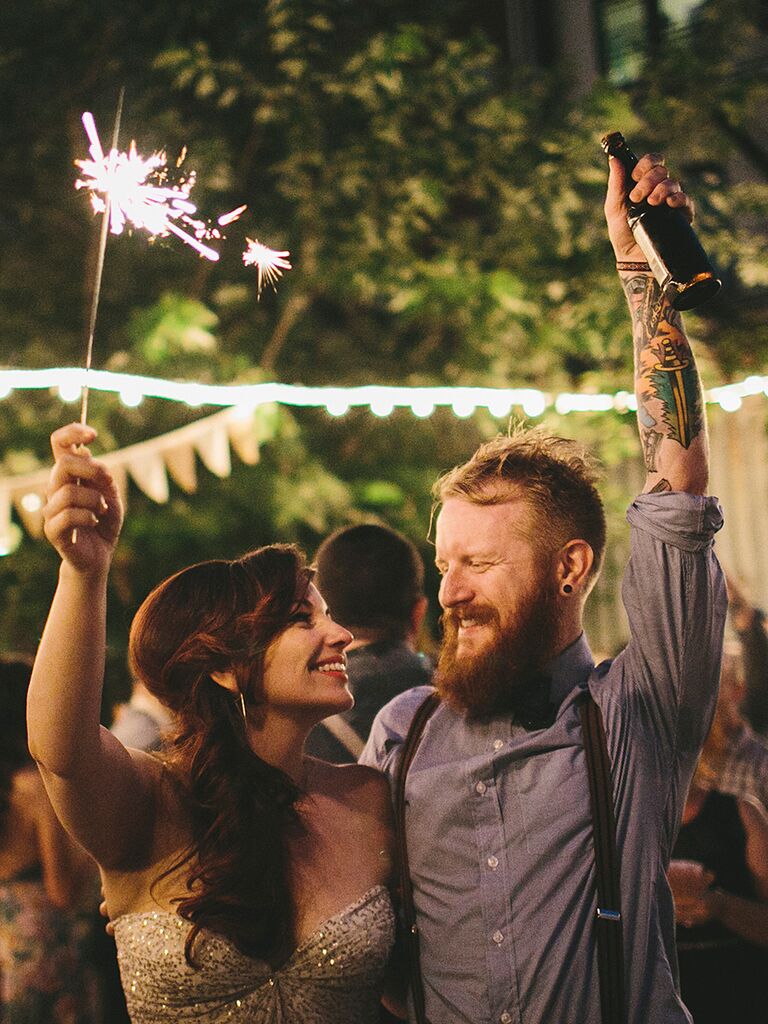 From: A Hip, Vintage Americana Wedding at TBD Brooklyn in Brooklyn, New York
12. The Favor Table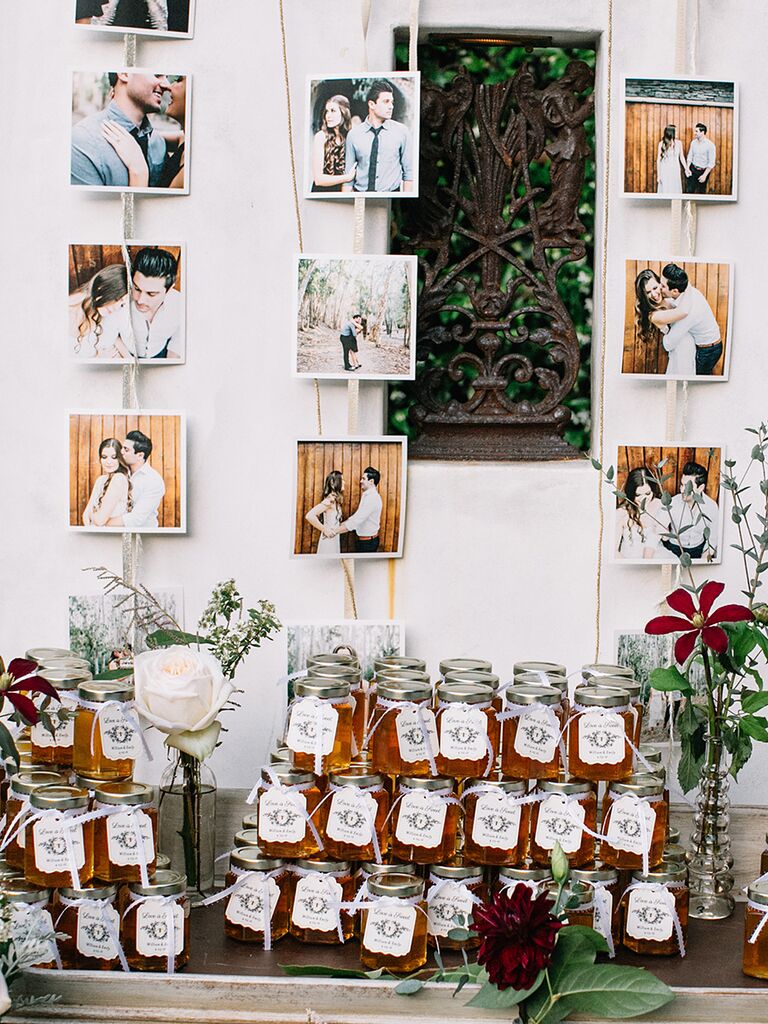 From: A Romantic Garden Wedding With Vintage Details at Franciscan Gardens in San Juan Capistrano, California
13. On the Dance Floor With Gusts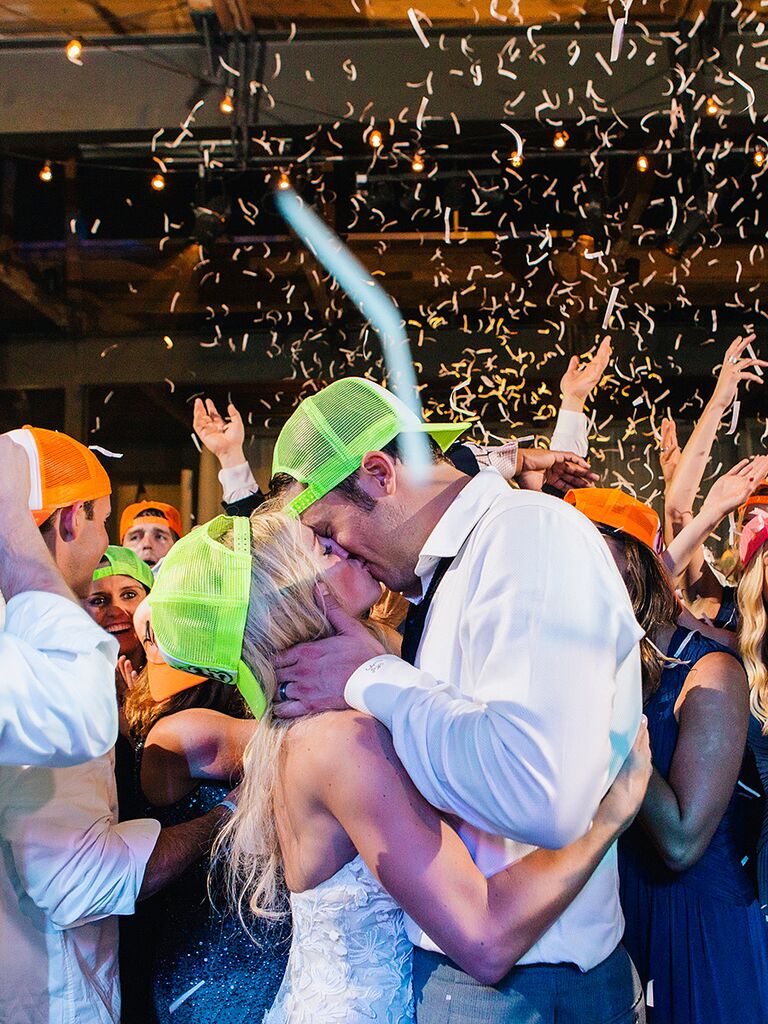 From: An Over-the-Top Wedding at the Foundry at Puritan Mill in Atlanta, Georgia
14. The Wedding Cake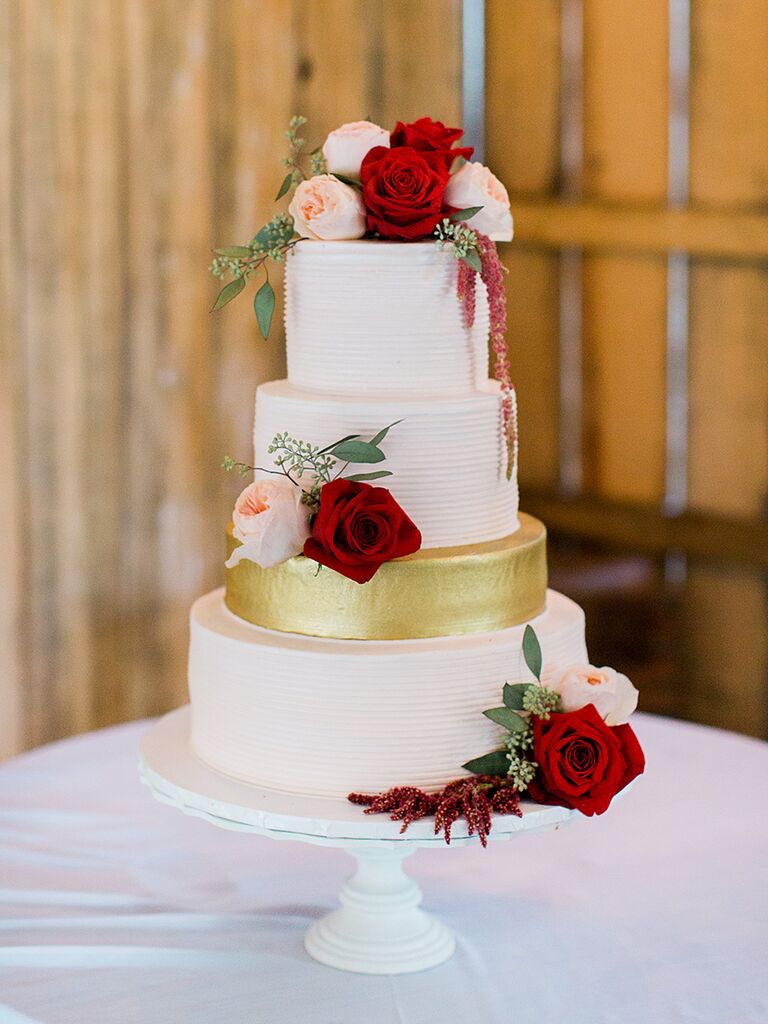 From: A Romantic Barn Wedding at Carter Farm in Benton, Arkansas
15. The Grand Exit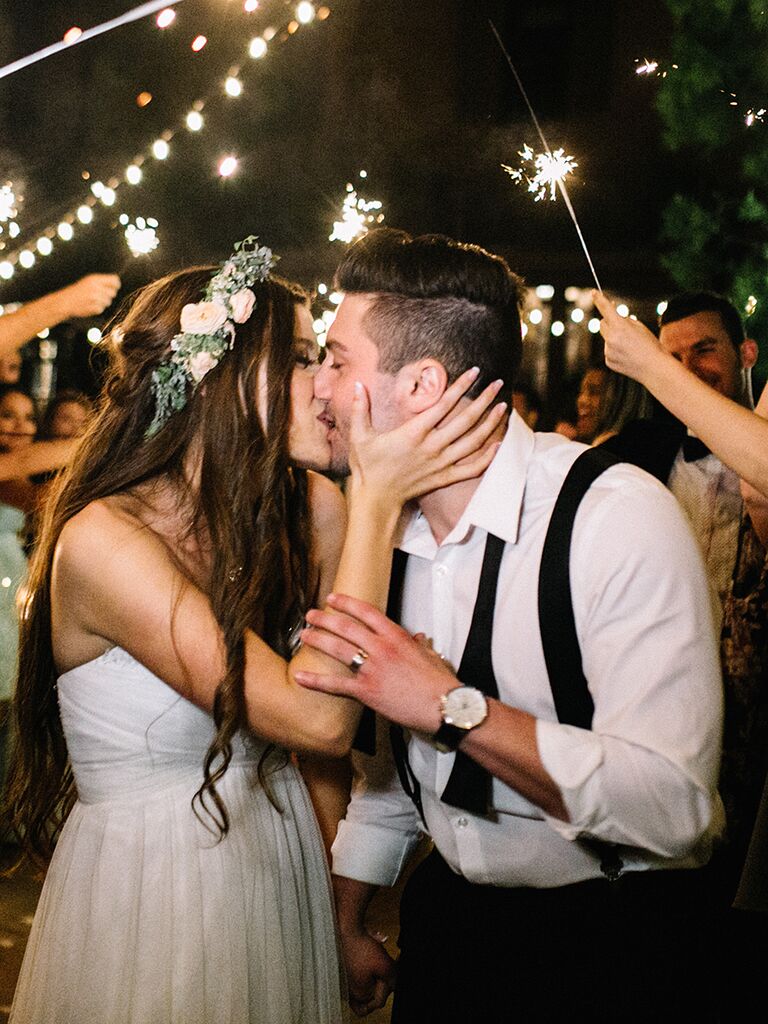 From: A Romantic Garden Wedding With Vintage Details at Franciscan Gardens in San Juan Capistrano, California