Rent the Runway's New Wedding Boutique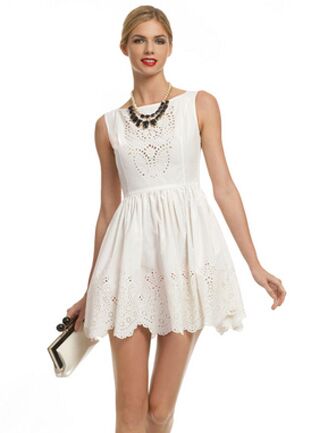 I admit, the last wedding I went to, I rented my dress from Rent the Runway. And guess what? I got so many compliments! And without fail, each time I said I rented my dress — because that's the best part! Worry-free fashion.
So when I got word that RTR just launched a boutique exclusively for weddings, I was, well, excited — and I think my fellow Knotties would agree. I had to check it out.
Photos: RenttheRunway.com