Romona Keveza Collection Fall 2015 Wedding Dresses Use Unique Fabrics in Timeless Silhouettes
by Rachel Torgerson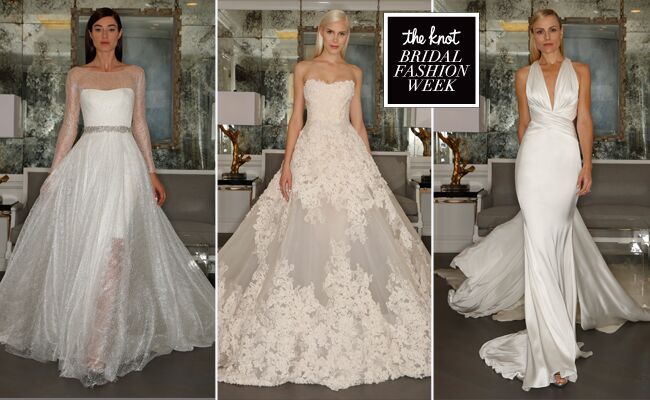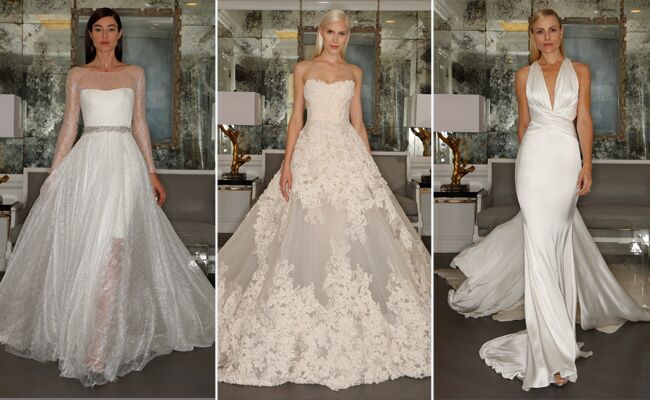 Designer Romona Keveza created her Romona Keveza Collection for the bride who makes daring-yet-timeless fashion choices. This bride doesn't follow in the footsteps of the women that came before her, but instead inspires the style of others around her. She'll wear something that feels new, but will still make an impact in the years to come. And this latest collection has some serious staying power. With pieces like the long-sleeve translucent "stardust" lace dress, the glamorous one-shoulder blush liquid satin design and the fitted silk crepe crew-neck gown, a bride can make a simple and dramatic statement as she walks down the aisle. See every dress from the Fall 2015 Romona Keveza Collection below.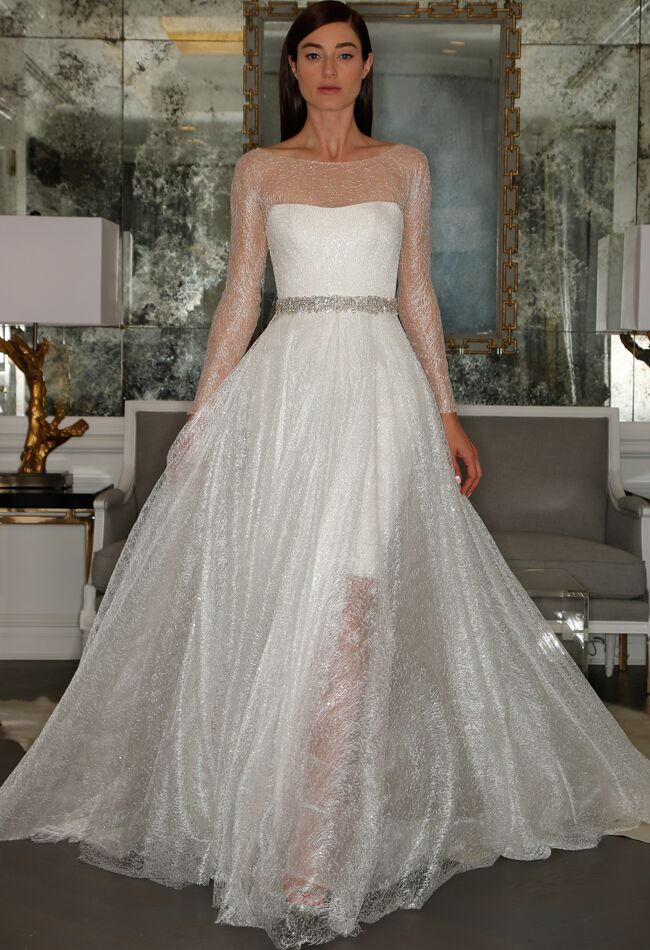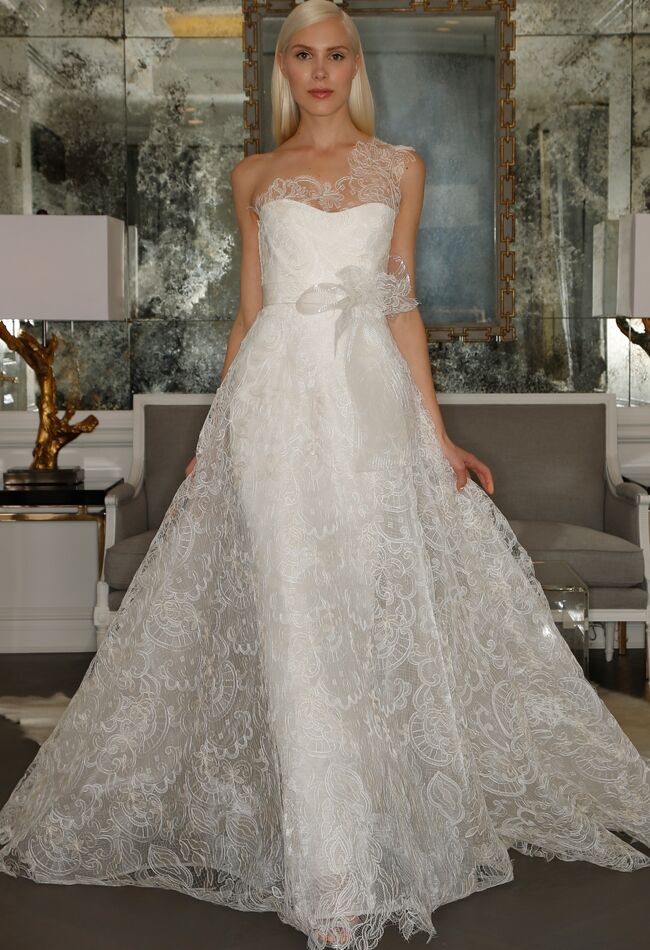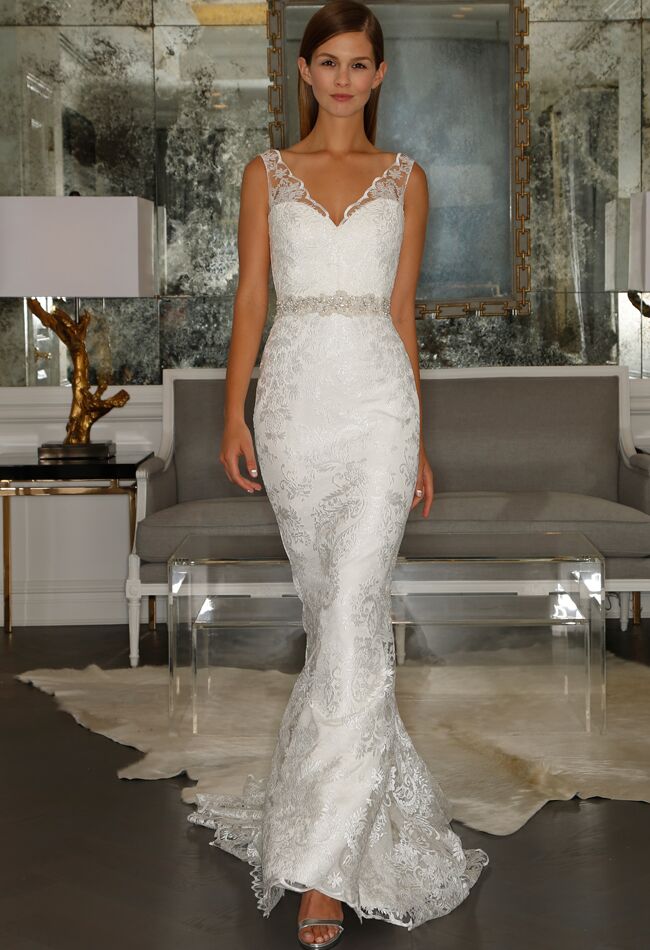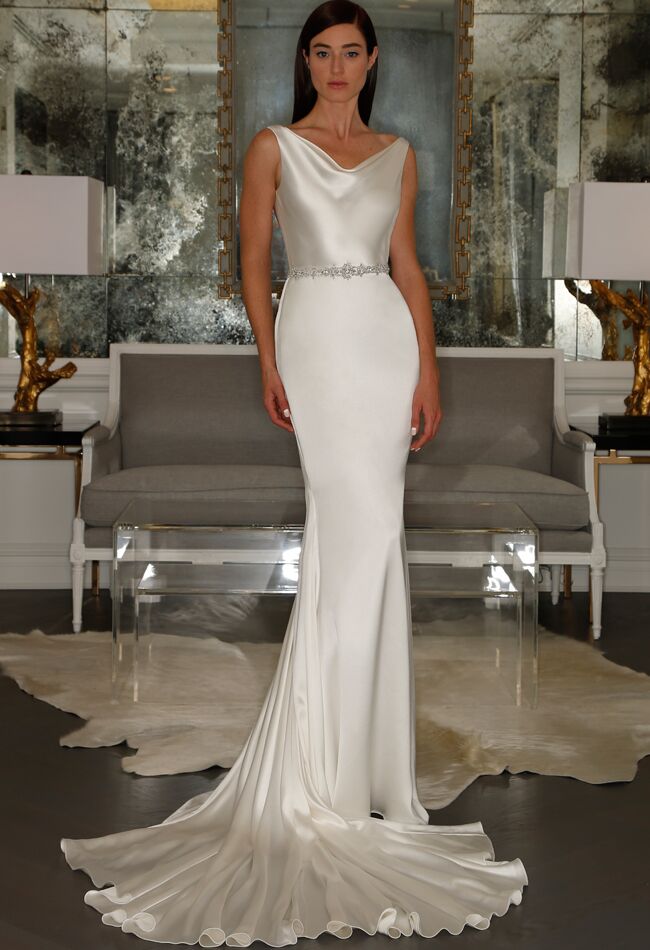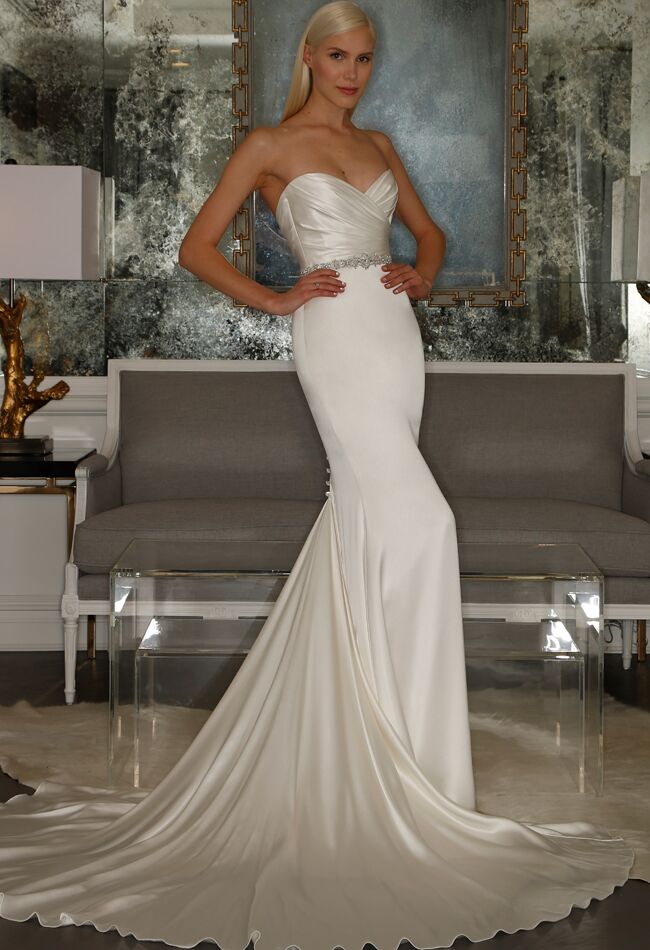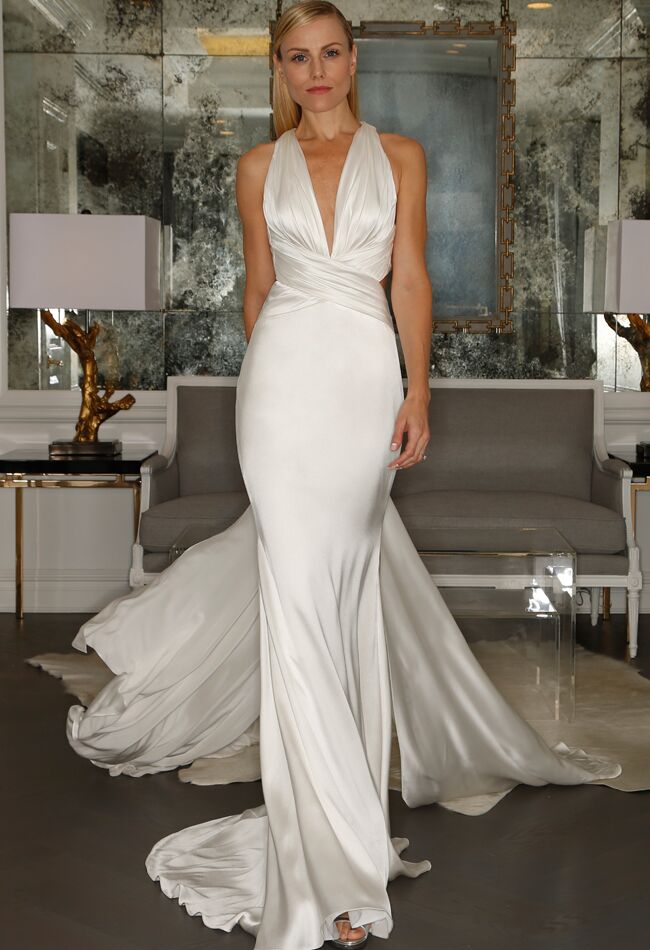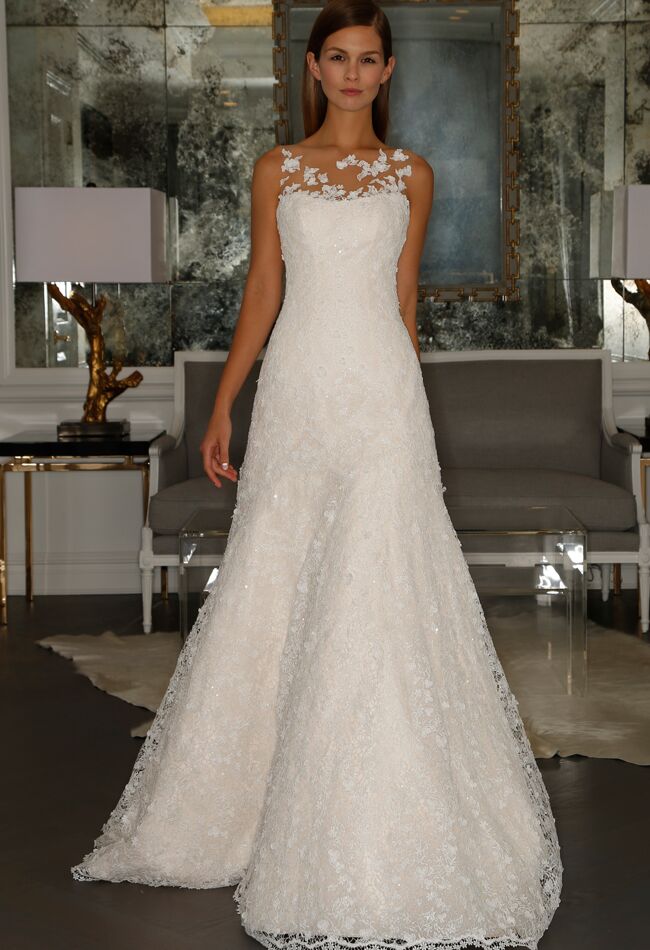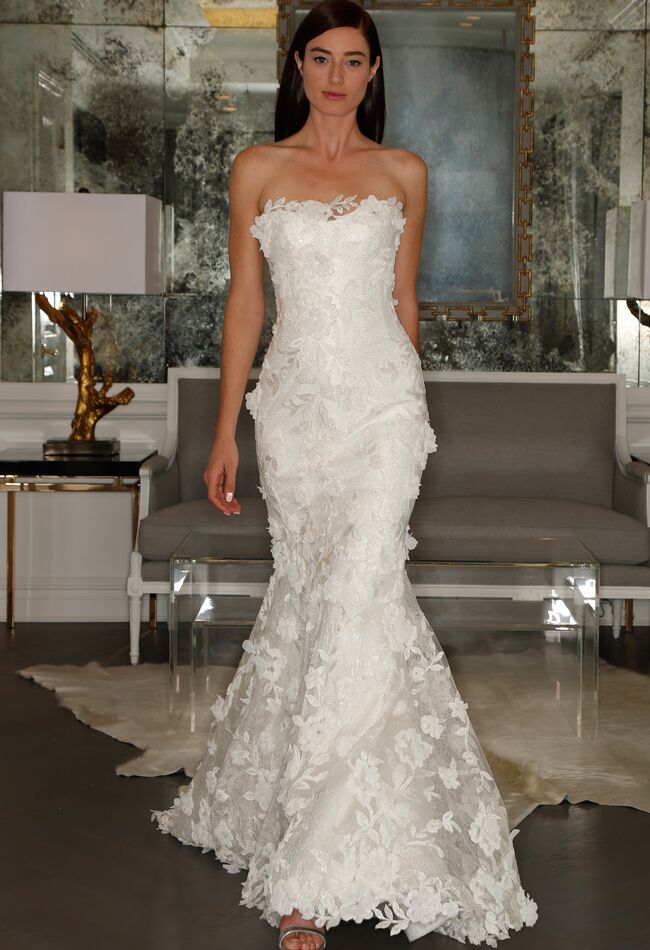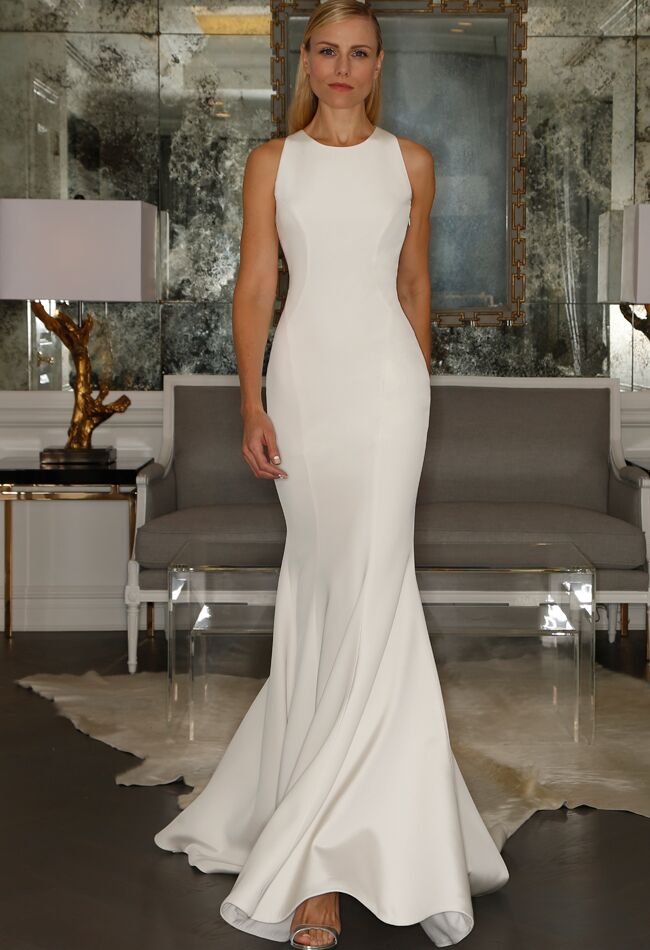 Want more? Right here!
> See Romona Keveza Collection wedding dresses you can shop right now!
> Download The Knot's #1 Wedding Dress app for iPhone or Android!