Scan It Saturdays: An Awesome Grill Thermometer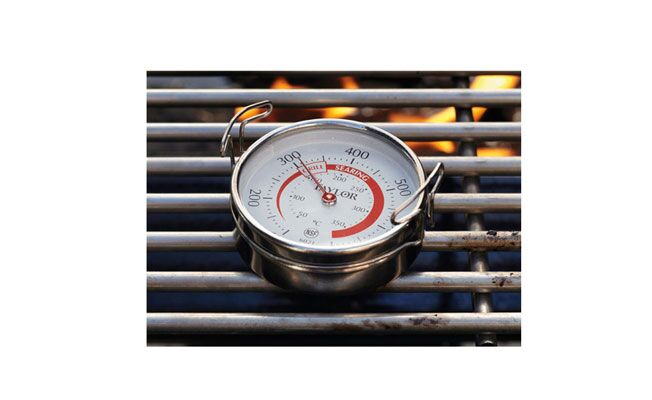 When it comes time to fire up the grill, this surface thermometer by Taylor Grill will take the guess work out of waiting for the heat. No more hovering and wondering if it's hot enough. Just place the thermometer directly on the grill grates for an accurate and easy-to-read gauge.
For just $10, it makes a great registry pick that you and your guy will love.