Discovered: Non-Cheesy Nail Decals!
by Abby Gardner
We love nail art — and we think if it's your thing you should totally wear it for your wedding day or any of the events leading up to it. I mean, if Zooey Deschanel call pull it off at the Oscars…
But, not all of us have access to brilliant manicurists that can custom create cool art on our nails. Instead we have to turn to decals. And let's be honest, a lot of them look pretty cheesy. And that's why we're so excited to have discovered SCRATCH.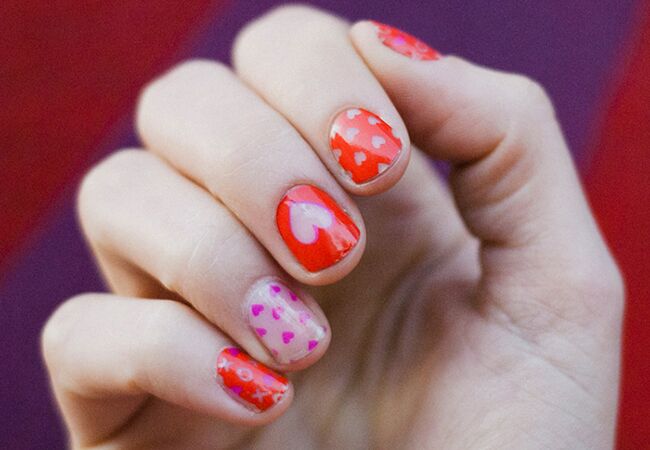 Come on, how cute are these, named adorably "Hugs and Kisses"? The company hooks up with different designers, manicurists, and bloggers to create new collections. In the case above, celebrated nail artist Hannah Lee.
This is another favorite design of ours. It's like love meets Breaking Bad.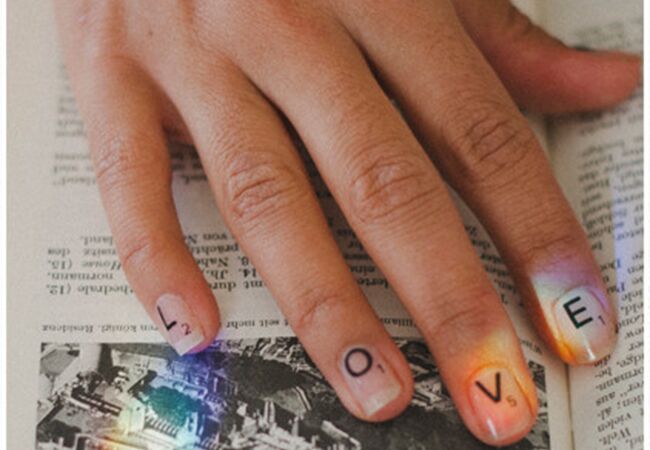 And how great would these look with a wedding dress?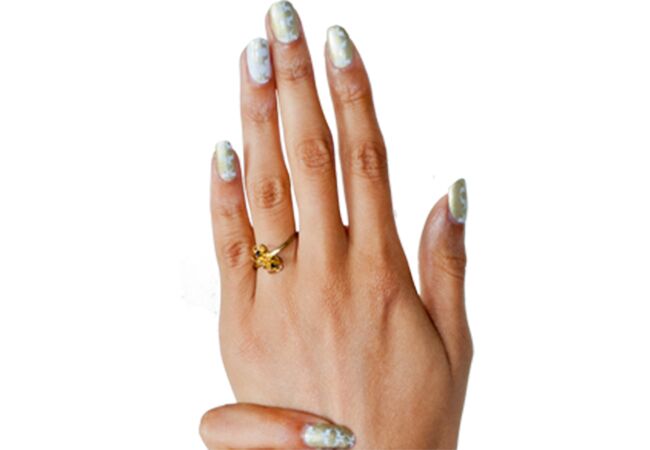 (Photos: SCRATCH)
We can't wait to see what they come up with next. Shop all the collections here.
Want more beauty advice?
> Beauty Products Worth The Splurge