See How Two Crazy-Different Styles Come Together In One Unforgettable Wedding
by Libby MacCarthy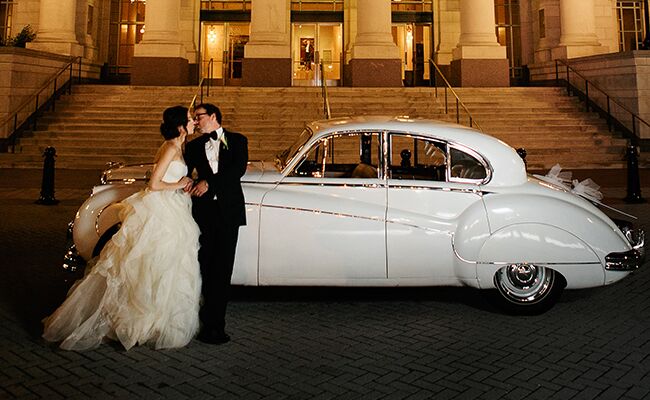 photo by
Photo: Kristyn Hogan
What happens when you mix Music City glamour with Southern flair? From soft, romantic décor to stunning backdrops, Ronda and Jeff (with the help of Fete Nashville) pulled off a wedding that reflected her Louisiana roots and his love of music.
Nashville's Music Mile was an obvious choice for this Music City promoter and his bride. Following a traditional ceremony at Scarritt Bennett's Wightman Chapel, the couple and their guests headed over to the Schermerhorn Symphony Center, home of the Nashville Symphony Orchestra, for a rockin' reception complete with some good old-fashioned funk performed by Burning Las Vegas, one of Nashville's hottest rock/r&b/soul bands. Our favorite part? Bite-size tacos and mini Patron margaritas during cocktail hour!
To create a romantic, intimate ambiance in the impressive space, Ronda and Jeff added lots of candlelight, rose petals, feminine floral arrangements by Enchanted Florist and a soft color palette of champagne, pewter, ivory, white, and pops of dark purple.
Kristyn Hogan captured all the details here and below.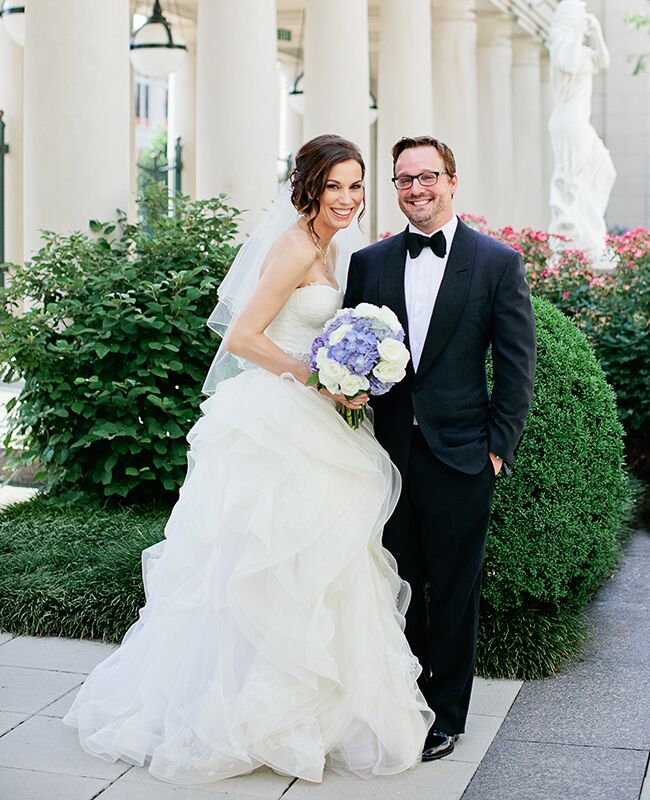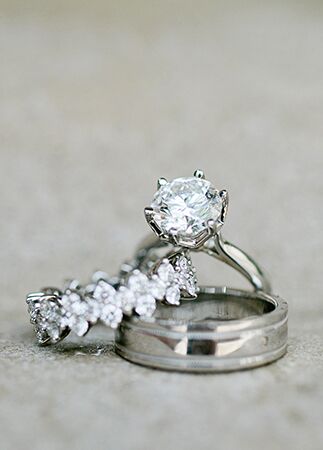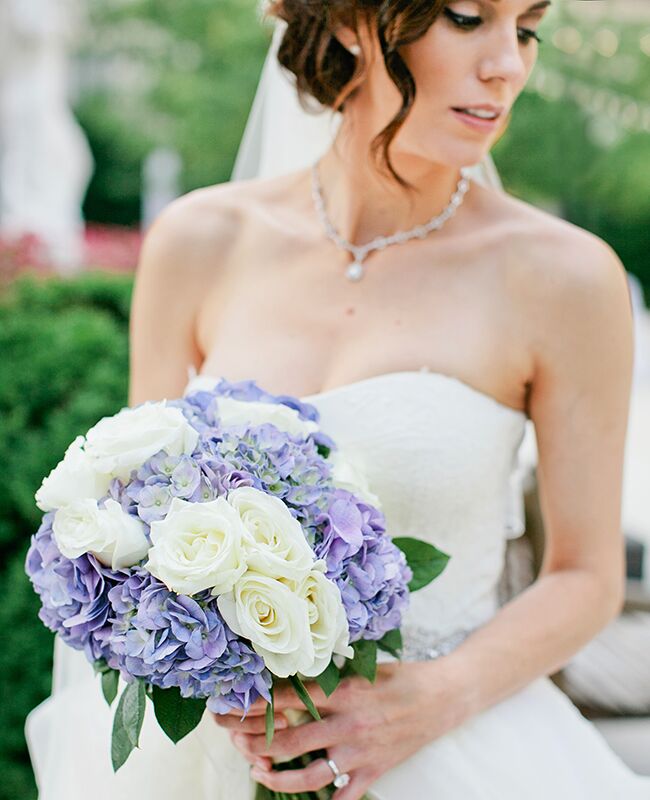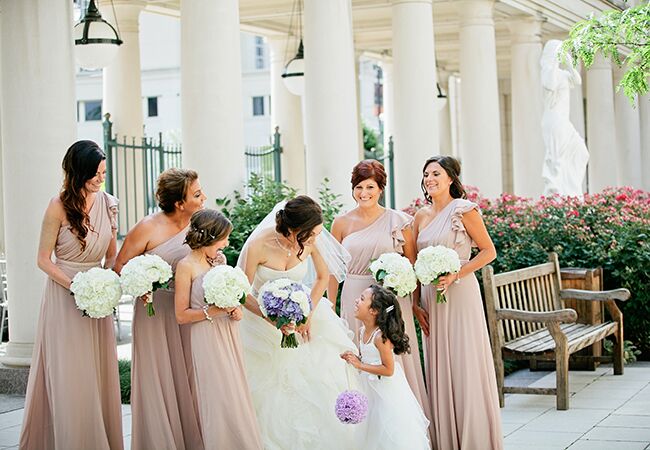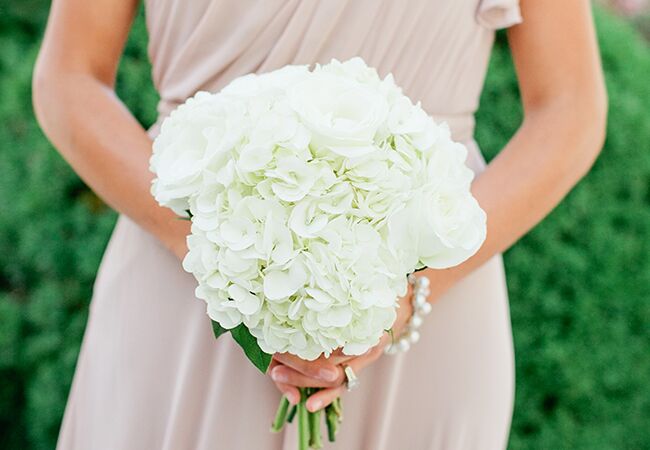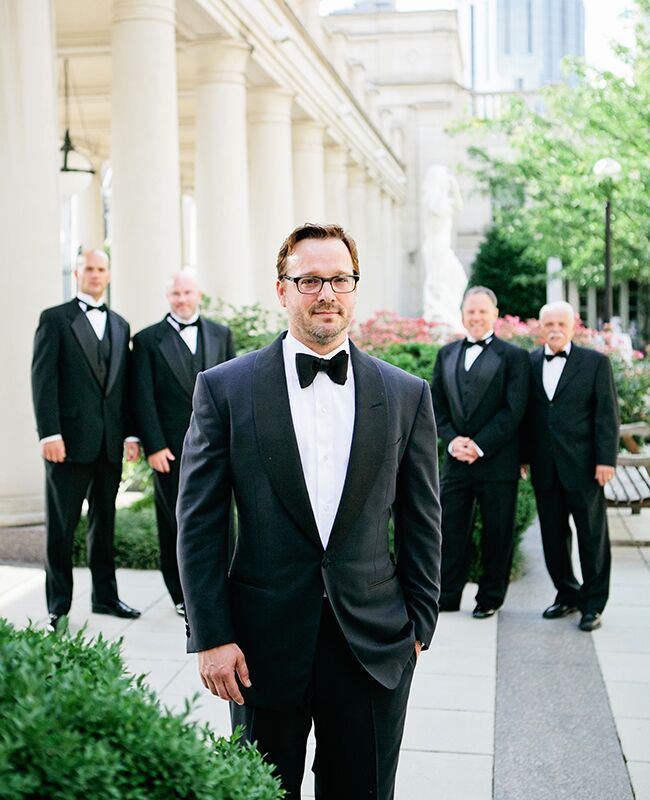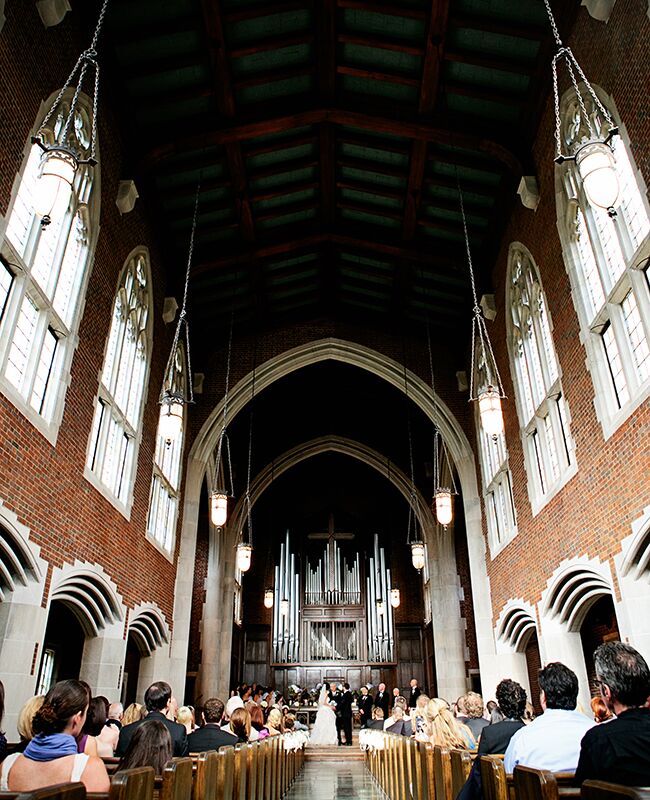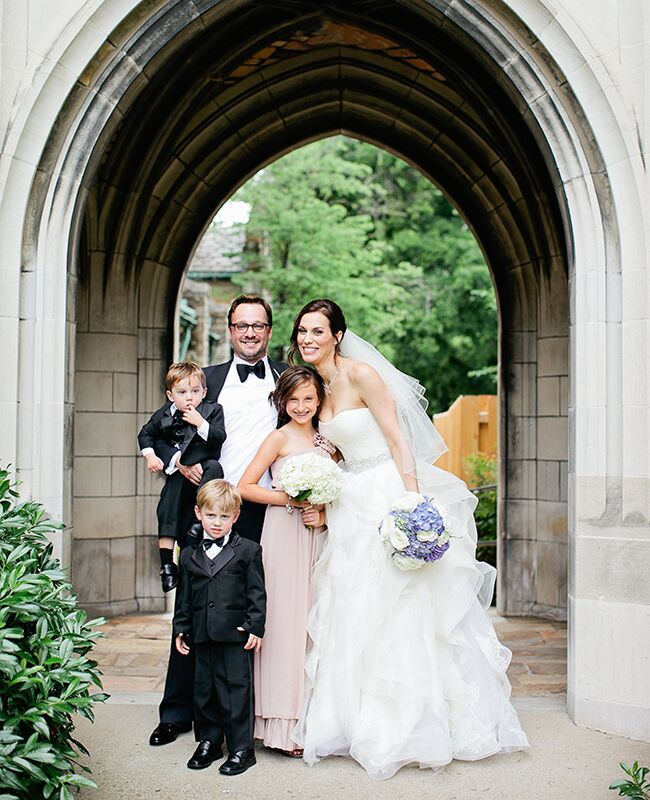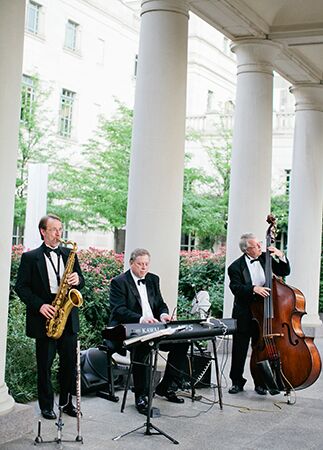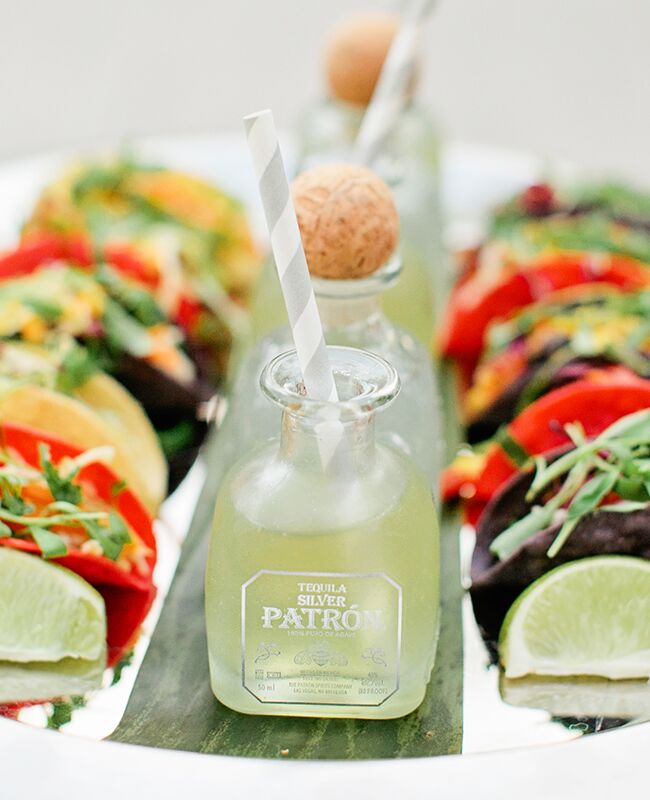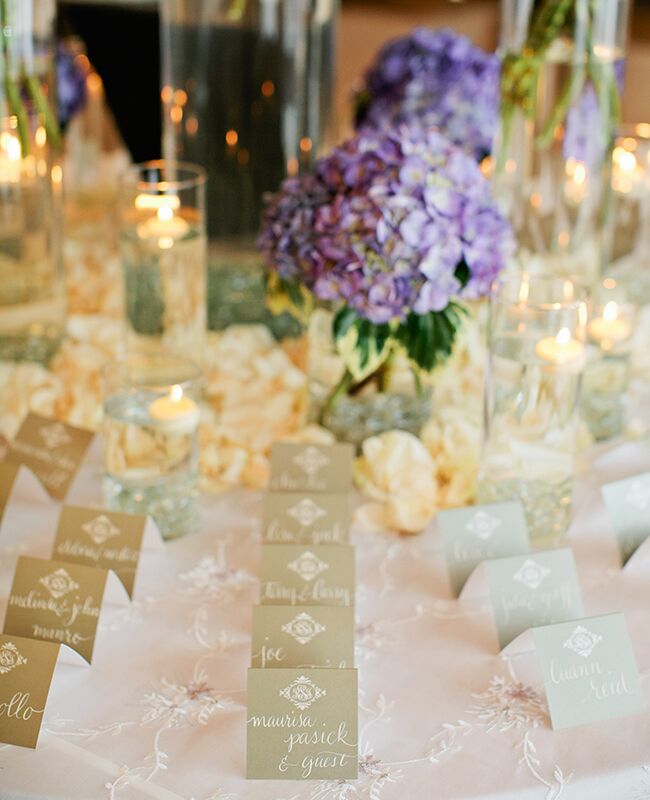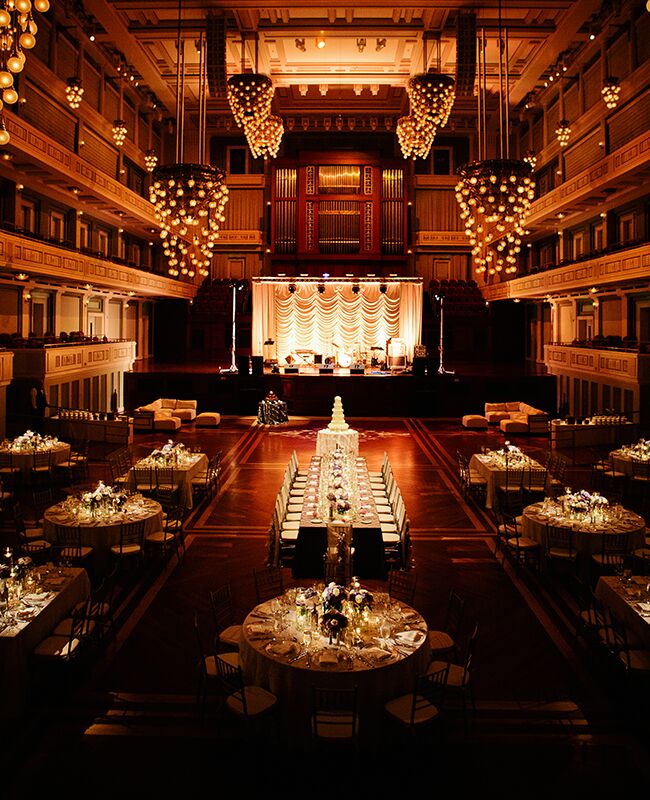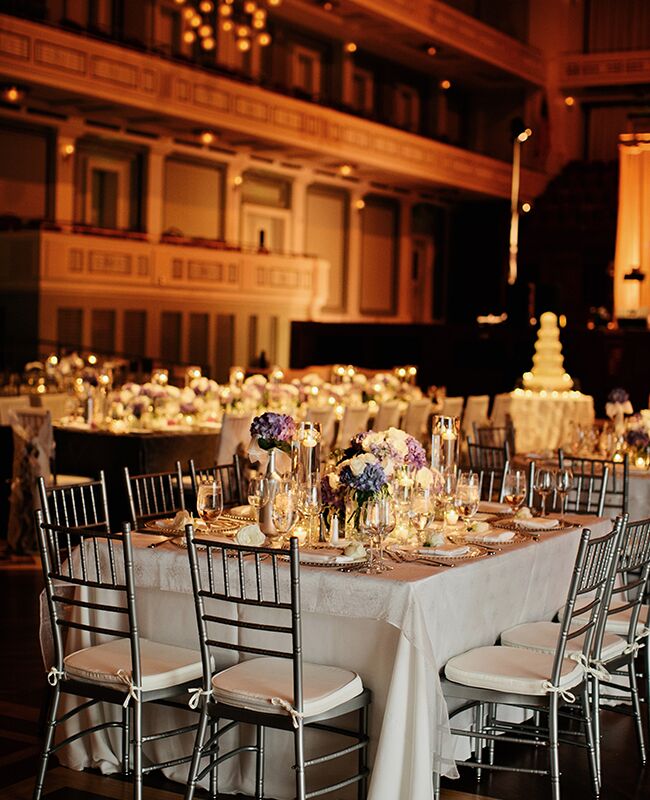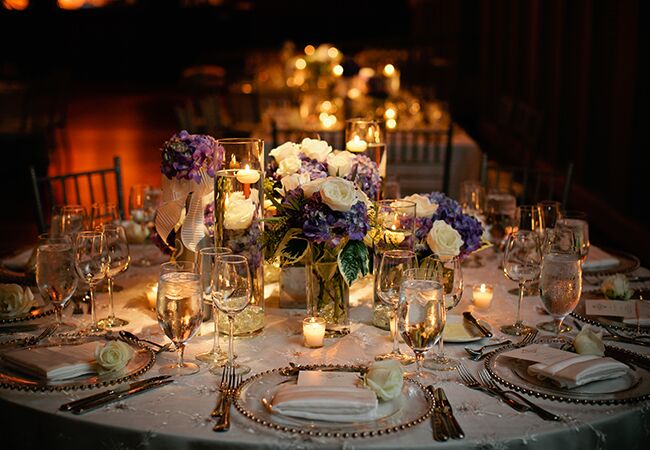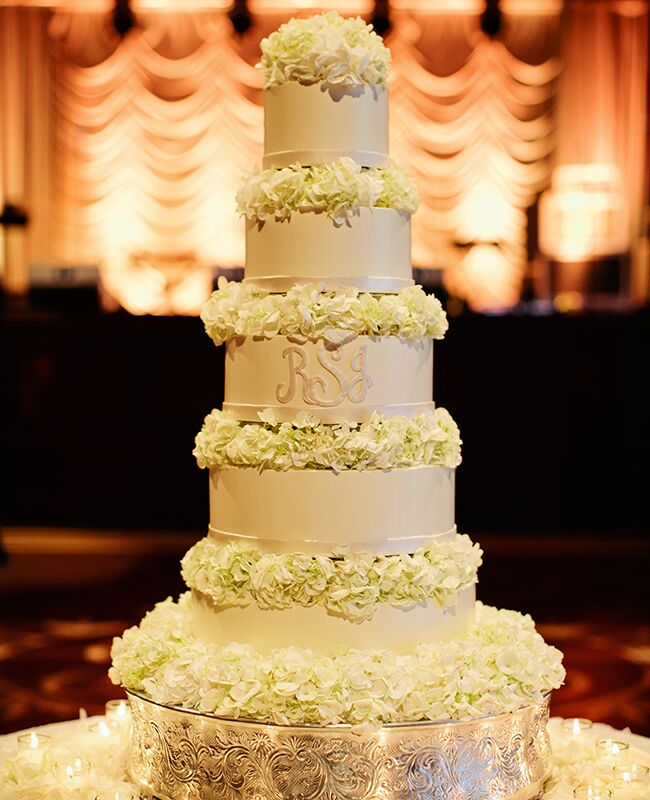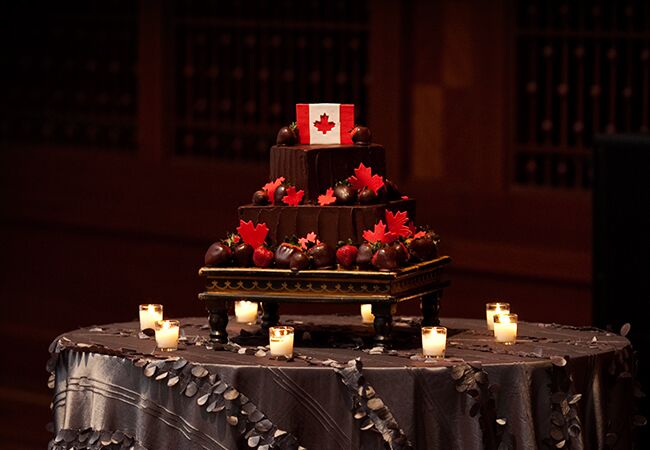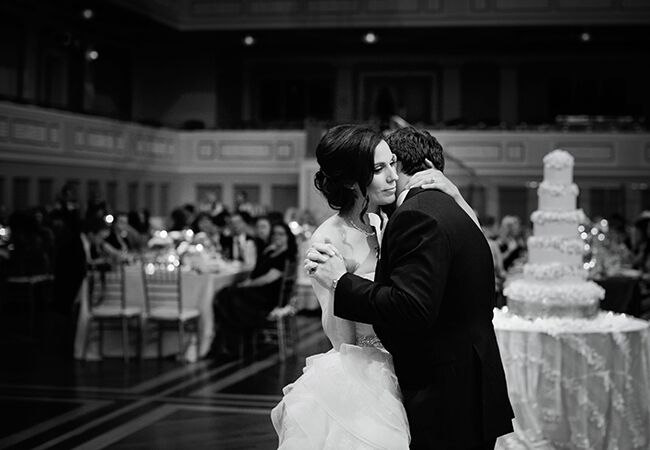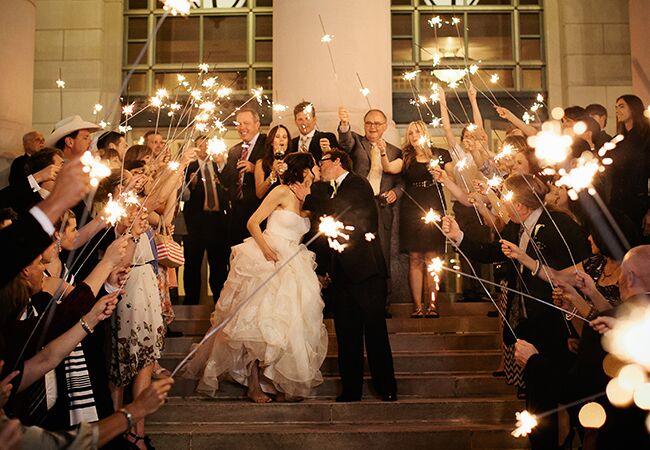 From the album: A Romantic Formal Wedding in Nashville, TN
Want more? Of course you do!
> 23 Grammy-Nominated Songs That Sum Up Wedding Planning
> 6 Ways To Tell If You Have A Groomzilla On Your Hands
> See How An NYC Couple Pulled Off Southern Charm In Charleston