See Who Katherine Webb and AJ McCarron Chose as Their Flower Girl (Plus a Pic From Her Bridal Shower!)
by Ivy Jacobson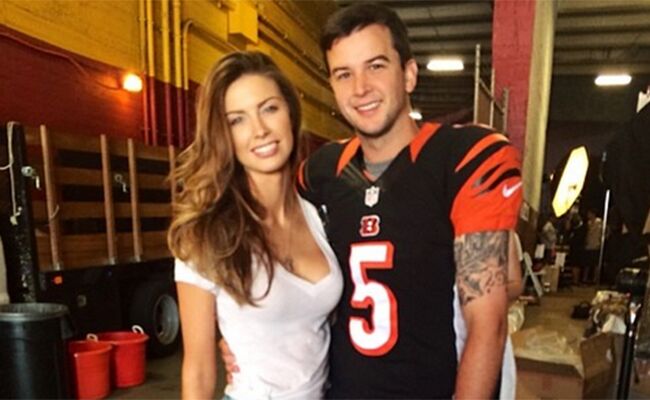 Katherine Webb and AJ McCarron's July 11 wedding is getting close and her bridal party has been chosen — including a very special flower girl.
The former Miss Alabama USA and Cincinnati Bengals football player have chosen Starla Chapman, a five-year-old leukemia survivor, to be their flower girl. In 2011, the former Alabama quarterback visited the University of South Alabama Children's and Women's Hospital on Christmas Eve and met Starla, an Alabama fan.
She gave him a yellow wristband to wear that said "Just Trust," and brought Starla attention when he wore it during the BCS national championship game two years ago.
Their bond was further cemented when AJ and Katherine asked her to be in their wedding and she answered "Roll Tide," according to the Alabama Media Group. She's definitely the right little girl for the job!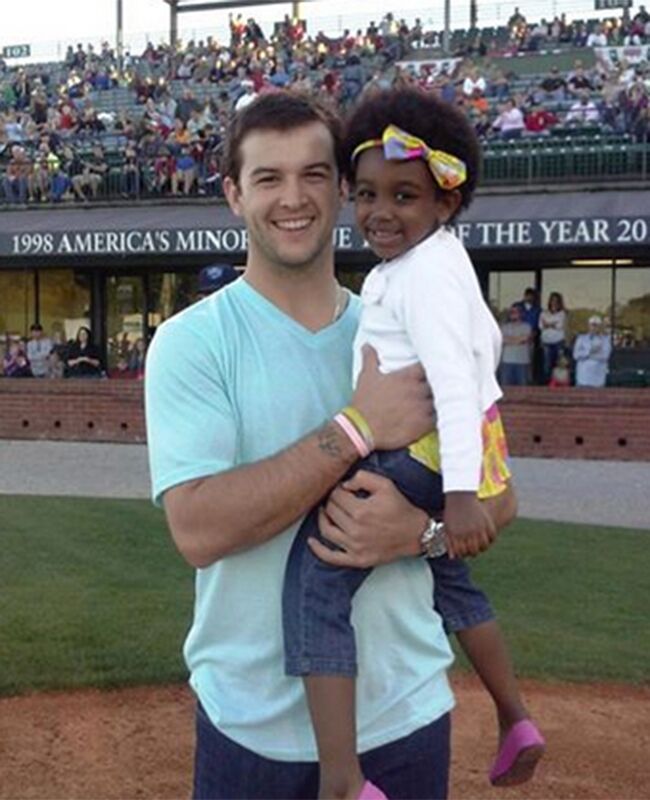 Katherine also celebrated her bridal shower with friends and family on Sunday. Her future mother in law Dee Dee McCarron posted a picture of the party and captioned it, "Great Bridal Shower with my wonderful family! @_KatherineWebb."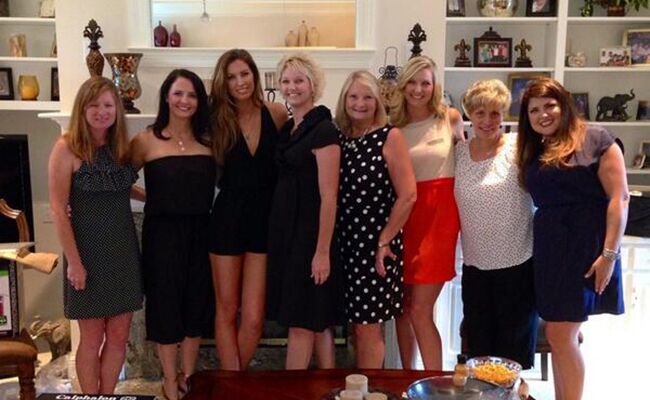 photo by
Dee Dee McCarron
Want more? Right here!
> 'The Bachelorette's' Emily Maynard's wedding video is gorgeous (watch it here!)
> A Lowndes Grove Plantation wedding in Charleston, South Carolina