9 Signature Cocktail-Name Ideas for Your Wedding Day
Why not mix things up at your cocktail hour with a few creatively named drinks? (Or go ahead and steal these sips for yourself—we won't mind!)
by CARMEN HUFF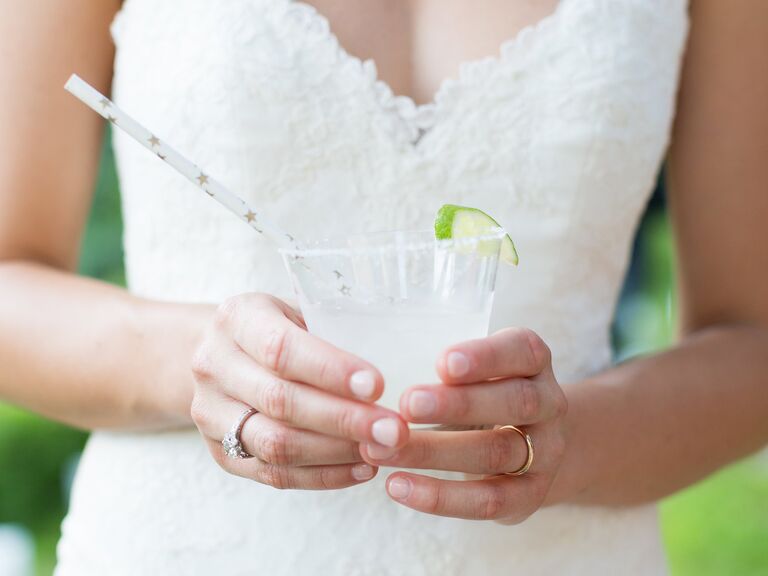 Kelsey DeWitt Photography
You don't need a fancy mixologist to have a fun signature cocktail at your wedding. It's the name of your cocktail that makes it unique. Our advice: Invest a little time in coming up with a fun pun for your favorite drink, combine your names with your drinks (Justin-tinis and Rebecca-ritas, anyone?), or just peruse our ideas, below. Bonus points if you use our Ultimate Signature Cocktail Finder to match your wedding colors or theme.
1. Instead of a Bloody Mary…serve a "Bloody Marry Me."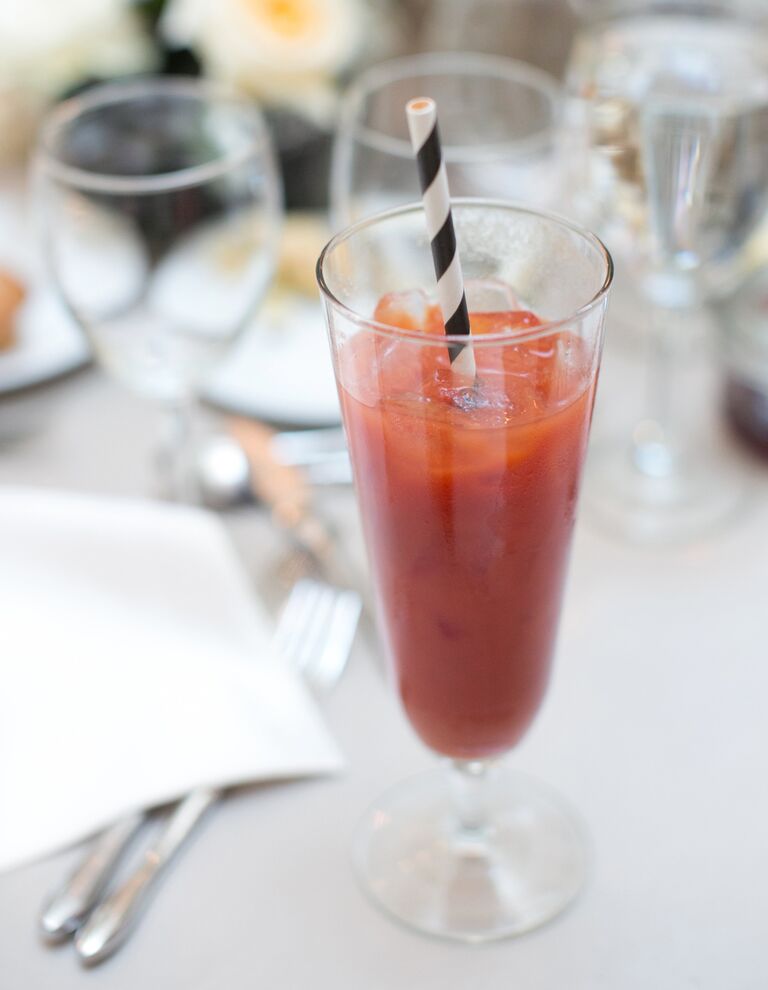 From the album: A Timeless Romantic Wedding in Chicago, Illinois

2. Instead of a mojito…serve a "Mint to Be Mojito."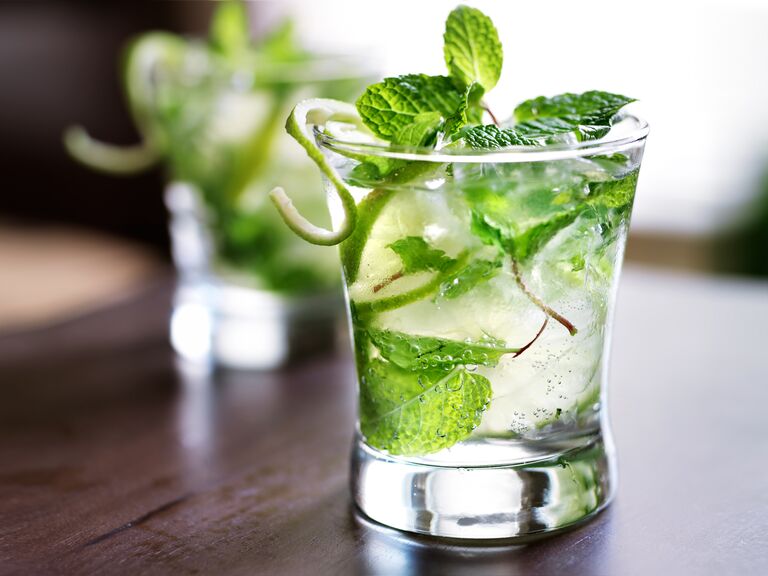 3. Instead of a mai tai…serve a "Mai Tai the Knot."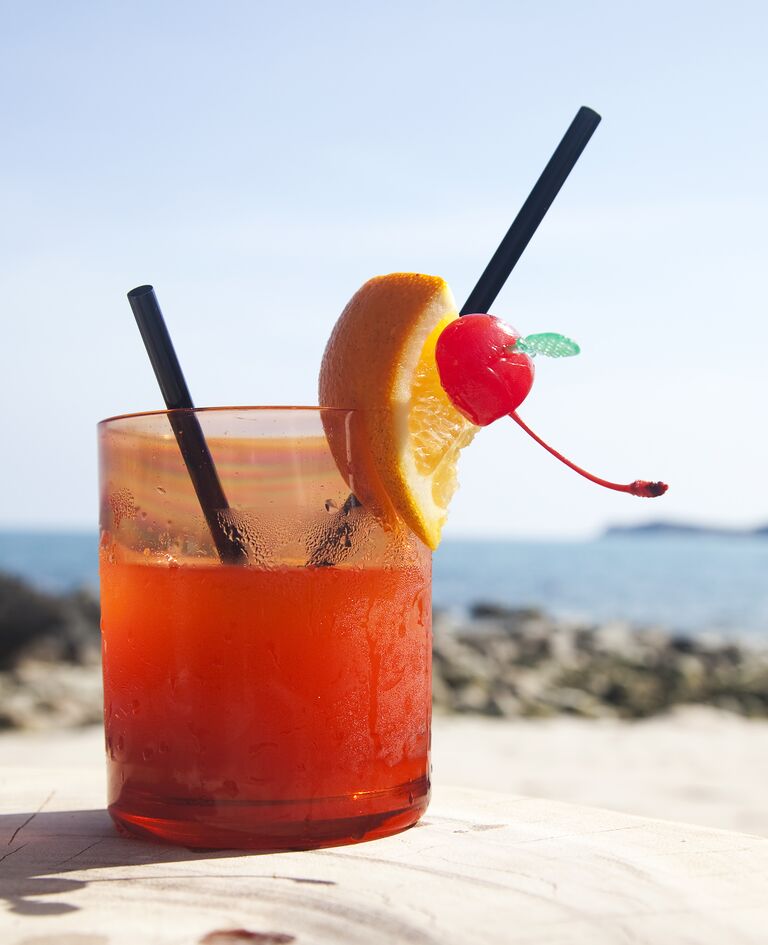 4. Instead of apple cider…serve "Always By My Cider."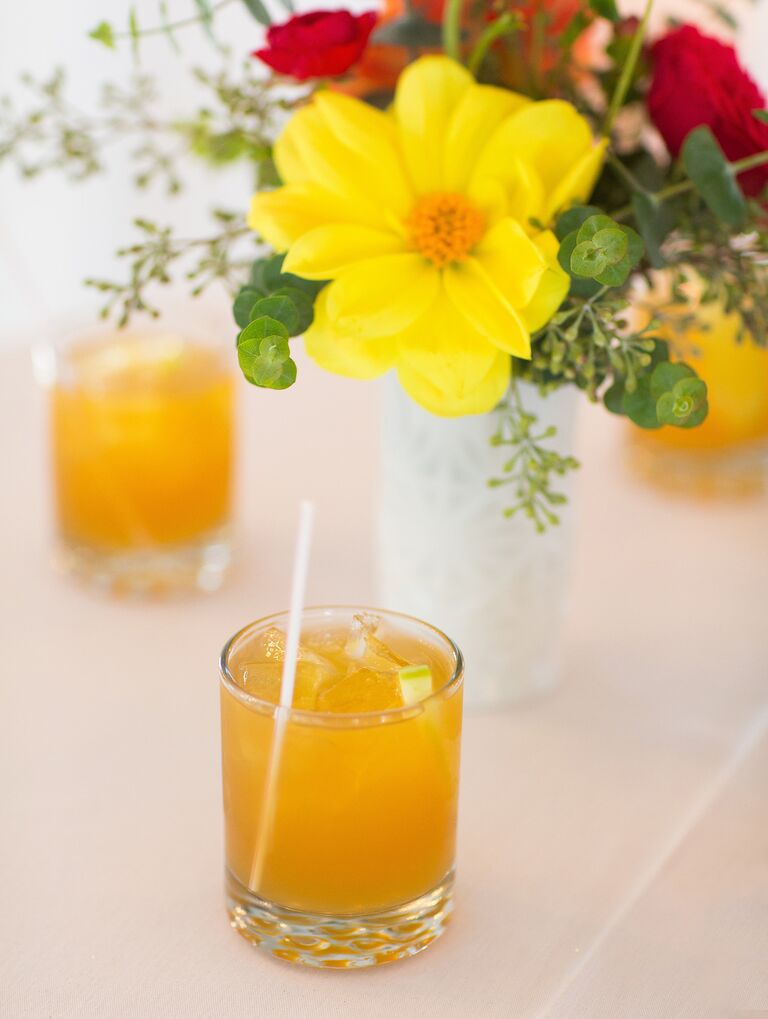 From the album: An Outdoor Autumn Wedding in Groton, New York
5. Instead of a Bellini…serve a "Wedding Bell-ini."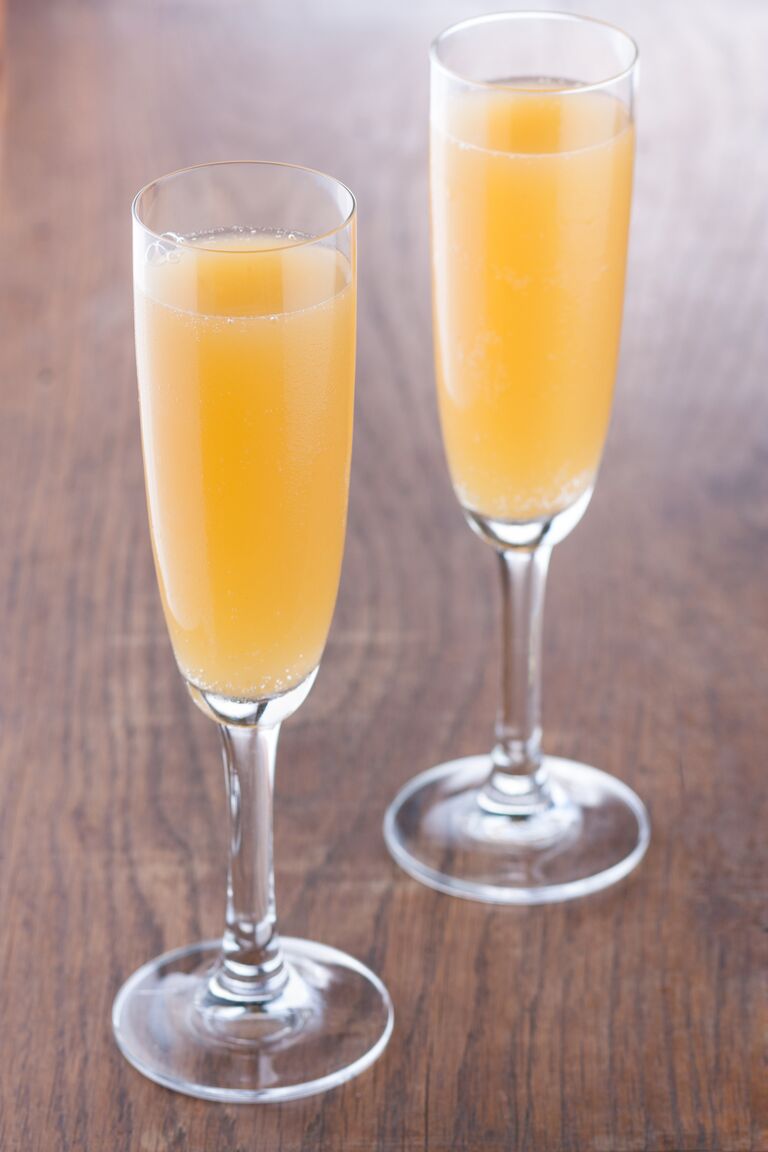 6. Instead of an apple-tini…serve an "Apple-tini of My Eye."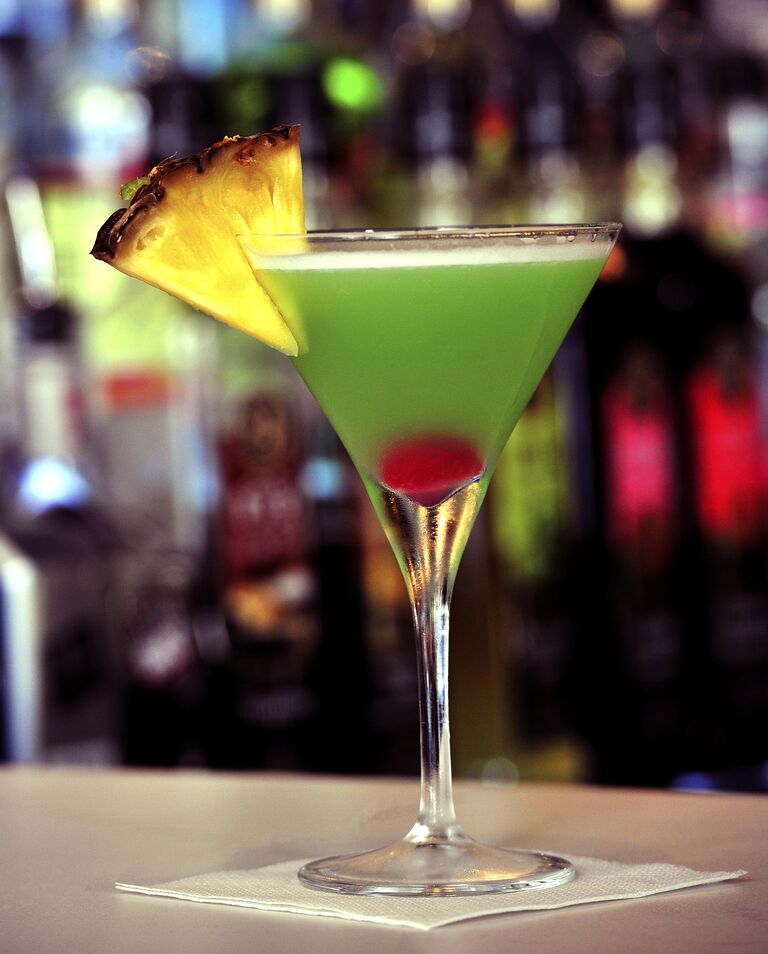 7. Instead of a gin and tonic…serve a "You & Me G & T."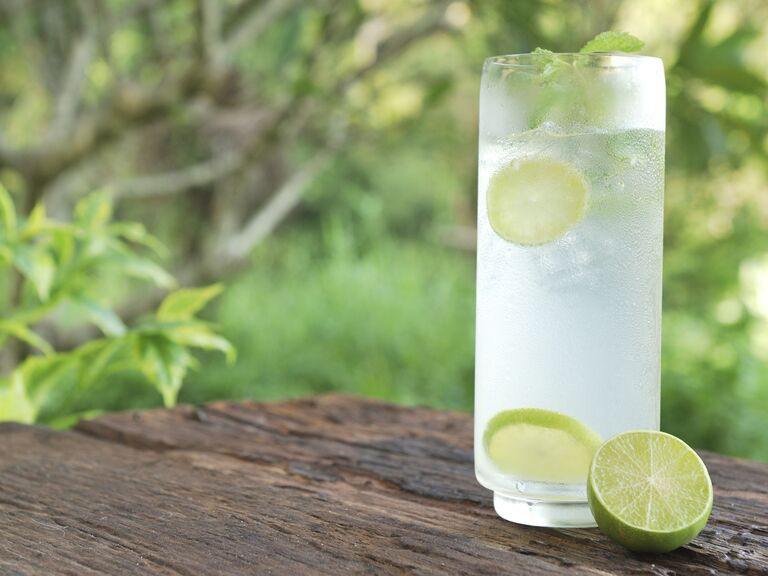 8. Instead of beer…serve "Ale You Need Is Love."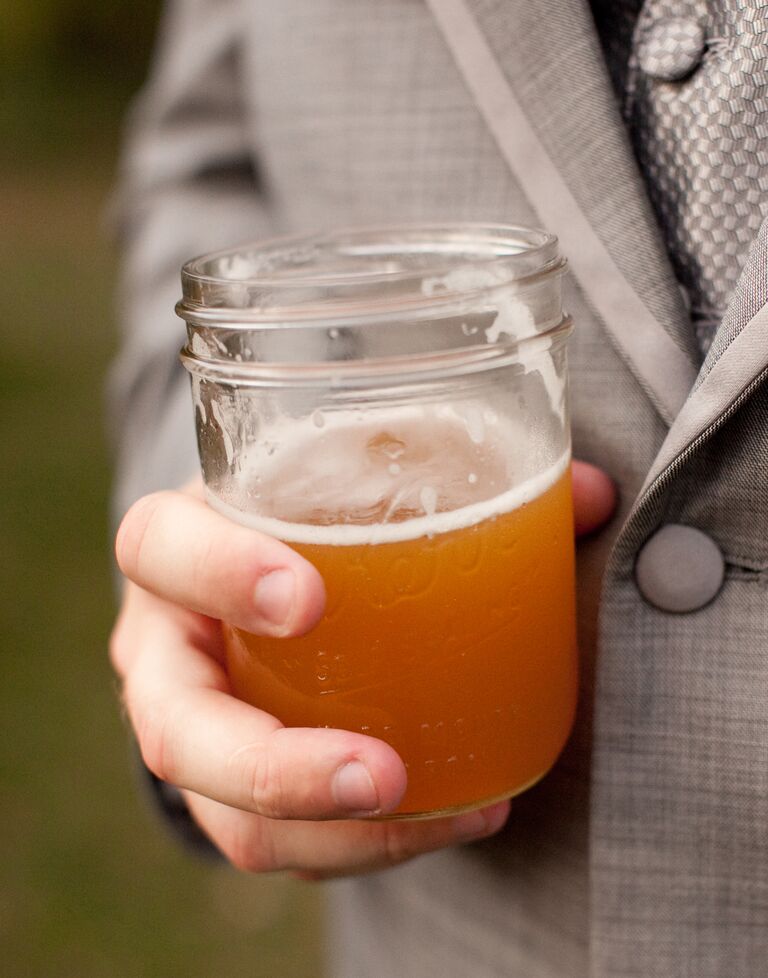 From the album: A Chic Rustic Wedding in Stillwater, Minnesota

9. Instead of red wine… Serve a "Grape to Be With You"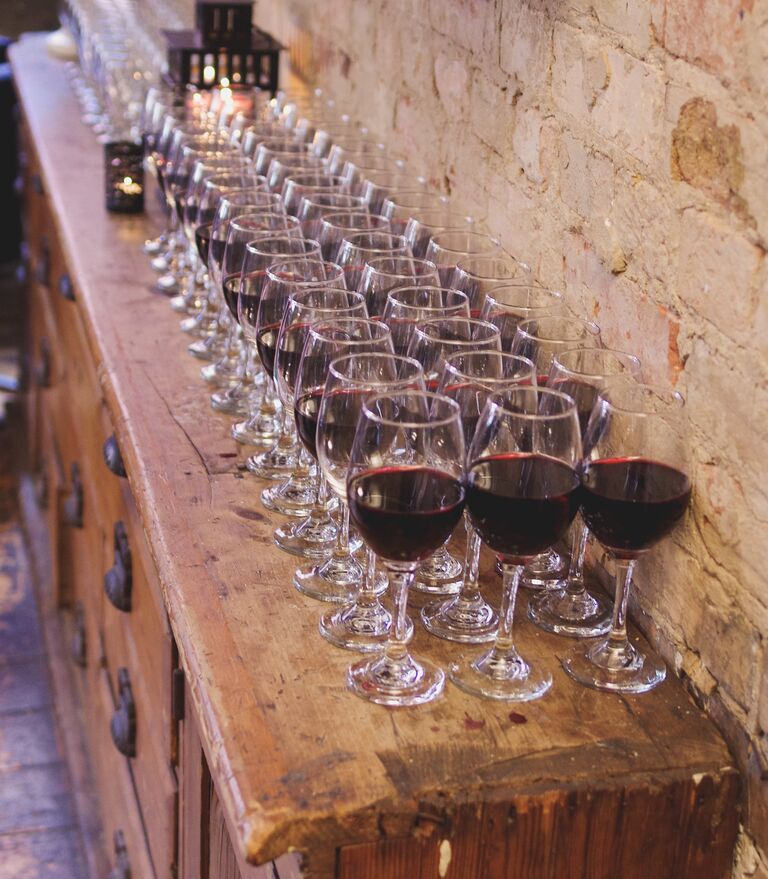 From the album: A Whimsical Wedding in Toronto, Ontario