This Is The Perfect Summer Engagement Party Signature Cocktail
Have you tried a sparkling prickly pear tequila cocktail yet?
by Lauren Kelp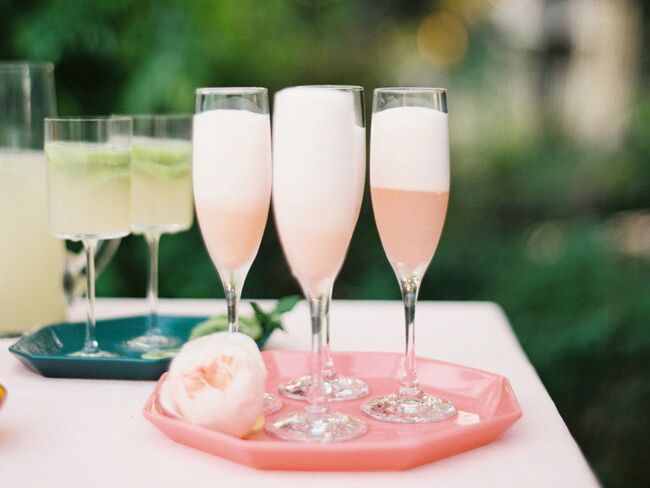 A delicious cocktail recipe is always the best way to kick off the weekend, but we just might be outdoing ourselves with these prickly pear tequila floats. Perfect for warm summer afternoons, the sorbet has the added bonus of keeping your cocktail chilled. No simple syrups, no exotic ingredients you'll have to hunt down at a specialty store, and ready to sip in under 5 minutes.
Ingredients:
1 bottle Prickly Pear Italian Soda
1 pint grapefruit sorbet
1 1/2 tablespoons tequila
See step-by-step instructions on how to make this delish signature cocktail over at TheNest.com...