Stacy Tasman, Founder of How He Asked: How It Feels to Be Engaged
The proposal website's founder explains what it's like to be the engaged and why her proposal was bound to be perfect.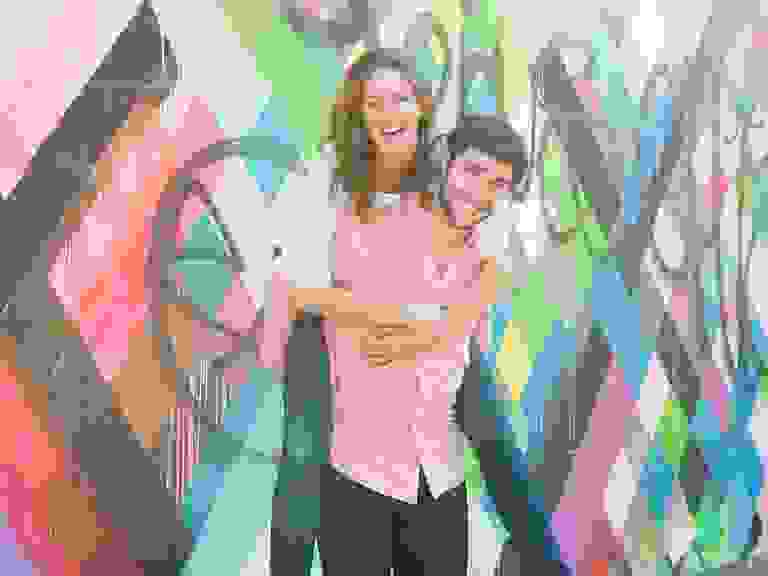 Mikkel Paige Photography

I've been dating my now-fiancé for four-and-a-half years. For three-and-a-half of those years, I was also running HowHeAsked.com and watching thousands of other people get engaged every day.
As you can imagine, working in the wedding (and more specifically) the proposal industry, I was constantly being asked about my own engagement. Before December 18, 2014, I had a few canned responses, and almost every conversation ended with something like "Oh boy, he must feel a lot of pressure..."
However, after seeing more than 3,000 men (and women) on one knee, I've learned two things about proposals. The first being that every proposal is under a lot of pressure -- not just the proposal girl's boyfriend.

To me, this pressure doesn't come from other people's expectations and it's certainly not a negative pressure. It's an excited and nervous pressure to create a beautifully emotional moment. It doesn't come from the fear of her saying no, it comes from the anticipation of her saying yes. There's an intense drive to make the moment perfect, knowing it will be one of those never-forgotten memories.
The second thing I've learned about proposals, which is the most important, is that every proposal turns out just right (so long as there's a yes -- and coming from a girl who vowed never to share proposal fails on her proposal website, there's always a yes).
Every proposal is a turning point, an emotional statement of intention and the start of a lifelong commitment. In the end, this is the part that matters, and while I'm obviously a huge proponent of unbridled romance, I always remind soon-to-be proposers of this: You can propose with a thousand roses or just one, with your friends and family watching with tears in their eyes or alone on a normal Tuesday when she walks through your front door.
Whatever you do, it'll turn out to be perfect -- which brings me to my own perfect proposal and all the fun (and sometimes overwhelming) wedding planning days that have come since. I've been applying the same two proposal theories listed above to our wedding: make it a memory made for Greg and I, and no matter how it turns out, it'll be perfect just by the nature of its purpose.
That being said, we've talked about a few visions, but haven't set too much in stone. I've looked at venues in Sarasota, Florida, and I did say yes to a Tony Ward wedding dress at Kleinfeld. We know what song our first dance will be to, and that my mom is going to sing it. We know we want succulents and a lot of guests. Greg wants a band, I want a floral chuppah and both of us want to smile our hearts out.
Other than these things, we're on the hunt for creative ways to register, lovely details that can help share our love story with our friends and family and a few crazy, fun ideas to make the party a blast.
I'm incredibly excited to be writing for The Knot as Greg and I go through the journey of wedding planning, like many of you are doing or have. I look forward to any thoughts, suggestions or personal experiences that you all would like to share. I can't wait for it all to unfold!
Follow How He Asked on Twitter at @HowHeAsked and on Instagram @HowHeAsked.