Steal This Bright Idea (Lamp Centerpieces!)
by Simone Hill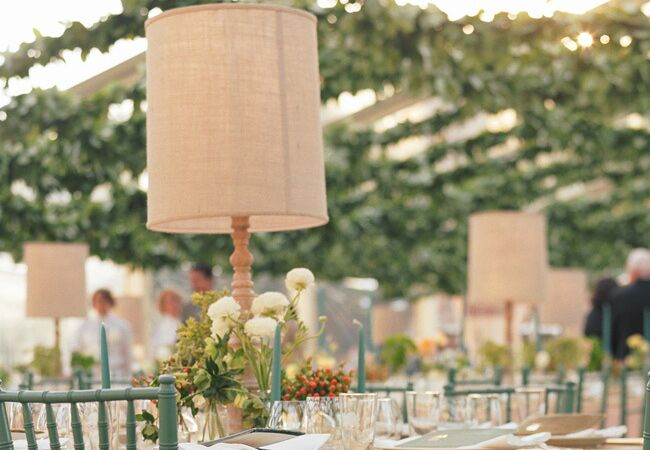 Here's an easy way to light up your reception tables if you're going for a mood lit ambiance: centerpiece lamps! They're the perfect alternative (or complement) to traditional flowers. Look below and you'll see that there are endless style options too. For a chic modern vibe, stick to monochromatic black-and-white, for something more rustic choose carved wooden lamps, or cover lamps in flowers for an enchanted garden vibe. A few of our favorites here!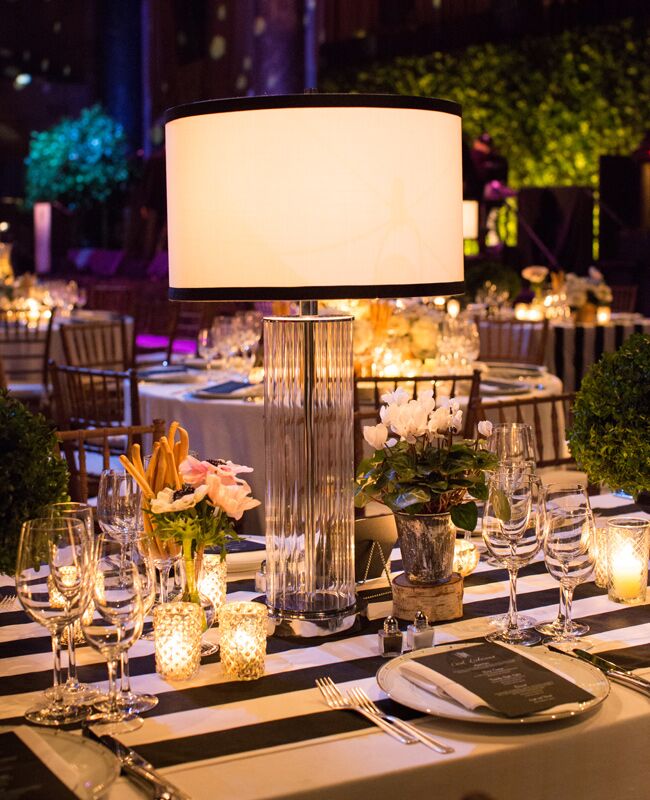 From the album: A Modern Garden Wedding in New York, NY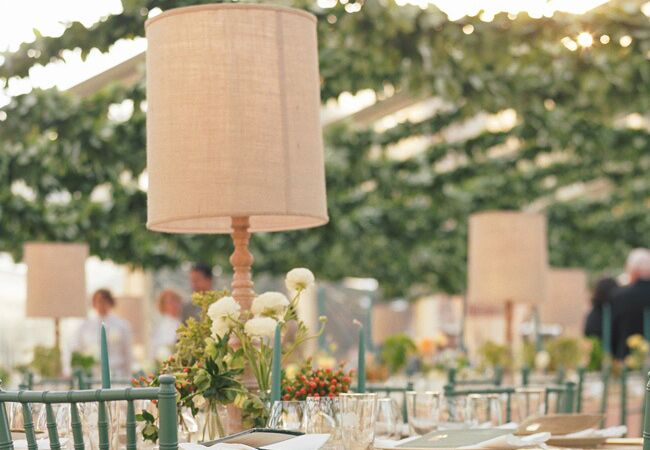 From the album: A Laid-Back Lowcountry Chic Wedding in Charleston, SC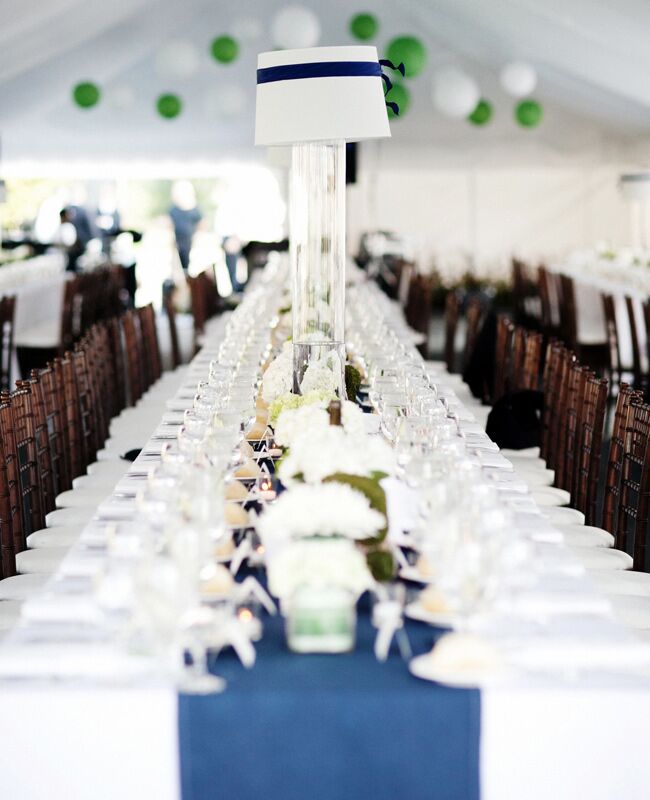 From the album: An Elegant Modern Wedding in Omaha, NE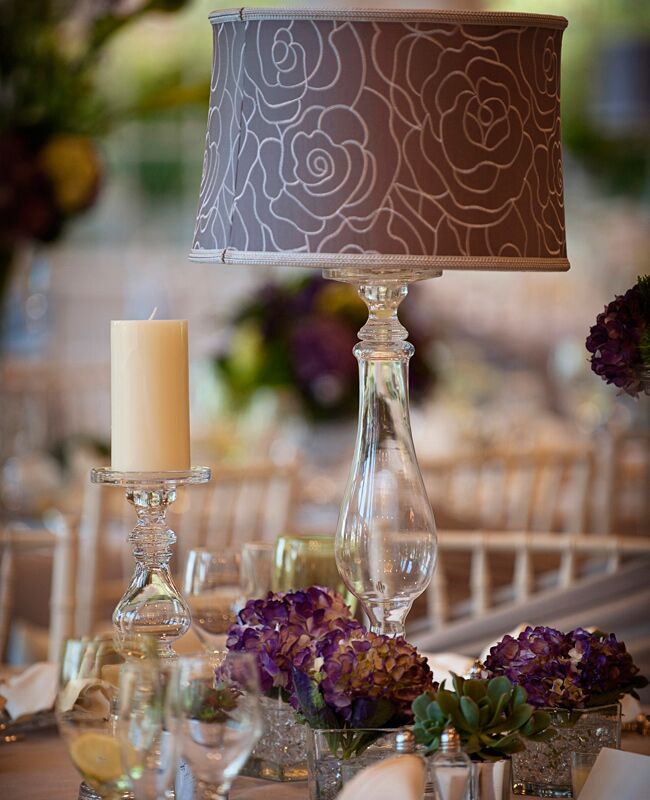 From the album: A Timeless Organic Wedding in Florham Park, NJ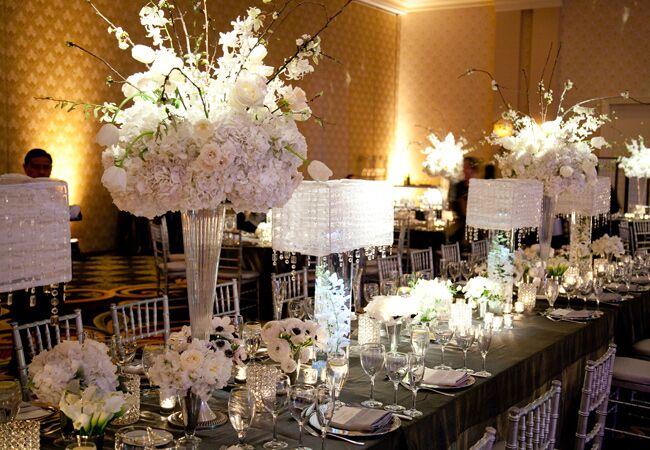 From the album: A Traditional Elegant Wedding in Baltimore, MD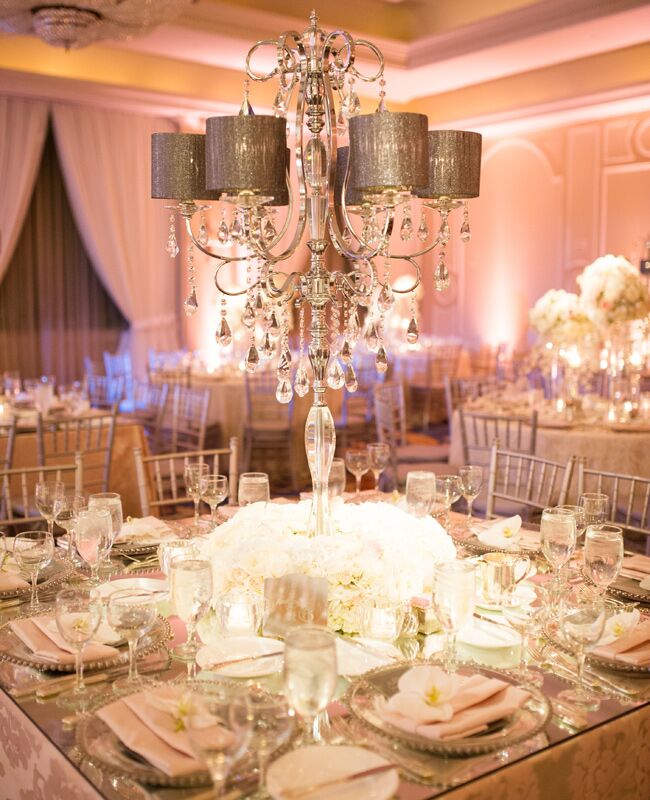 From the album: A Classic Indoor Wedding in Chicago, IL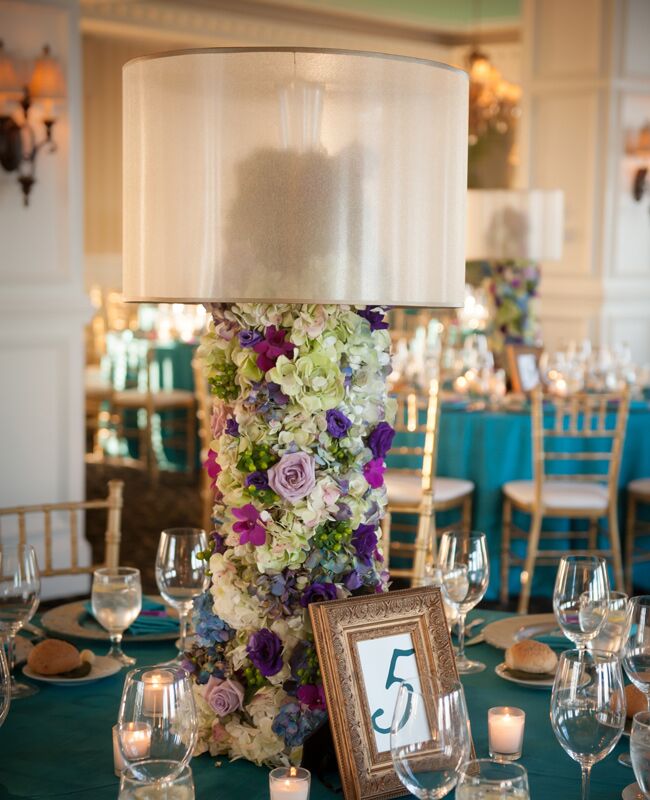 From the album: A Charming Beach Wedding in Manahawkin, NJ
Want more? Of course you do!
> 11 gorgeous centerpieces with fruit
> 10 pretty centerpieces (without a flower in site!)