We're Obsessed With Stone Fox Bride's New Floral Veils
by Jennie Ma
Maybe it's because we've been stuck in this polar vortex for too long and are longing for spring or maybe it's because these floral crowns from Stone Fox Bride are just the prettiest things we've seen this week, but we're officially obsessed. We've always loved the unique selection that Stone Fox Bride has for you untraditional brides, but this new collection of handmade veils with floral and herb crowns (both fresh and silk) inspired by style icons like Kate Moss and Grace Kelly are just so pretty that any bride (quirky or not) will lust after them.
A Crown of Succulents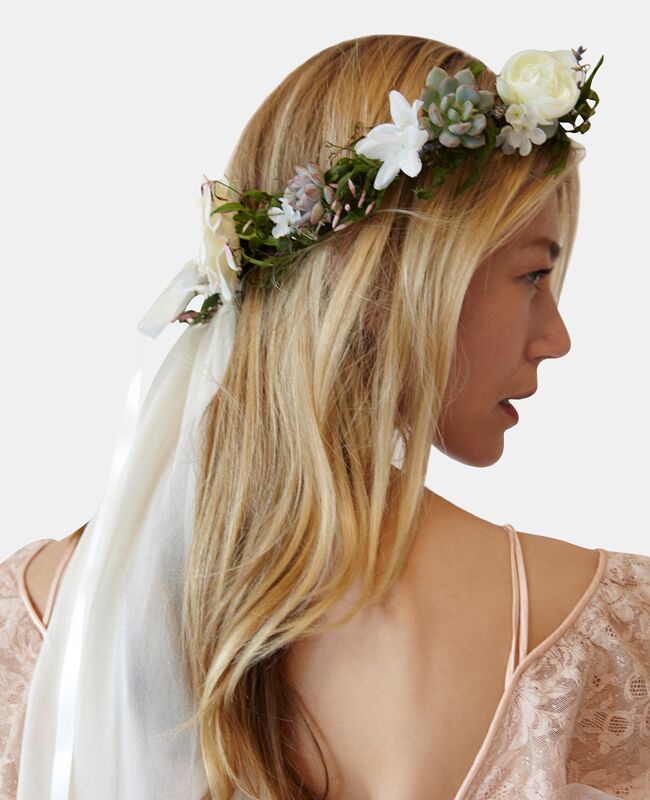 $350, The Dewdrop
Radiant Orchids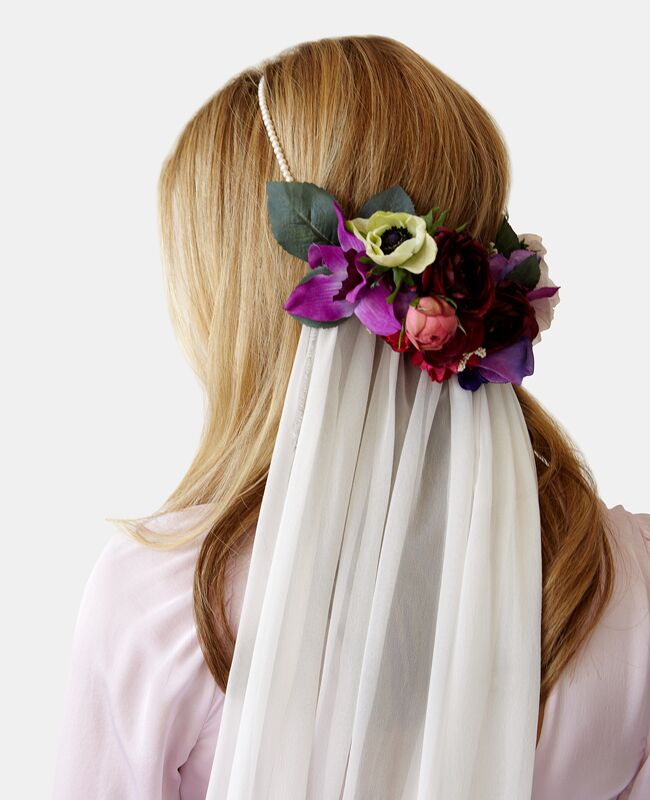 $807, The Violet Sunset
The Graceful Halo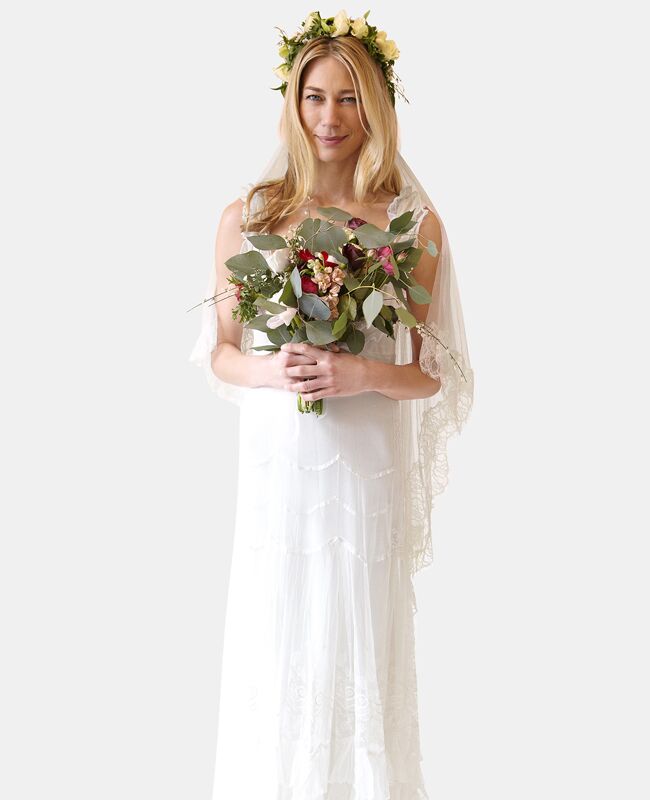 $1,000, The Grace Kelly
Flowers Gone Wild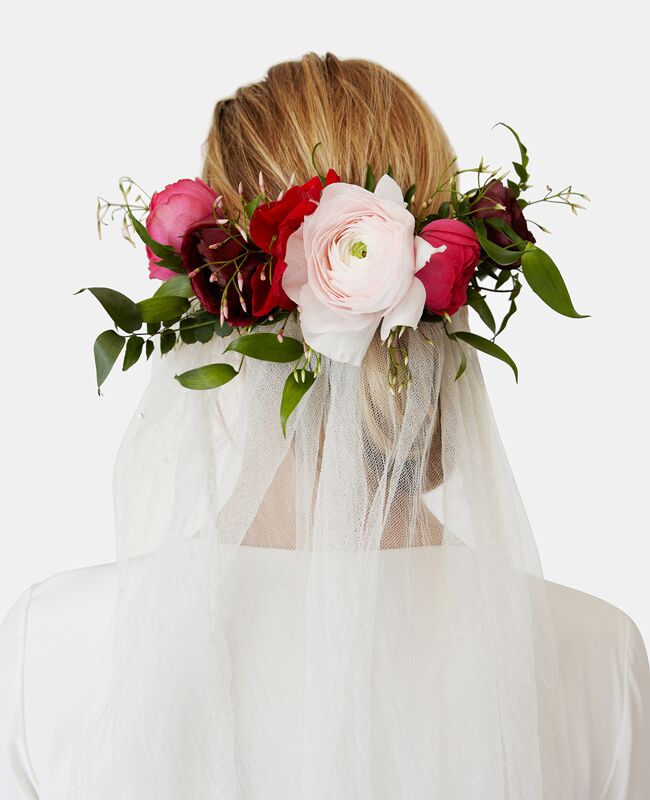 $2,650, The Hilary
A Vintage Touch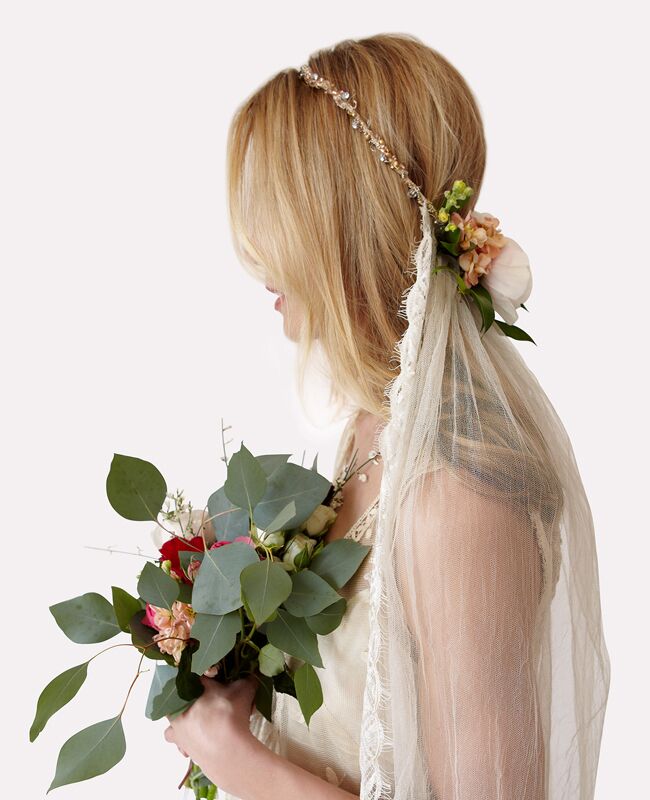 $1,920, The Tatia
Can't get enough?
> Find 11 of the Coolest Accessories You've Never Seen Before
> Search hundreds of bridal fashion accessories