How to Make Sure a Rental Tux Doesn't Look Like One

Read on for the secrets every groom should know about.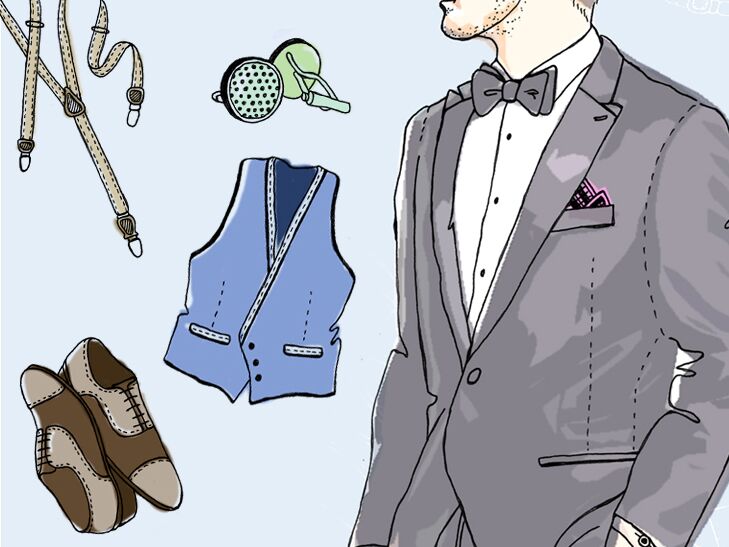 We know you might have some preconceived notions about what a typical rental tuxedo looks like (sloppy and cookie-cutter come to mind). Which is exactly the opposite of how you want to look on your wedding day. Thankfully, the pros at The Black Tux have some suggestions for truly rocking the rental—and it all starts with their high-quality and stylish tuxes and suits.