Sunday Snapshot: Janelle & Rollie in Frederick, M.D.
by Jamie Miles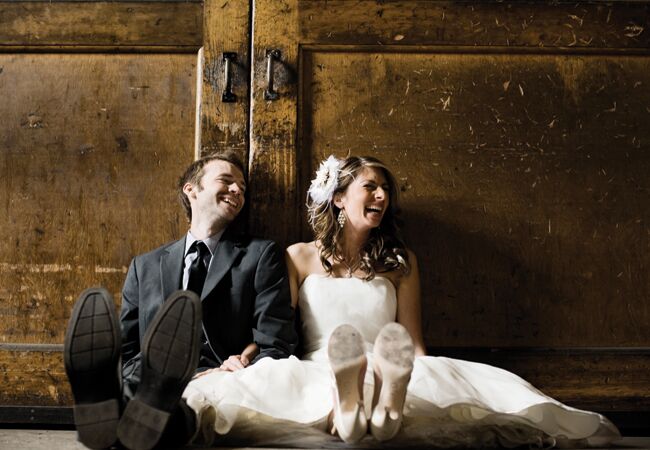 photo by
Photo: SOTA DZINE INC.
Carefree and candid shots come to life in a rugged, unexpected setting like this old newspaper printing plant.
> See More Maryland Real Weddings.
> More Wedding Inspiration We Love!
> 50 Wedding Photos You Can't Do Without!