Watch: Surprising Emotions You'll Experience Before, During and After Your Wedding

Spoiler alert: You'll laugh, you'll cry—and pretty much everything in between.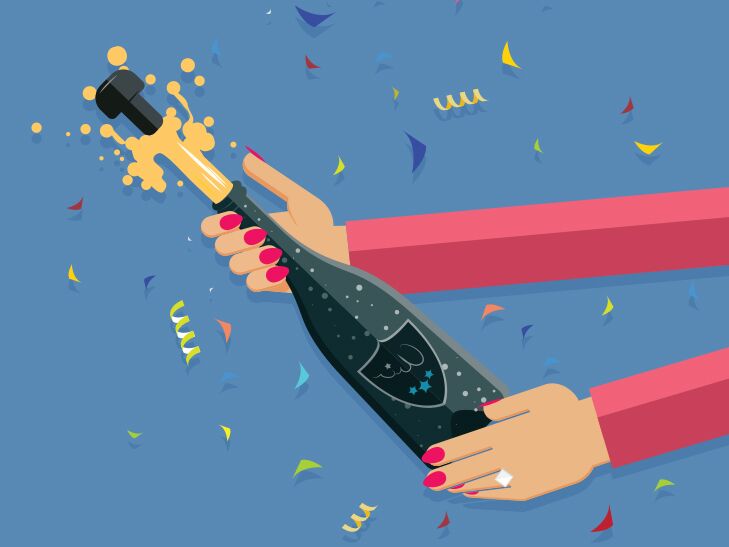 You'll experience a whole lot of joy on the way to "I do." But when it comes to weddings—especially your own—you're bound to feel all the feelings, good and bad. From finding out how much it actually costs for an ice sculpture (shock!) to hearing your song on the dance floor (happiness!), follow along on the hilarious but true roller coaster of emotions you can expect in the video below.
The Knot and GEICO present All of the Surprises, a sponsored series that guides couples through the unexpected moments, emotions and costs of planning a wedding. (What's not surprising? How much you could save by switching to GEICO.)