Take a tour of the Jasmine Galleria
by Jennie Ma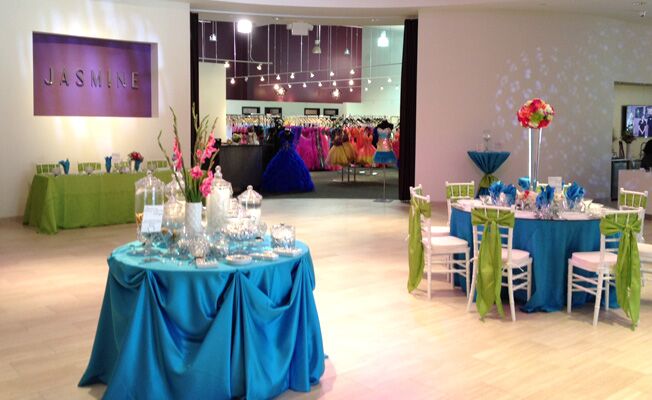 I took a little trip over to Chicago this weekend to visit my good friends at Jasmine Bridal. They showed me around their amazing new flagship store–the Jasmine Galleria! Here are some shots of the gorgeous space and some of the goodies inside, but you've got to see it for yourself!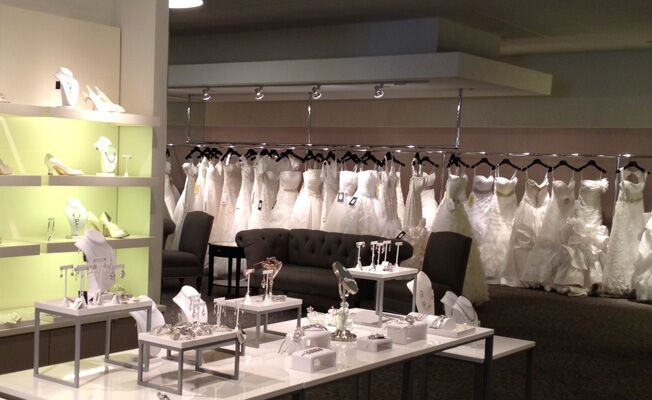 Gowns, jewelry, and shoes…oh my!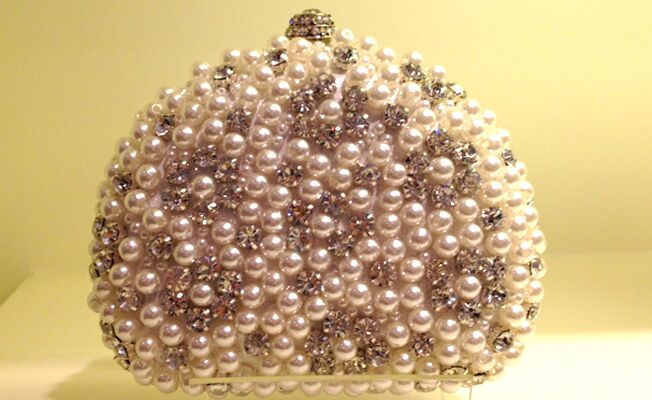 Chic Pearl Clutch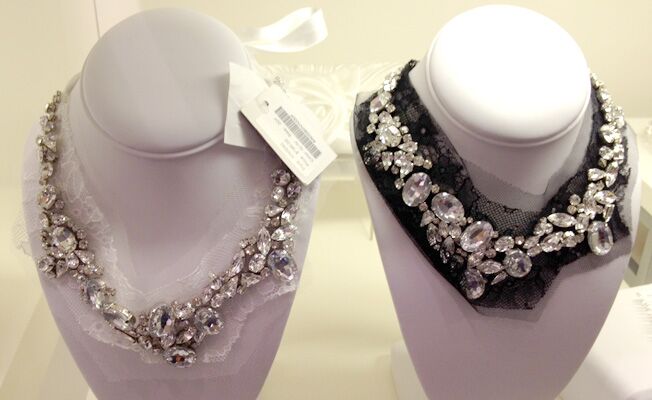 Lace necklaces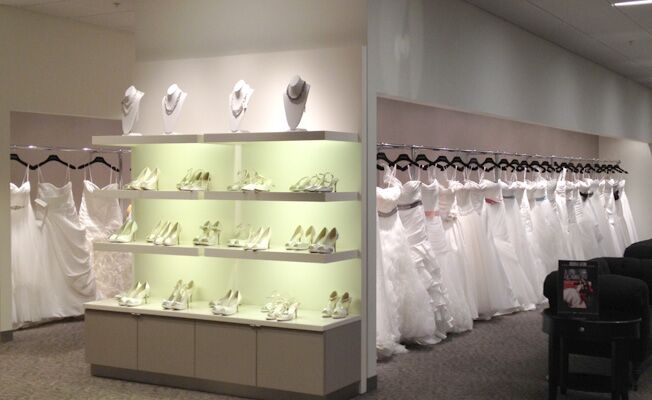 More Gorgeous Gowns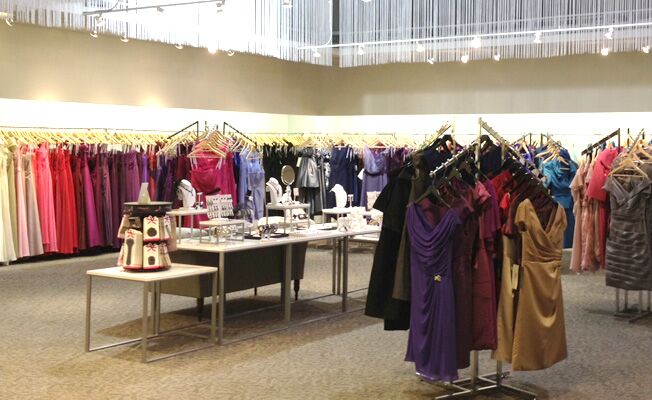 Bridesmaids gowns in a rainbow of colors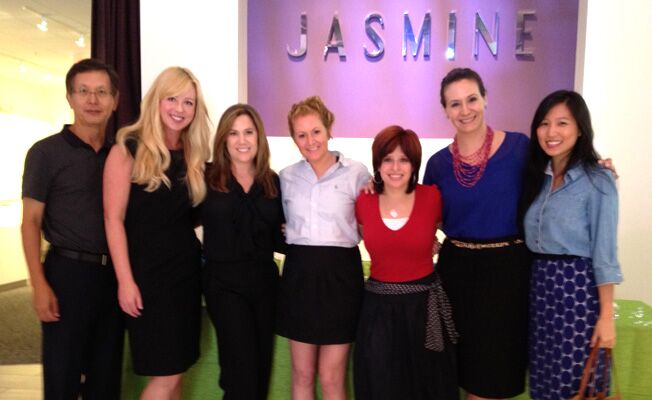 The fantastic team + our awesome fashion director, Jennifer Davidson and me!
> Check out the Jasmine collection!
> Search for more gorgeous gowns!