Take This French Marriage Advice (in Honor of Bastille Day!)
by Ivy Jacobson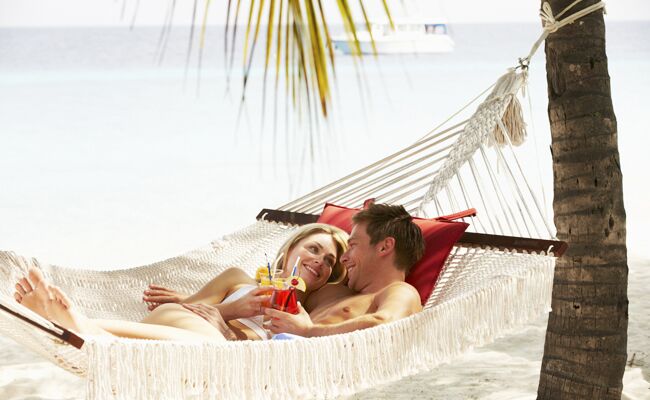 In honor of Bastille Day and our love of all things French, we sought out the top 10 secrets of what makes the sparks fly between les amants Français.
1. They work less and vacation more.
Bottom line: French couples have more free time to spend together (or apart) and that strengthens their relationships. The French government also insists on at least 30 paid vacation days a year. Um, when was the last time you even asked your boss for a half day?
Read the rest on TheNest.com…
More Must-Clicks: