#TBT: See Jill Duggar and Derick Dillard's Courtship Photos!
by Ivy Jacobson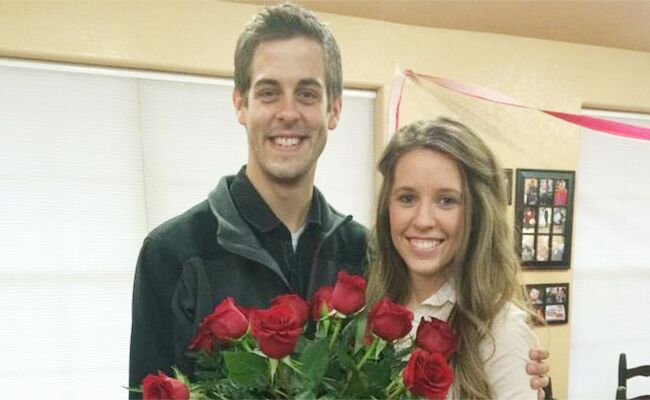 Since Jill Duggar and Derick Dillard's wedding is only two days away, we thought that a Throwback Thursday flashback of the couple was in order! Any die-hard 19 Kids and Counting fan will know that Derick proposed to Jill on March 29, but the couple officially began courting last November after a trip to Asia.
Jill and Derick met for the first time in Nepal while Derick was on a mission trip, accompanied by dad Jim Bob Duggar. To pop the courtship question, Derick said, "I've really enjoyed having you here this last week. If it's all right with you, I'm interested in starting an official courtship. So?"
Obviously, Jill's answer was yes — and if you'll recall, Jim Bob has very strict courtship rules before engagement.
"Courtship is really getting to know each other for the purpose of possibly getting engaged and getting married," Jim Bob said on the show. "The main difference between courting and dating is setting boundaries for yourself so that you don't cross over those. As far as our kids dating, we believe a lot of times if you're alone with the person, it can create desires that can kind of get stirred up, and you don't have any accountability, and [that] can kind of lead to some hanky panky. And hanky panky is a big no-no."
Well, until the official — uhh — hanky panky can commence on June 21, here are some adorable TBT photos of Jill and Derick's courtship: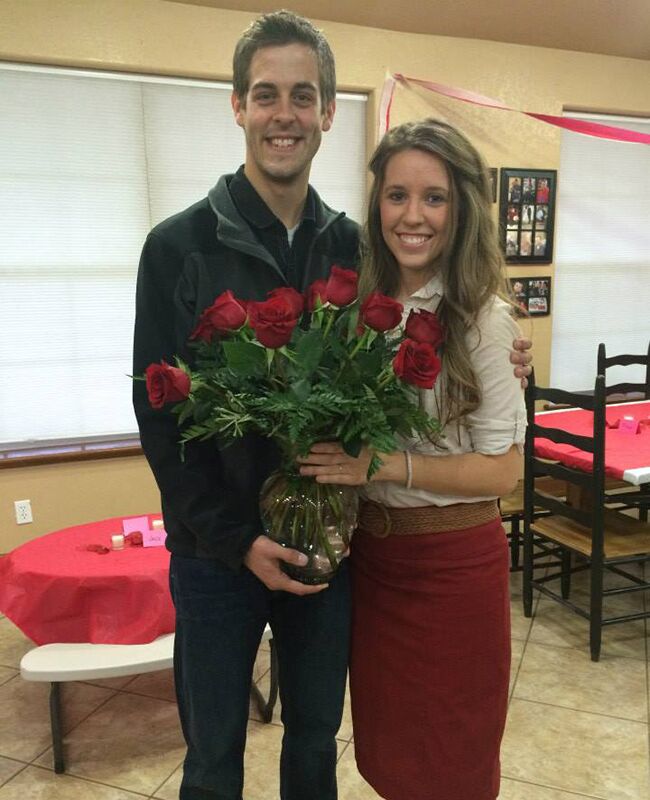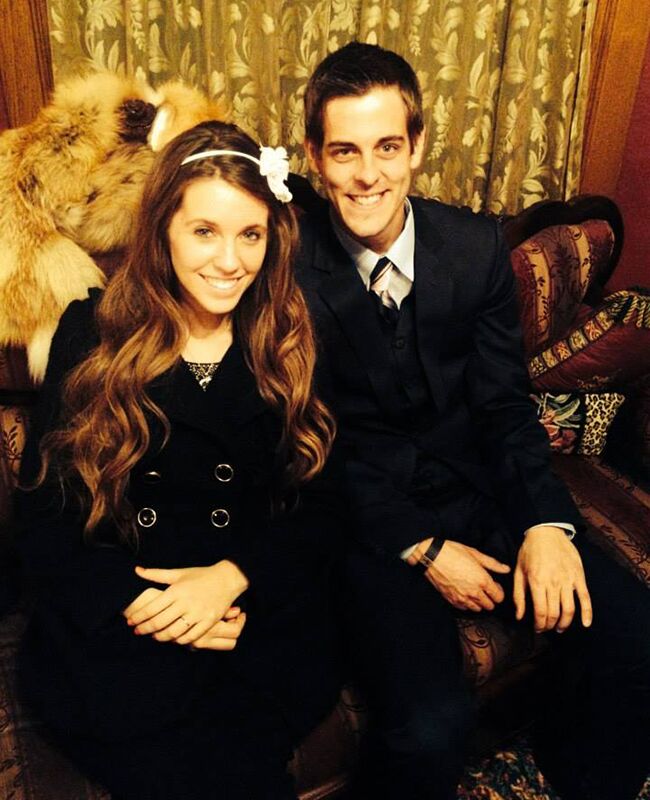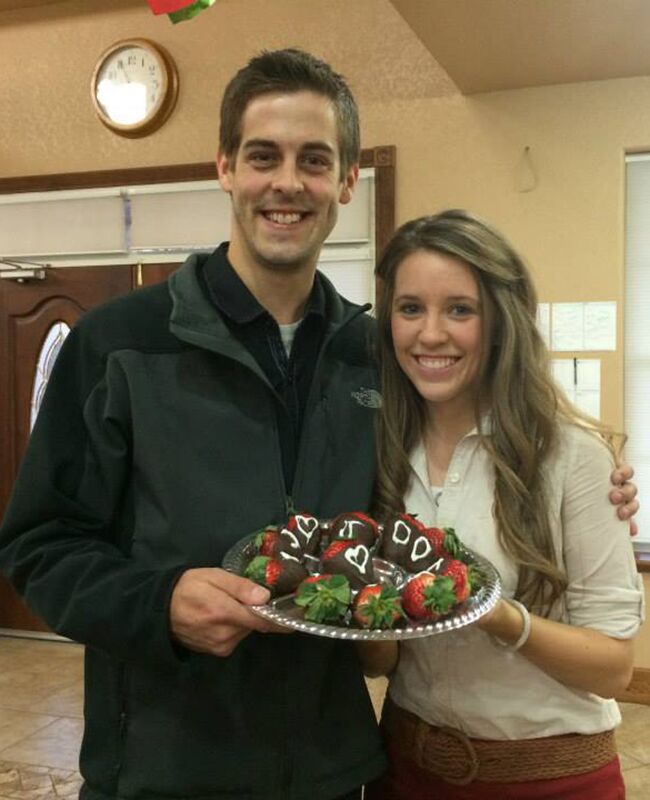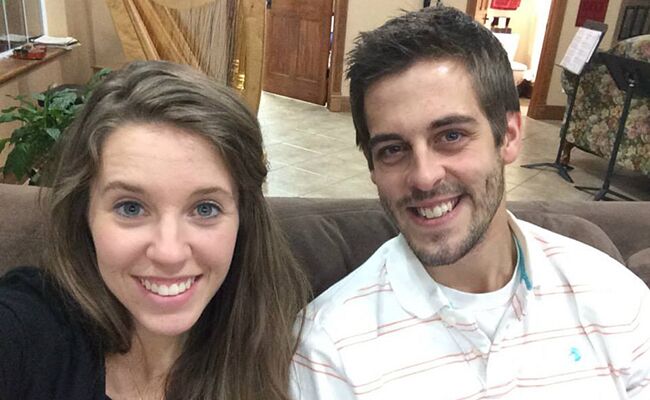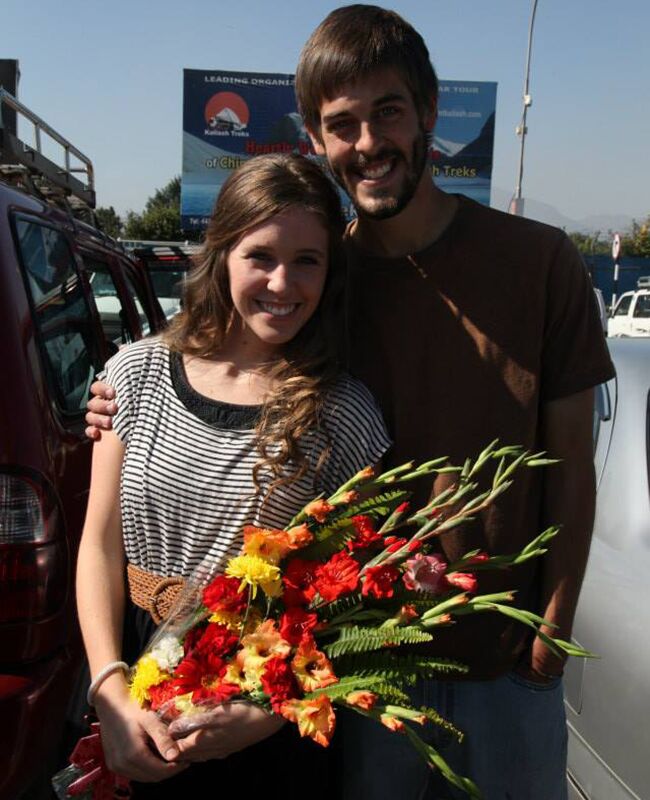 Want more? Right here!
> Jill Duggar and Derick Dillard had a pounding party before their wedding!