A Pink and Gold Midsummer Night's Dream Wedding by Z Media
Finding inspiration from A Midsummer Night's Dream, the couple wanted their day to feel like a cozy, elegant dinner in the middle of the woods. Looking for a mixture of pretty, edgy and polished, Thandi and Adam used a pink, gold and black color palette to master their wedding style.
Photos by Z Media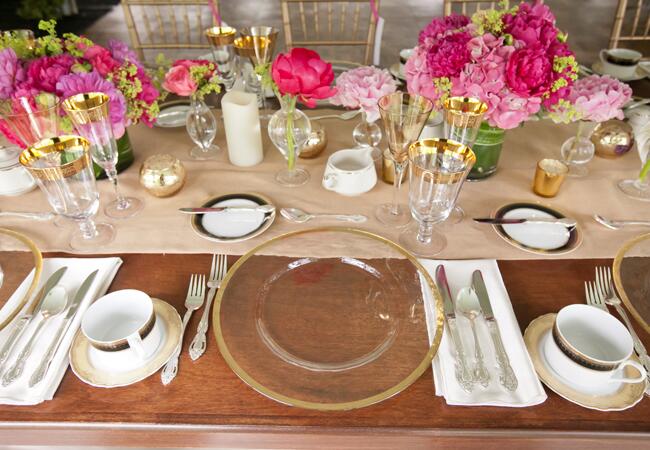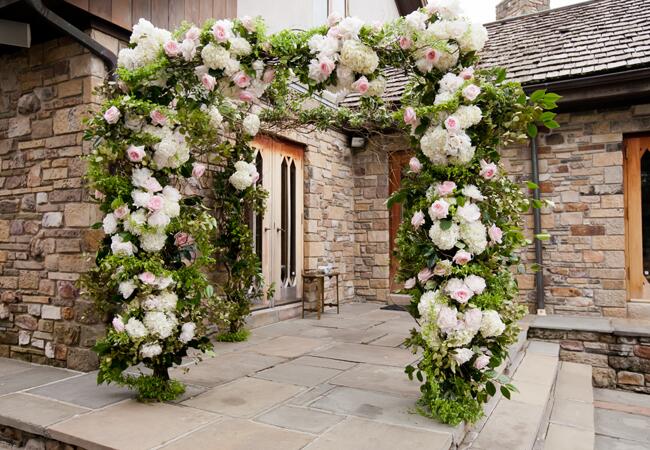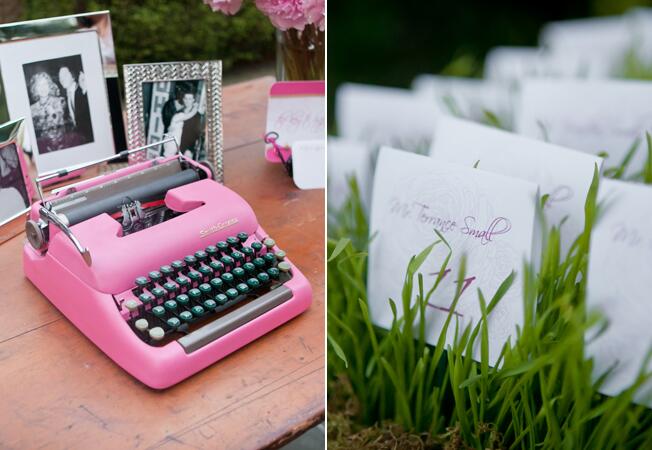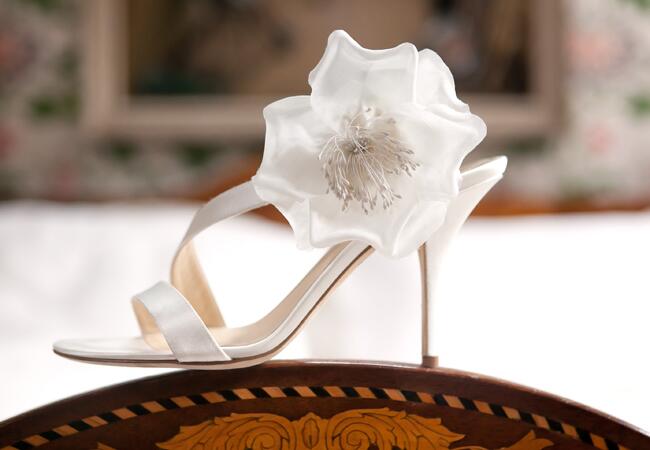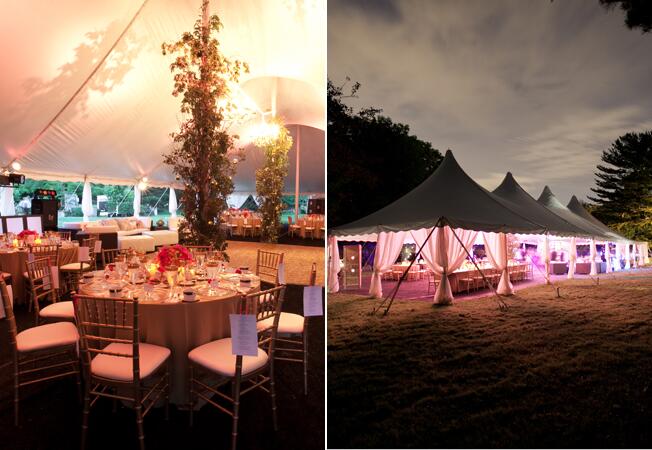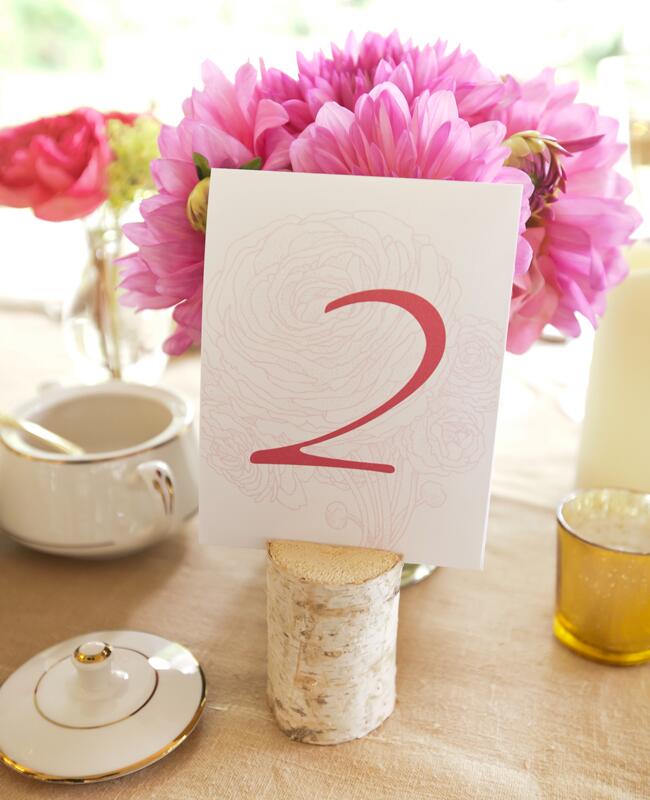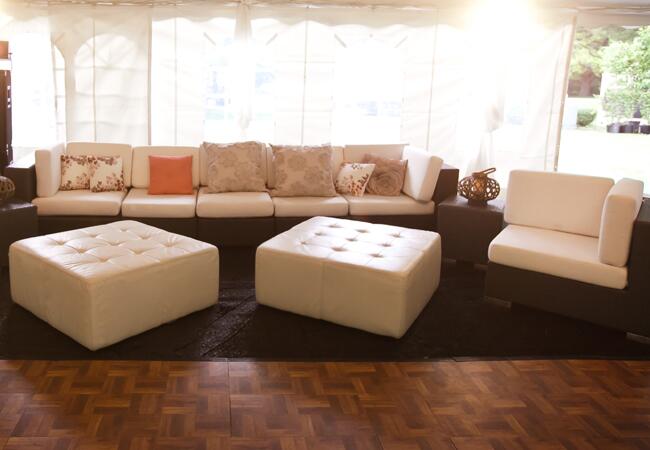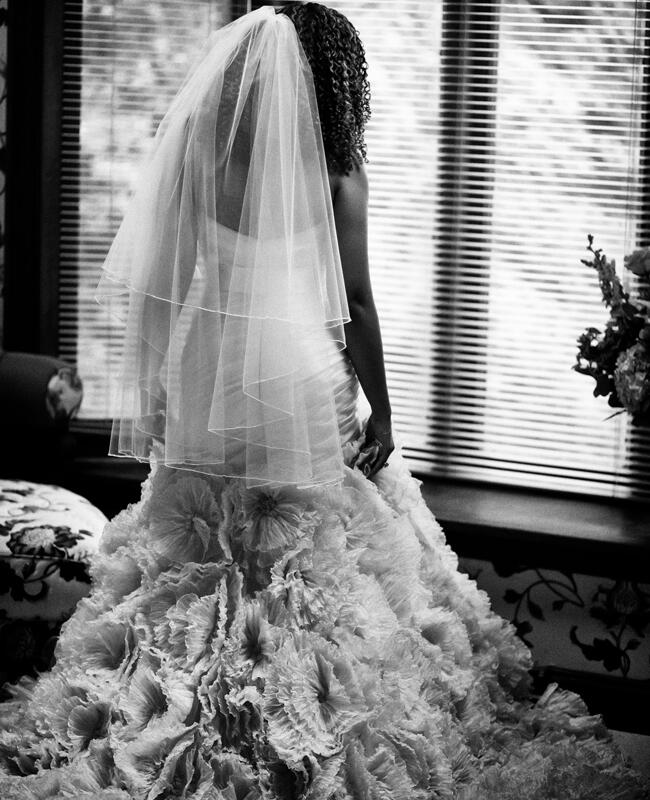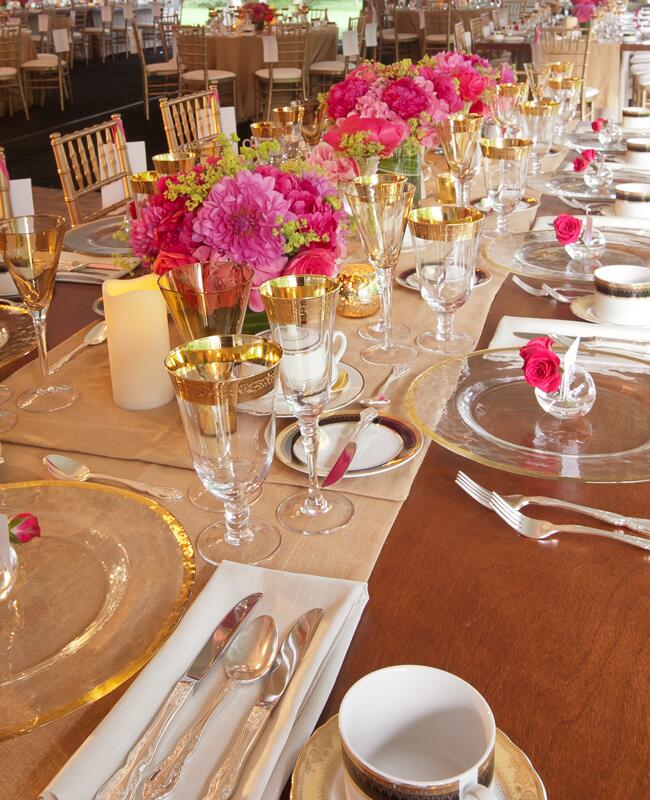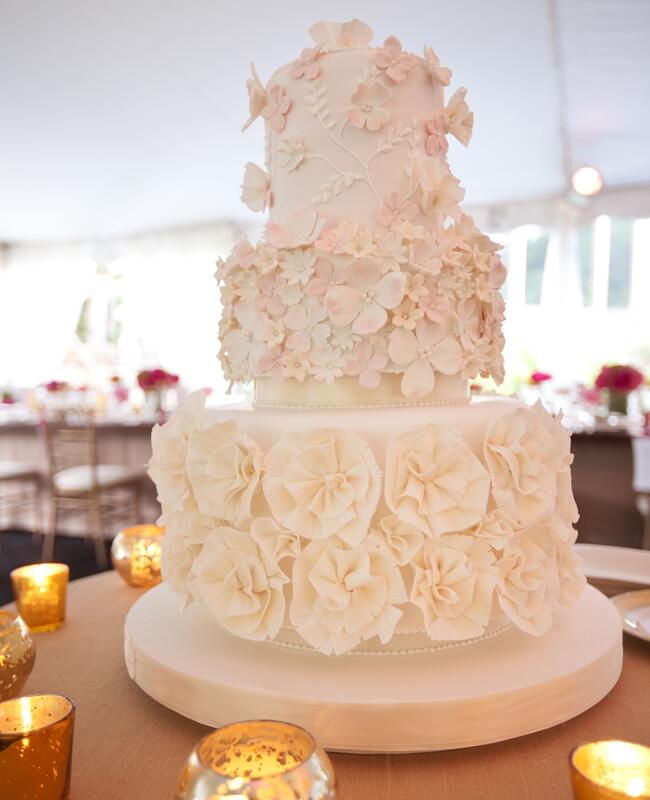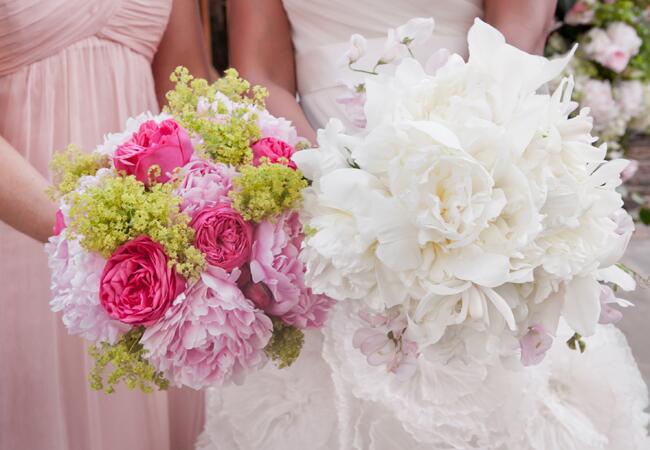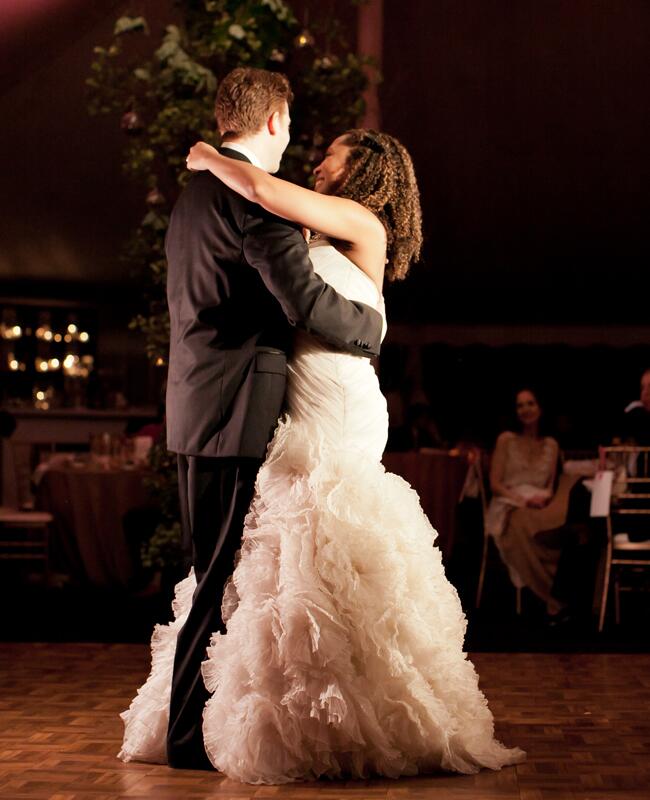 > See more photos from Thandi & Adam's garden wedding!