The Black Tux 2018 Holiday Collection
The Black Tux's holiday collection is a mix of fun patterns, jewel tones and lush textures. Check out the latest tuxedos from the line below.
by Farah Prince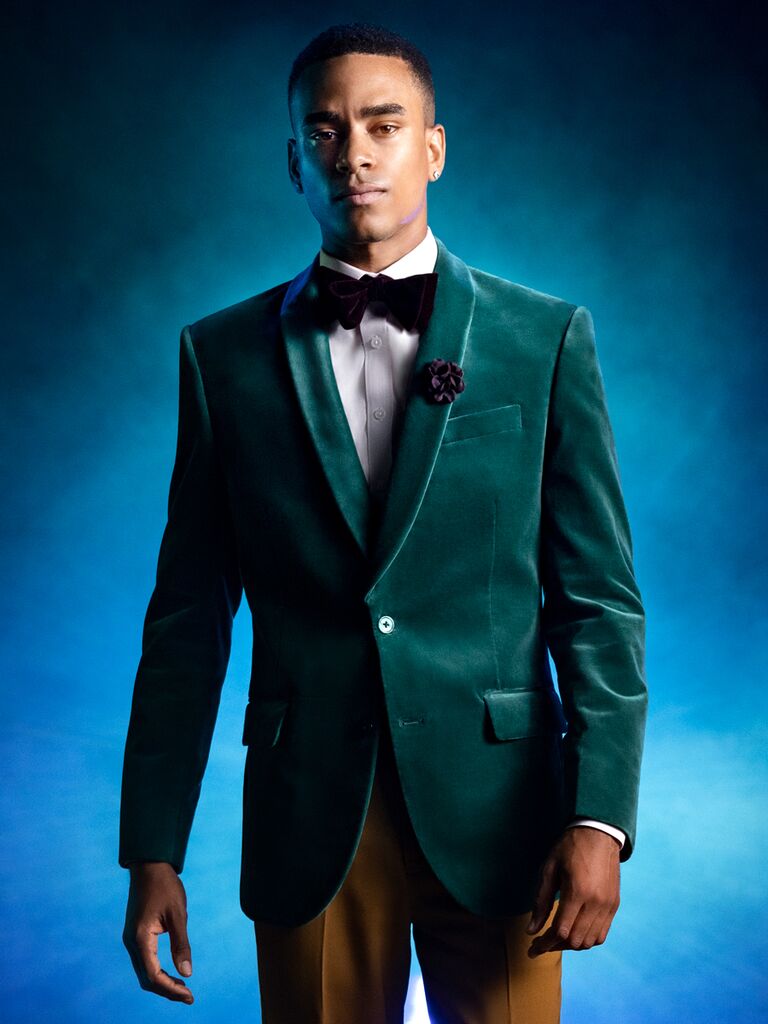 See every look from The Black Tux's 2019 holiday line below. Love these looks? See more from The Black Tux right here.