The Great Debate: Are Favors Obsolete?
by Hannah Soo Park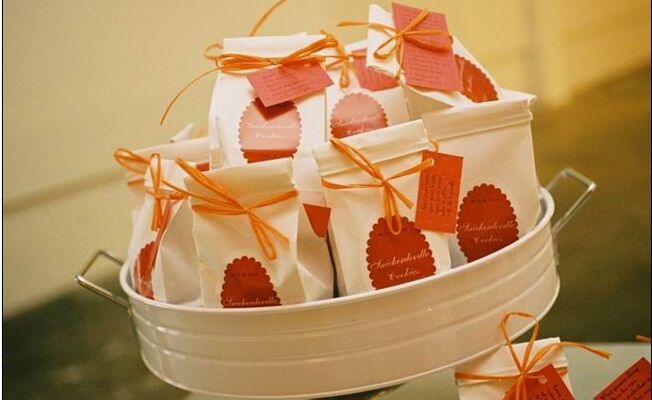 Are you that guest who makes a beeline for the favor display? If so, I don't blame you. What's not to love about a couple showcasing their personalities by the way of a thoughtful gift? Well, a good number of planners argue that favors are outdated or an unnecessary gesture (especially after guests are treated to a nice dinner). I still beg to differ — but at the same time, a neglected or untouched favor display also makes me feel bad for the bride and groom.
Whether edible treats are simply the way to go or trinkets are a thing of the past, favors in general do bring up the subject of a good debate — are they a necessary gesture or simply an outdated concept? Our Knotties sounded off and left us with equally strong points on both sides.
So tell us: what's your verdict?