The Knot Blog Has Moved! Here's Where to Find What's Hot In Weddings
by Simone Hill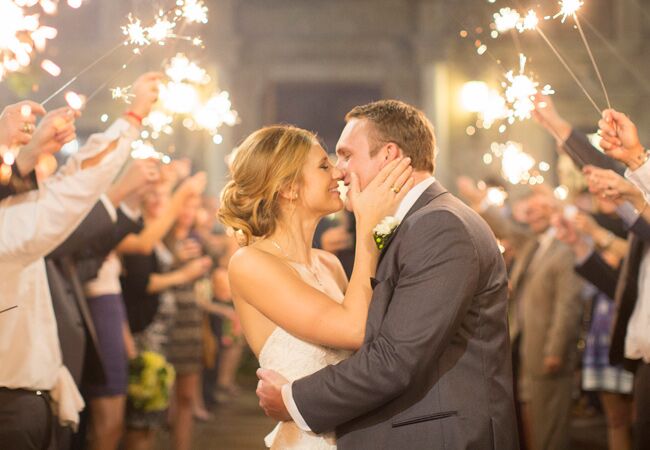 We have huge news! As of today we're retiring our blog as part of the relaunch of TheKnot.com. We'll still have all the amazing wedding style, fashion, news and celeb stories you can't get enough of, but now you can find the week's top stories and daily news under Advice & Etiquette on the new site. Bookmark the new site to see the latest updates on what's hot in the world of weddings, read romantic "how we met" stories and steal cool new wedding trends. Some things you'll notice right away, like our photos are bigger (perfect for saving to your favorites board!) and we've made it easier to find what you're looking for. We hope you'll love the new look and feel of TheKnot.com (and we love feedback, so make sure to share yours with us!).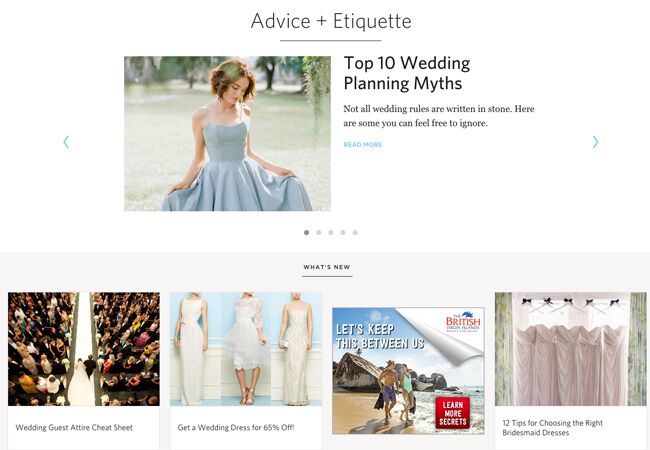 Get started on the new The Knot!
> 10 Wedding Ideas We Would Have Never Seen Coming 18 Years Ago
> Do You Want to Know the Price of Your Engagement Ring?