And The Knot Dream Wedding Couple Is...
Get excited for our favorite wedding of the year: It's time to announce The Knot Dream Wedding couple!
by Ivy Jacobson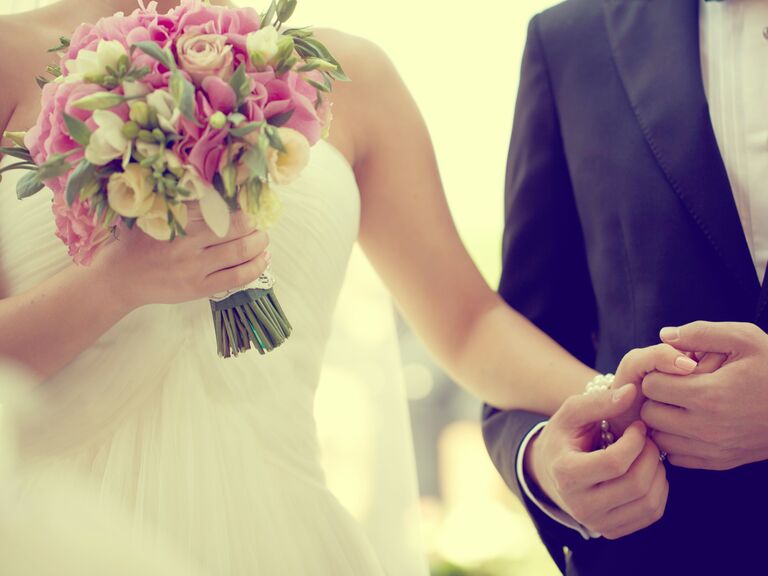 Congratulations to The Knot Dream Wedding couple, Samantha Carisch and Taylor Sinclair!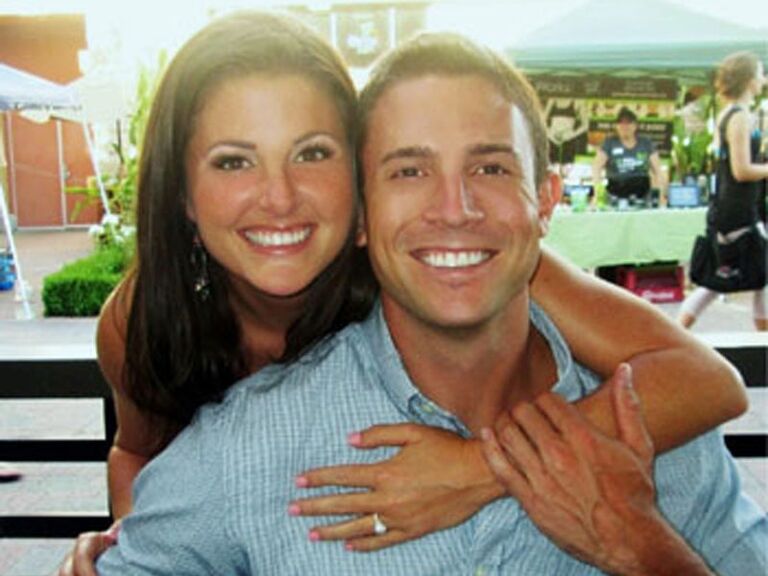 photo by
Samantha Carisch
"There are no words to describe how excited we are to be The Knot Dream Wedding couple!" the couple tells us. "We're still in complete shock that it's really us, and our families are beyond ecstatic. It's such a beautiful thing The Knot has given all of us to experience and look forward to, given the heartache we faced trying to plan the wedding on our own. This is all just incredible and we cannot wait to share this lifelong memory with The Knot's audience, our friends and family and all those who helped us get to our wedding day!"

Sam, a 28-year-old interior designer, and Taylor, a 29-year-old former MiLB pitcher and a sports medicine sales consultant, have attempted to plan their wedding twice, due to her mother's health.
"As far as wedding planning went, we called off our destination wedding plans in October when my mom's multiple sclerosis unexpectedly progressed and re-planned it in California, only to cancel our plans once more in December when her cancer returned and I moved home to care for her full-time," Sam says. "Having America's help to get our wedding back on track brings tears to our eyes knowing that we would be able to share an uplifting journey, which may be our last 'big life moment' with all of our loved ones."

The California-based couple can't wait to see what America votes on for all of the details, and are so excited to have Jeannie Savage of Details Details plan their wedding.
Watch Sam and Taylor's reaction video here, where you can also go for updates on voting and other exciting The Knot Dream Wedding announcements!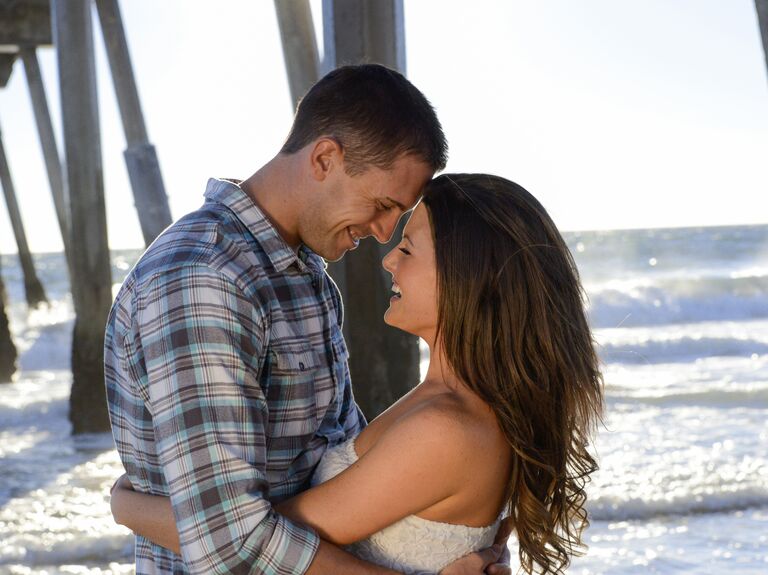 photo by
Images by Destinee