Get The Knot Dream Wedding Voting Details Here
Get excited—voting for The Knot Dream Wedding starts on March 16!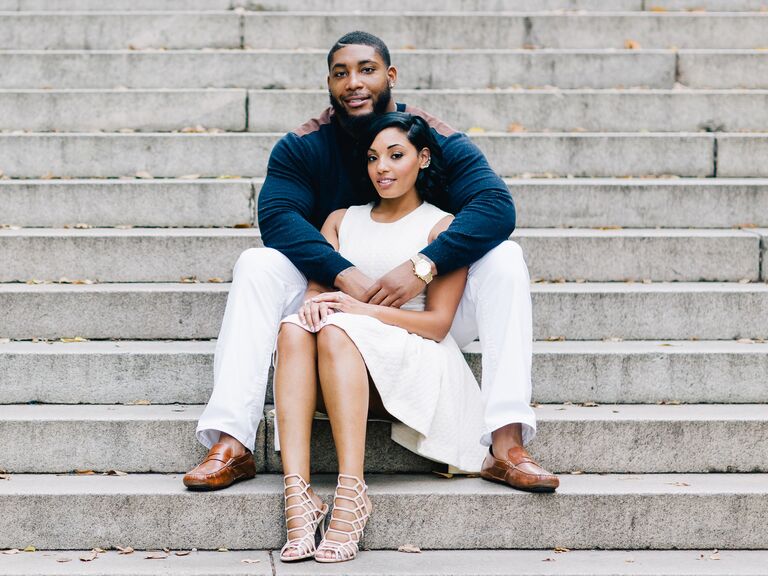 Joseph Lin Photography
Yes, The Knot just happens to be throwing NFL defensive lineman Devon Still and his fiancee Asha Joyce the wedding of their dreams—but we can't do it without you!
Beginning on March 16, we're going to be announcing a new The Knot Dream Wedding voting category each week right here. Yes, every wedding planning detail will be decided by our readers, from flowers to the wedding dress and much, much more. We'll announce the winners every time there's a new category to vote on!
Keep your eyes out for special videos too featuring editors from The Knot joined by special guest experts to share the latest and greatest in wedding trends and tips.
Mark your calendars and get ready to help plan The Knot Dream Wedding!