The Knot 2018 Registry Award Winners You Need on Your Wish List
From classic to smart home, we've got you covered with our winners for 2018.
by Alyssa Longobucco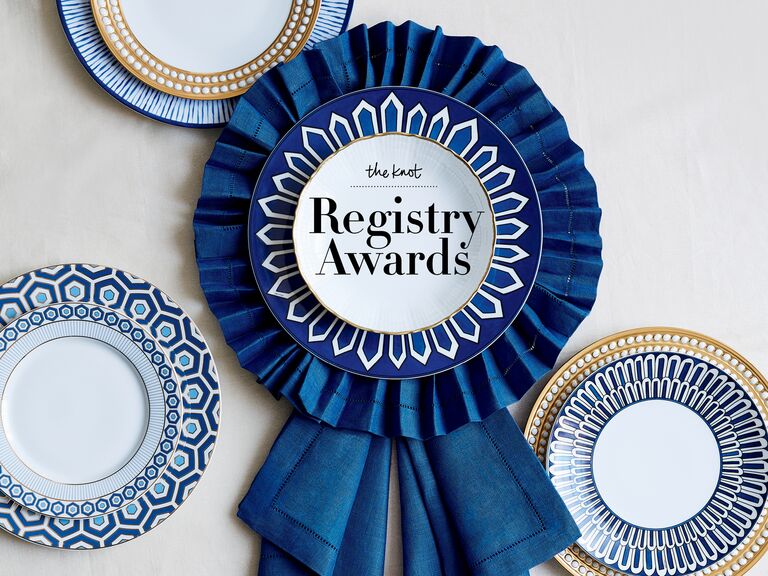 When you're just starting to build your wedding registry, the world is your oyster—which sounds great (and it is!), but can also be a tad overwhelming. To ease the burden of choosing how to outfit your newlywed pad, we took the liberty of finding and curating the most practical, cool, popular and downright gorgeous registry items out there right now. Without further ado, below are The Knot 2018 Registry Award winners—the best of the best wedding gifts, by category, to add to your wish list.
Iconic Favorites
You know 'em, you love 'em—these perennial registry faves will be your go-tos for years to come.