The New Way To Personalize Bridesmaid Gifts? Zodiac Signs!
by Simone Hill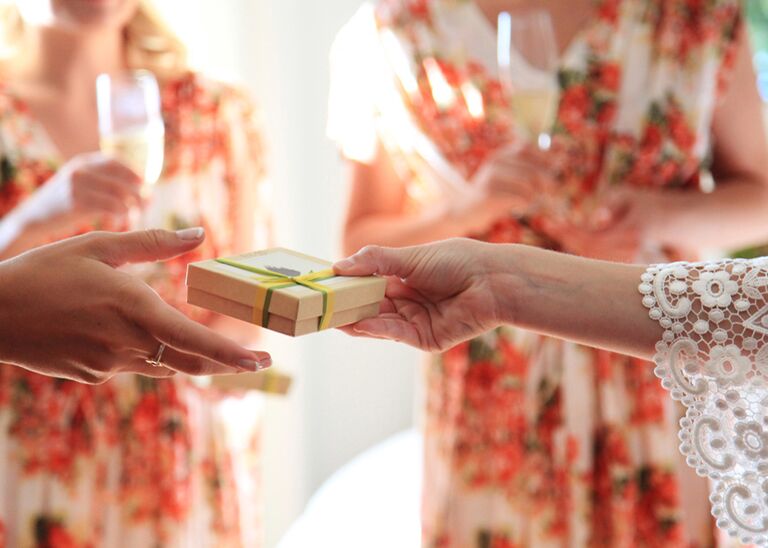 Monogramming isn't the only way to make your bridesmaid gifts super personalized — incorporating your bridesmaids' zodiac sign into your gift is creative way to reference their unique personalities (whether they're a stubborn Taurus when it comes to the bridesmaid dresses or the easygoing Sagittarius who makes sure everyone gets along at the bachelorette party). Even if your bridesmaids don't obsessively check their horoscopes on the first of every month, they'll appreciate these astrology inspired gifts once they see how cool and unique they are.
Gold Cuff Zodiac Bracelets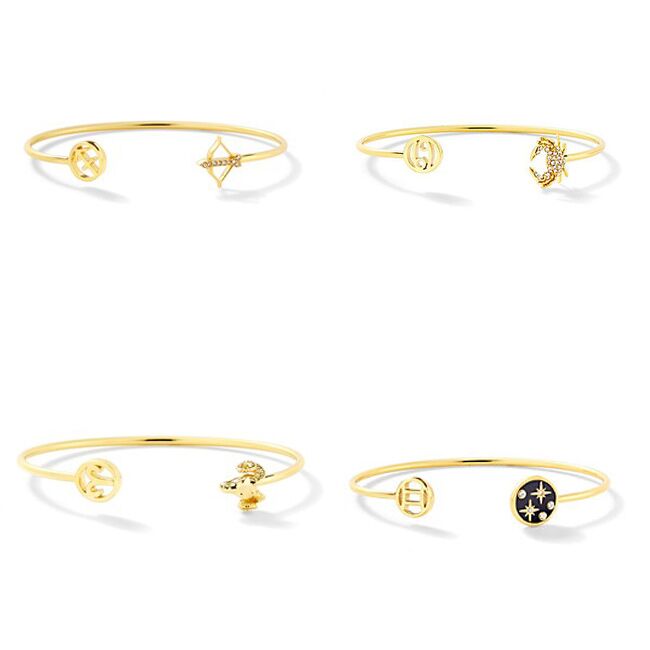 Buy here: CWonder.com, Zodiac Cuff, $34
Pastel Scarves — Customized By Color And Pattern!
Buy here: LillyPulitzer.com, Horoscope Murfee Scarves, $118
Zodiac Star Maps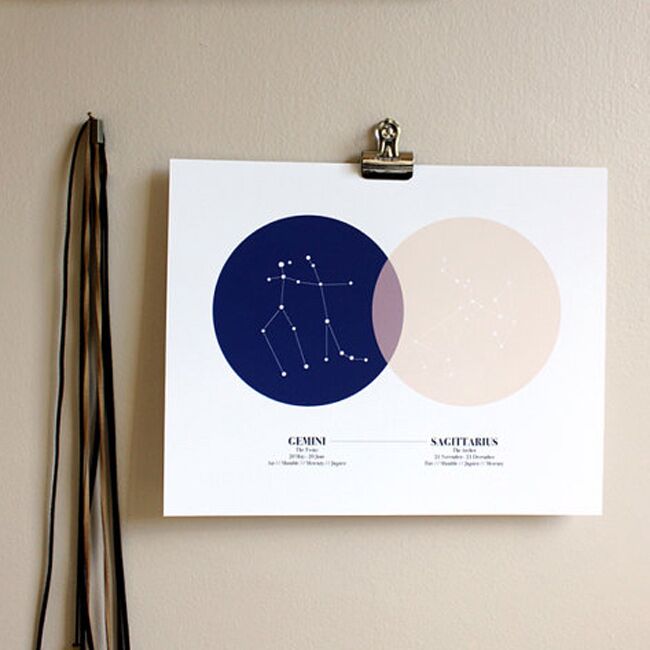 Buy here: Etsy.com, Best Friend Sky Maps, $18
Birthday Books
Buy here: TheKnotShop.com, $30
Zodiac Pendant Necklaces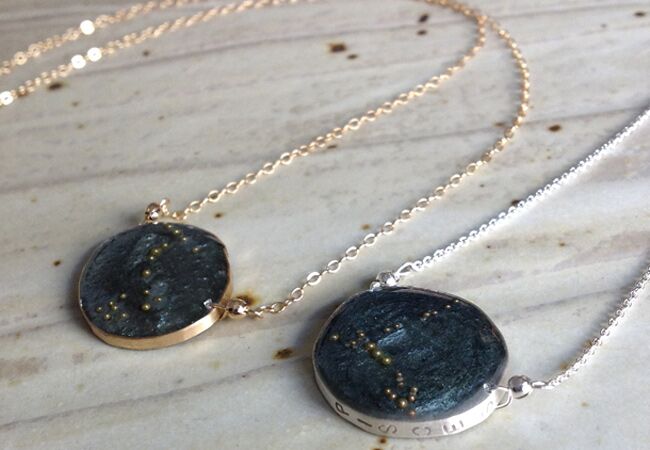 Buy here: Fab.com, Carla de la Cruz Jewelry, $69
Zodiac Rebecca Minkoff Pouches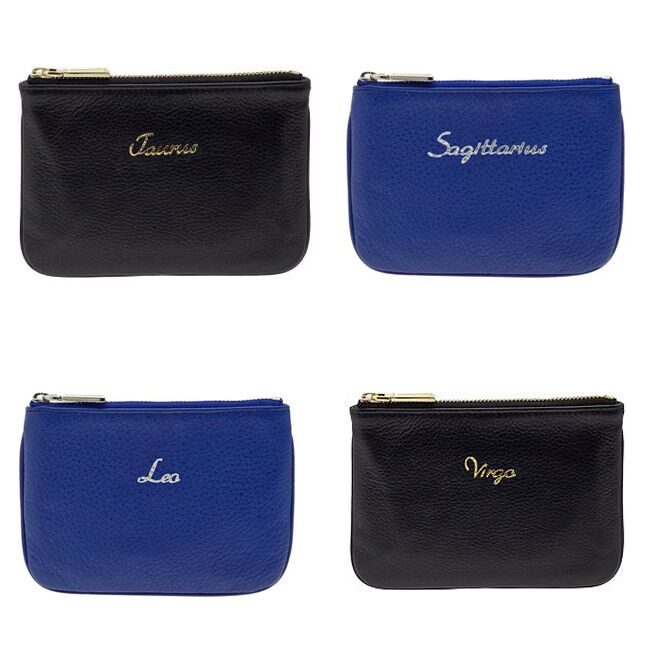 Buy here: Piperlime.com, Zodiac Cory Pouch, $50
Estee Lauder Gold Makeup Compacts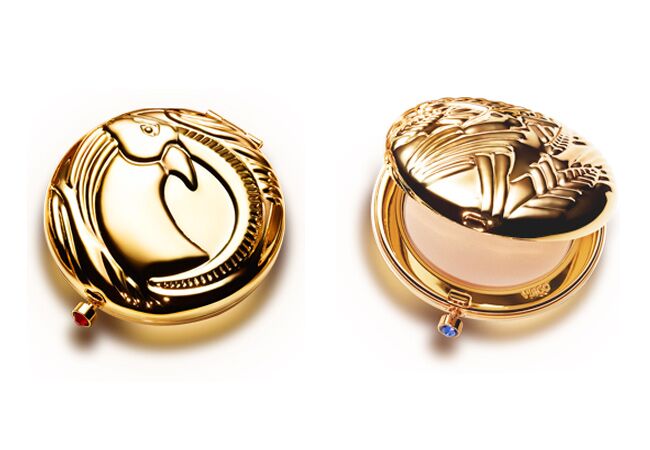 Buy here: SaksFifthAvenue.com, $50
Want more? Of course you do!
> Earrings, bracelets, necklaces and more! Find your jewelry
> 11 ways to keep your bridesmaids happy