This 113-Year-Old Wedding Dress Rocked the Runway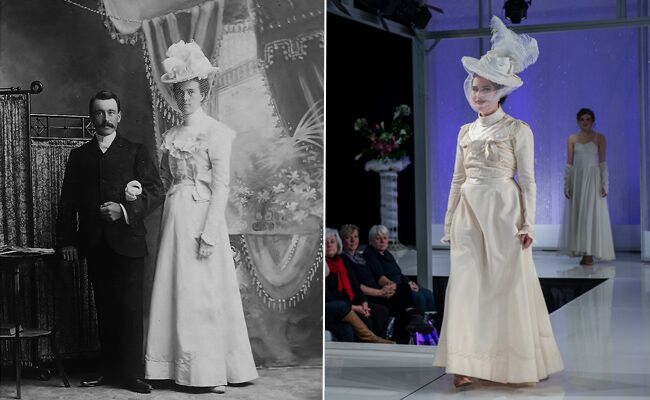 The story behind this 113-year-old wedding dress is so amazing that it might inspire you to dig up some family heirlooms for your wedding day. The story behind the dress is really cool. It was originally worn by Marjory Stuart Mclean in Glasglow, Scotland on September 4, 1901 and then stayed with the family for years until it was almost entirely destroyed in the home of Marjory's great-grandson during a flood. That's when the family had the Victorian-style dress restored by Browns Bridal Services in Ottawa, Canada. The restoration was so successful that Marjory's great-great-grandaughter Jennifer modeled it in a local bridal show along with the original gloves and hat. Talk about having the perfect "something old" for your wedding day.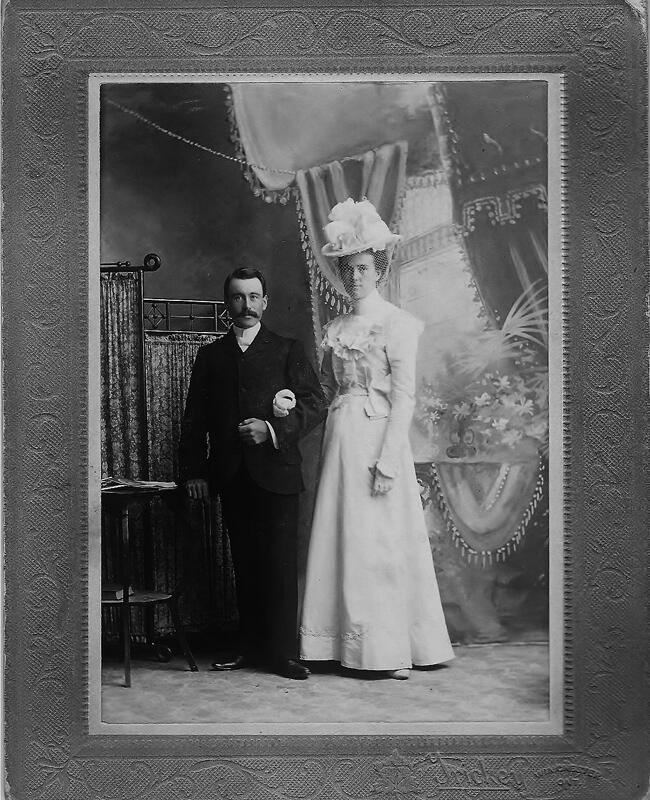 Want more? Of course you do!
> What your wedding dress says about you
> How to preserve your wedding dress