This $500 Wedding Fine Is a Good Reminder to Read Your Contract's Fine Print
by Ivy Jacobson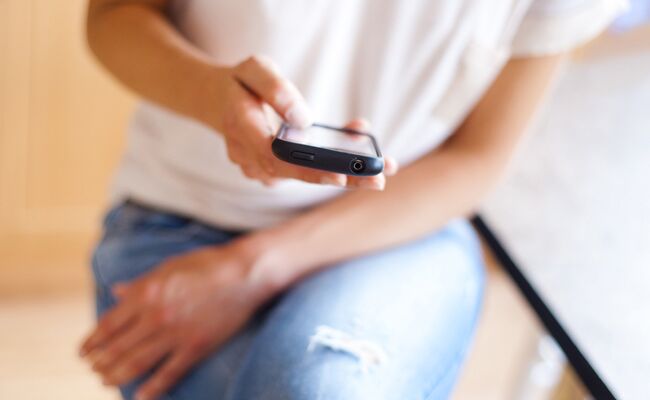 How many times have you heard this statement regarding contracts with your wedding pros: "Read the fine print?" You'll eventually get sick of hearing it, but seriously, read the fine print, or else you could be subjected to a large fine like The Union Street Guest House is allegedly enforcing.
The New York Post reported that the Hudson, New York, hotel is fining couples who book weddings at their venue $500 for every negative Yelp review left by anyone in their party.
"Please know that despite the fact that wedding couples love Hudson and our inn, your friends and families may not," a policy obtained by the outlet states. "If you have booked the inn for a wedding or other type of event . . . and given us a deposit of any kind . . . there will be a $500 fine that will be deducted from your deposit for every negative review . . . placed on any Internet site by anyone in your party."
On their website, the statement reads:
"Please know that despite the fact that wedding couples love Hudson and our Inn, your friends and families may not. This is due to the fact that your guests may not understand what we offer — therefore we expect you to explain that to them. USGH & Hudson are historic. The buildings here are old (but restored). Our bathrooms and kitchens are designed to look old in an artistic 'vintage' way. Our furniture is mostly hip, period furniture that you would see in many design magazines, (although comfortable and functional — obviously all beds are brand new). If your guests are looking for a Marriott-type hotel they may not like it here."
Believe it or not, this is becoming a real issue for multiple reasons (and can be explained at length with our handy vendor contract fine guide for online reviews). An increasing number of wedding professionals are adding clauses to their contracts that prohibit couples and their guests from writing negative posts online.
Choosing a venue can be a difficult task in the first place, so a looming thought that any less-than-excellent feedback wouldn't be welcomed may make you rethink your decision about signing with certain pros.
Want more? Right here!
> Changing your name? 5 answers to your most commonly asked questions
> 10 to-dos to take care of after the honeymoon!