This Bride Proves You Can Have A Classic Wedding That Isn't Boring
by Rachel Torgerson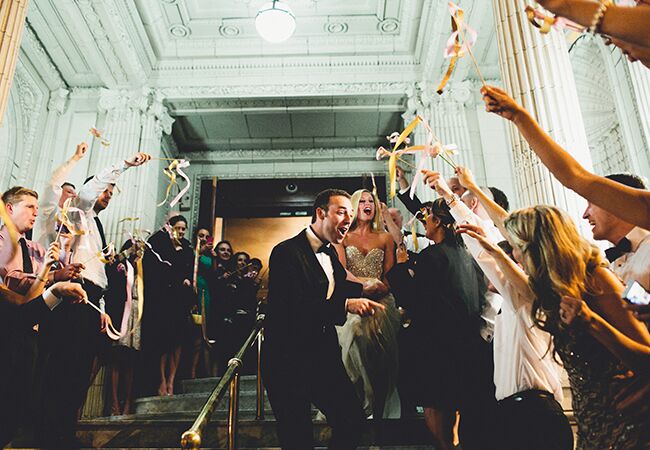 photo by
Andria Lindquist
After two years of dating, Blakely and Matt decided to get a puppy (Theodore) and take him for a walk around Seattle. The trio walked to Parson's Gardens, where Matt had a romantic proposal set up. "Matt had decorated the entire park with candles, flowers, champagne and photos of us together hanging from the willow trees (laminated of course, since the weather is so unpredictable!). Our parents and best friends were hiding in the bushes and ran out after I said yes!" Blakely reminisces.
The couple planned the wedding for six months later, using Zooey Deschanel's 2009 wedding planner, Stephanie Solomon Events! "Everything was soft, romantic and whimsical. I love this style because it's classic, timeless and added to the decor of [our venue] The Arctic Club, instead of taking away from its original beauty," Blakely explains.
It's easy to tell by Andria Lindquist's photos that Blakely and Matt had an amazing and joyful wedding day. "When we said "I do" and kissed, we all walked back to Ray LaMontagne's 'You are the best thing,' and practically skipped on our way out!" Blakely says. Music was important to the bride and groom and they made sure to select a DJ that would be able to make everyone dance. "We absolutely loved our DJ Chris Graves. The entire dance floor was overflowing throughout the whole night!" Check out the entire wedding party having a blast below, and here.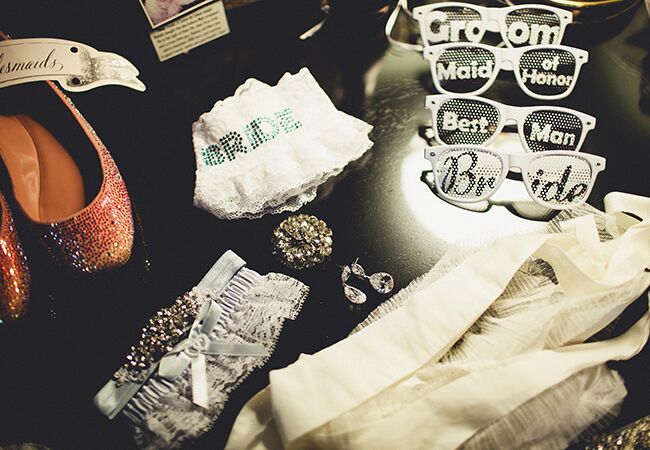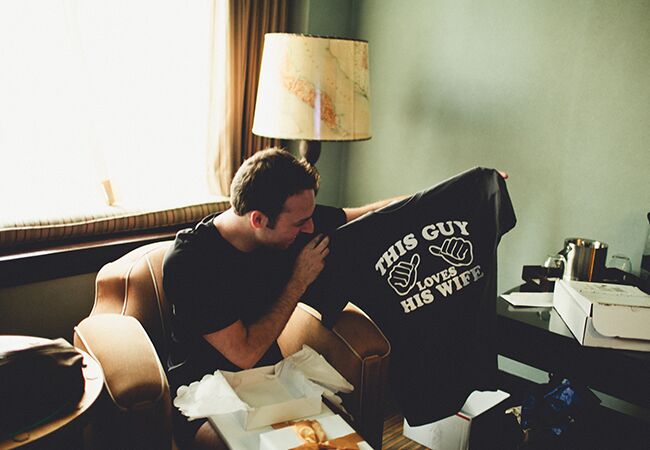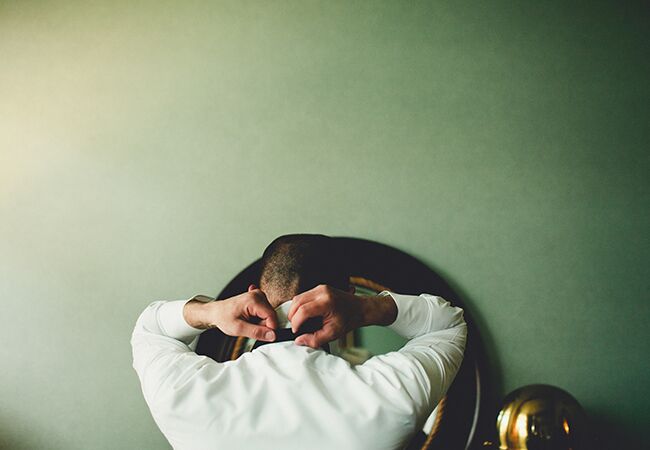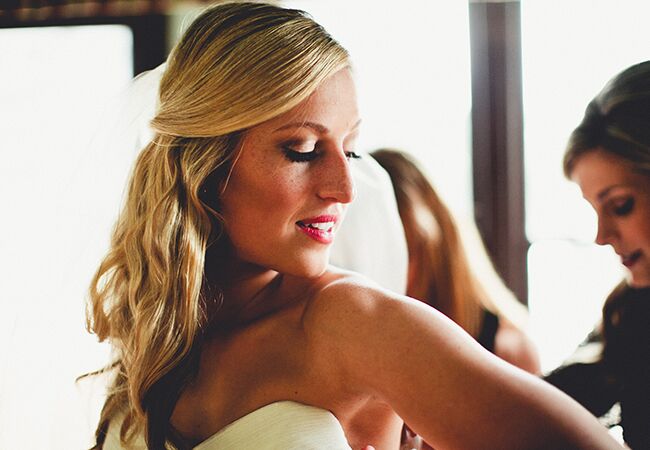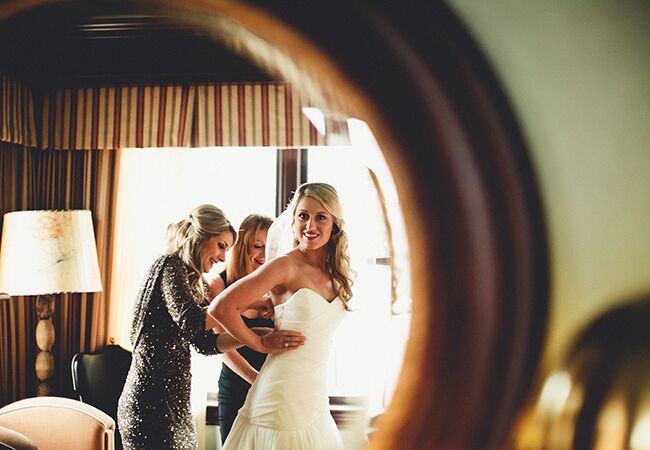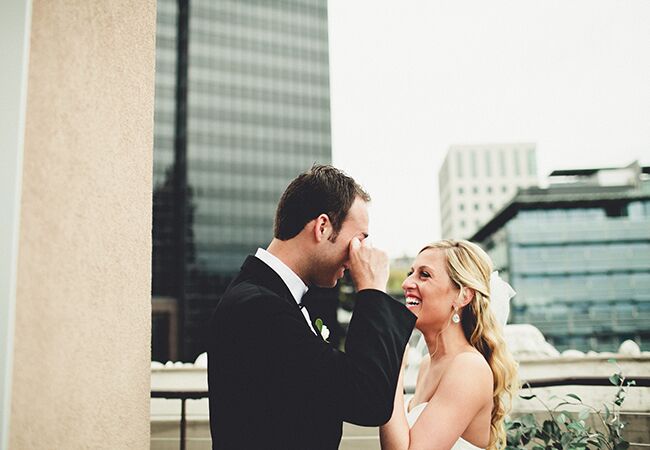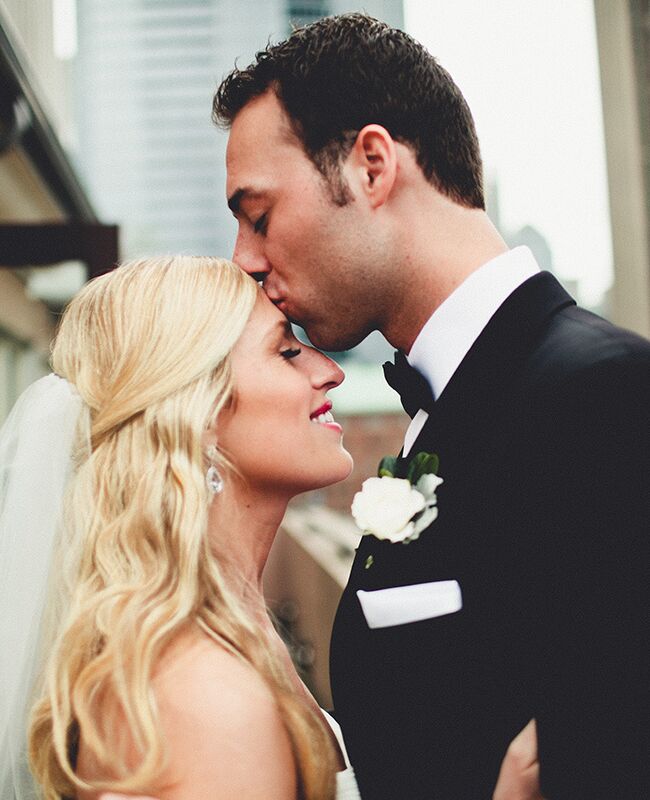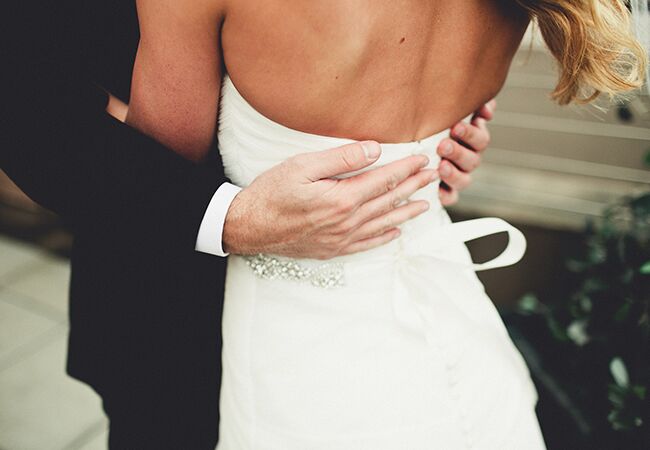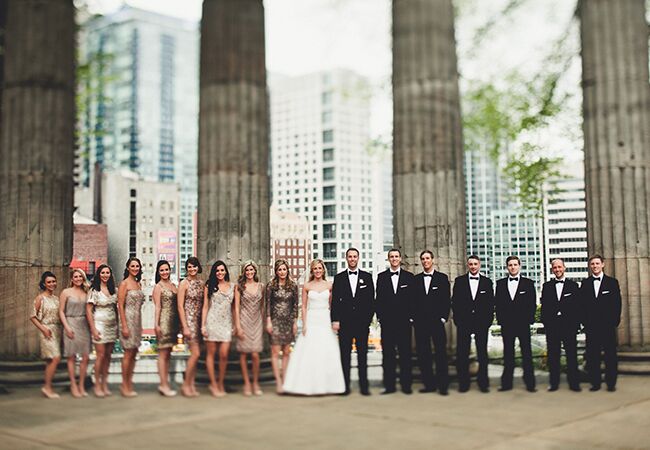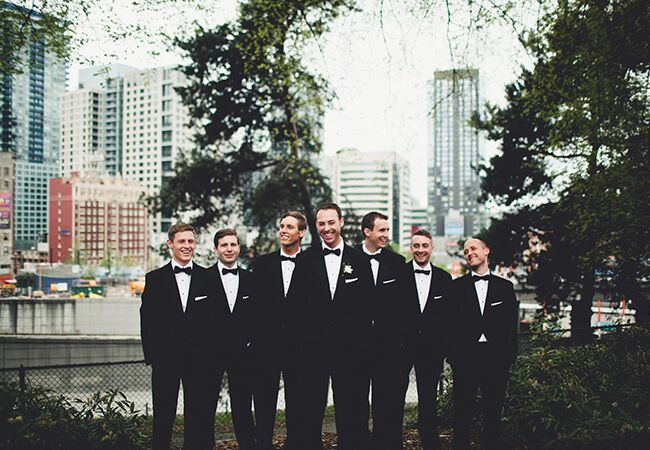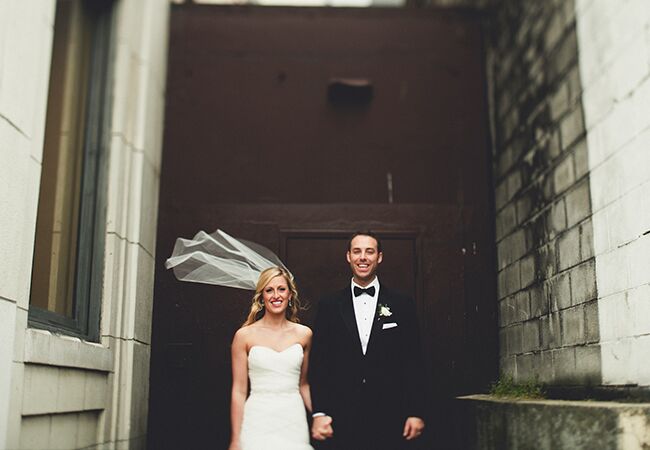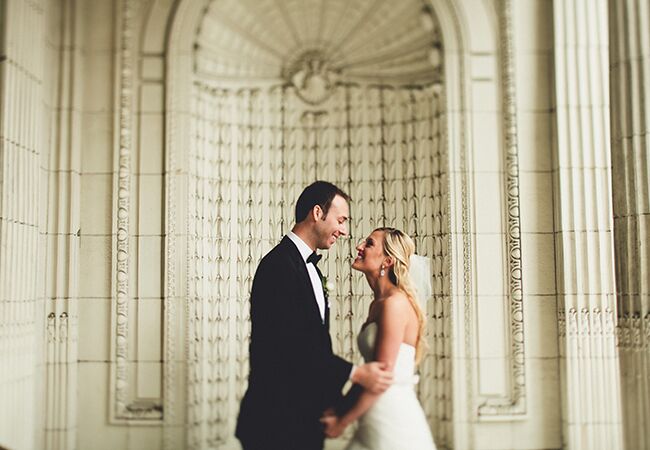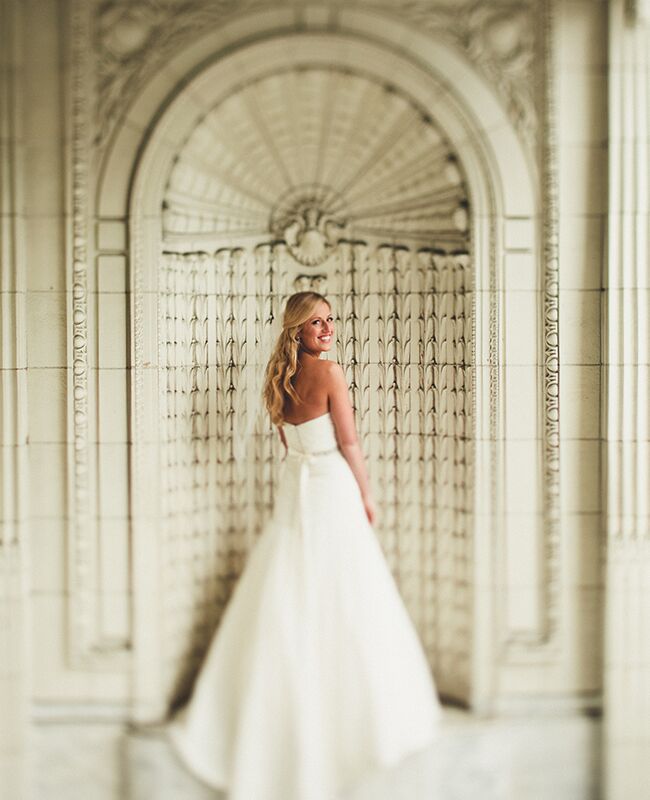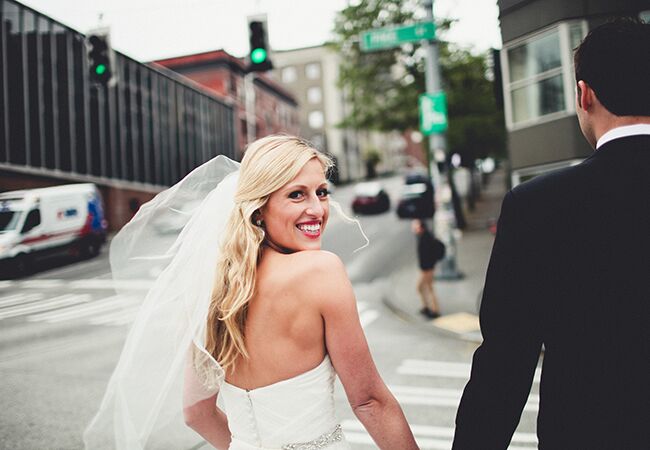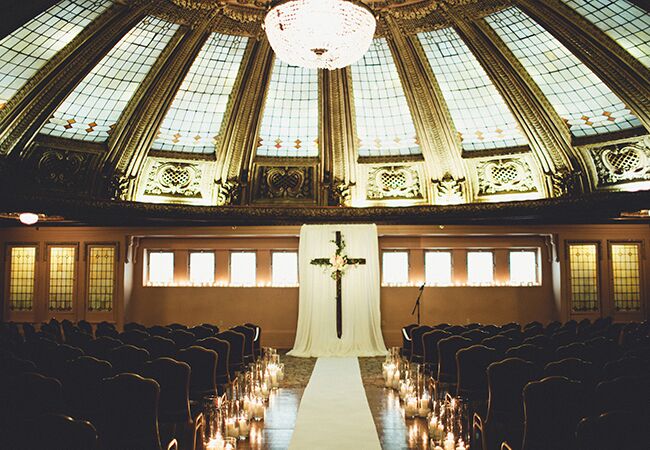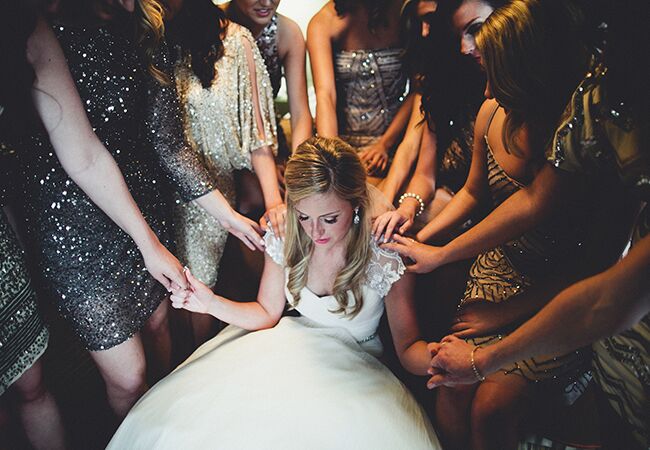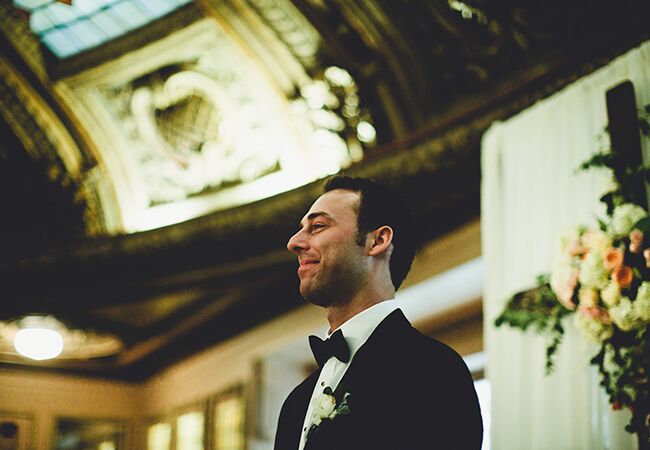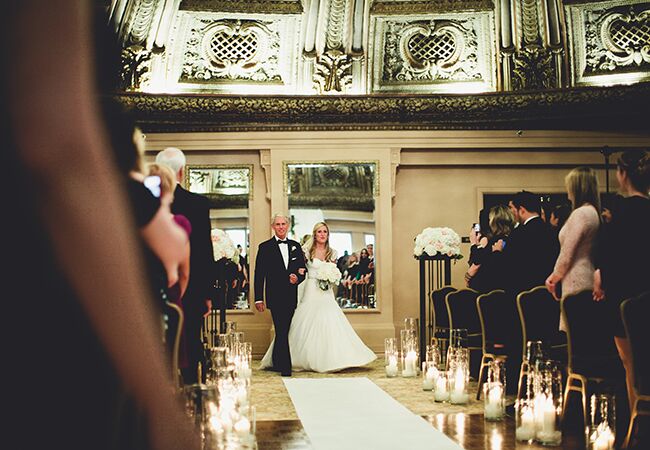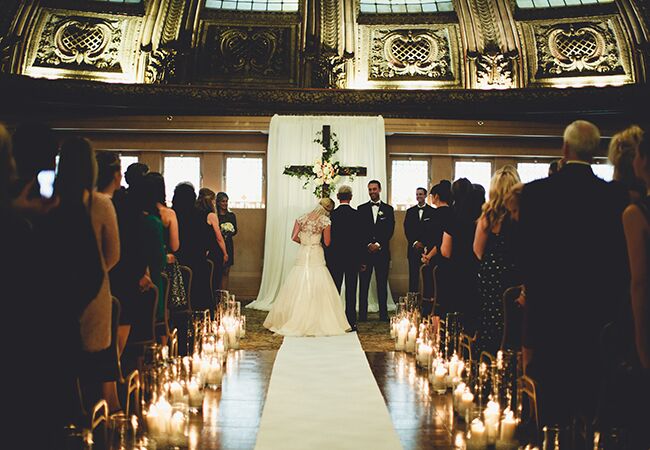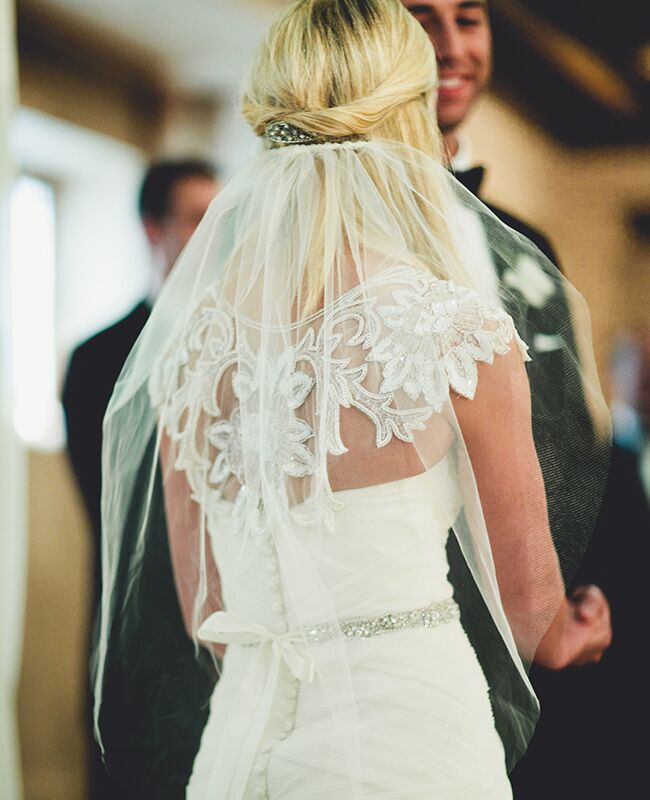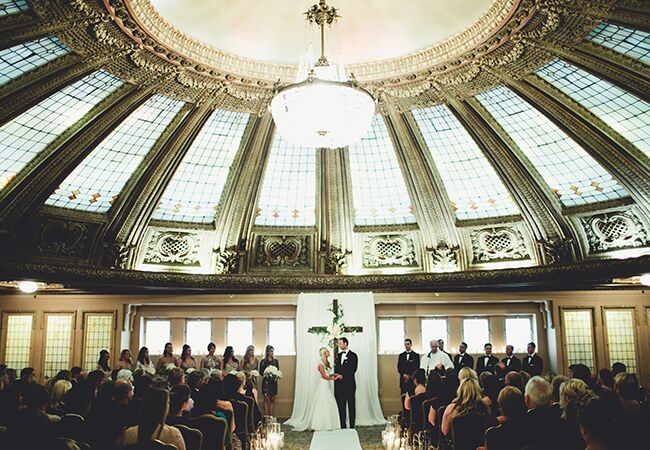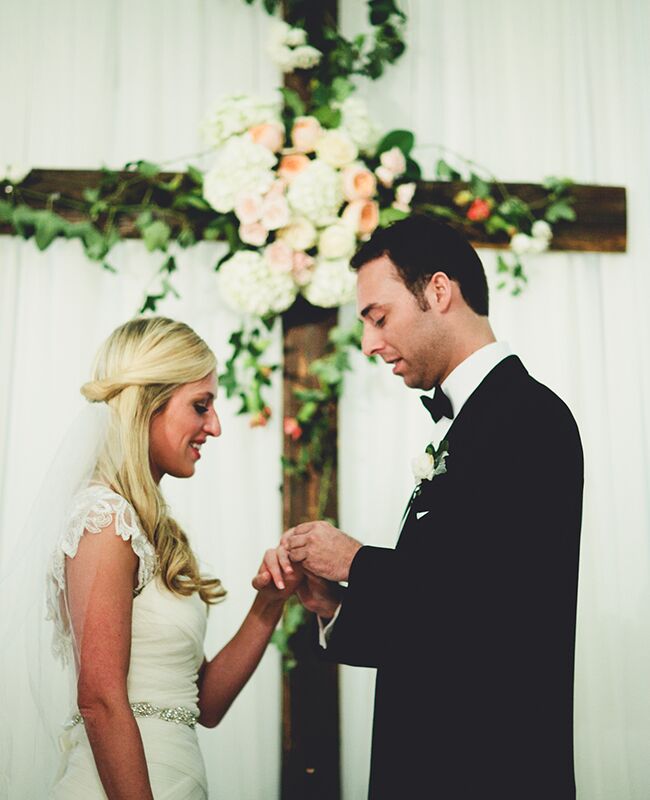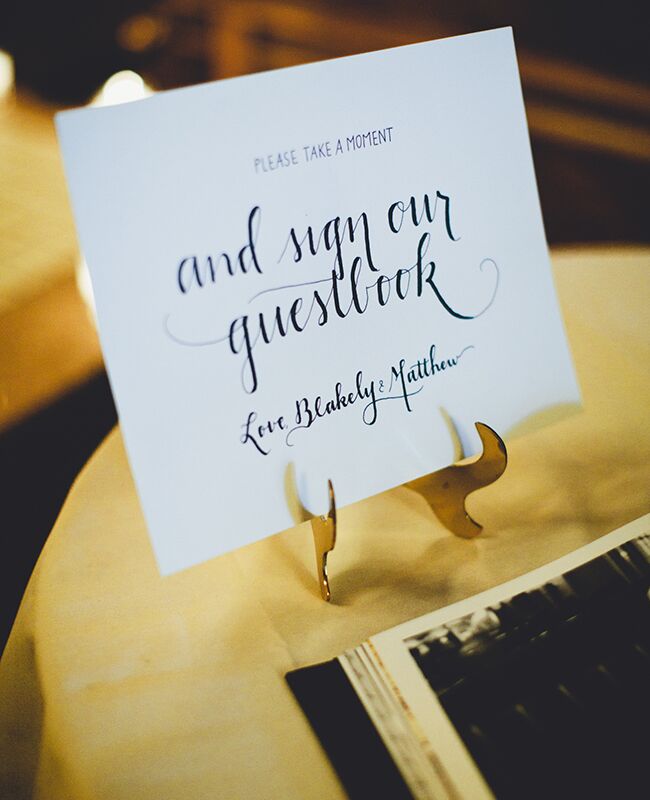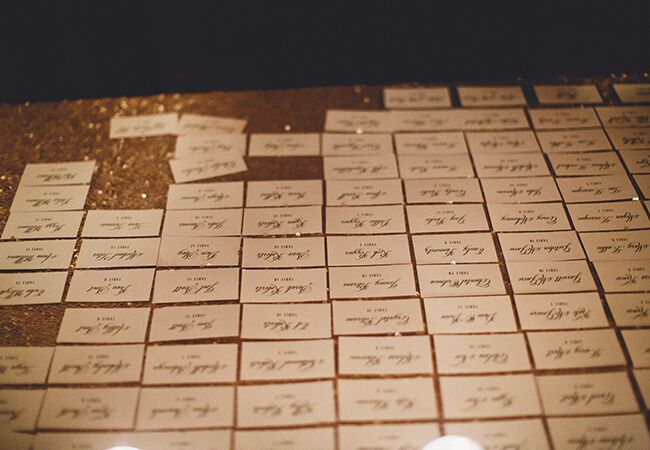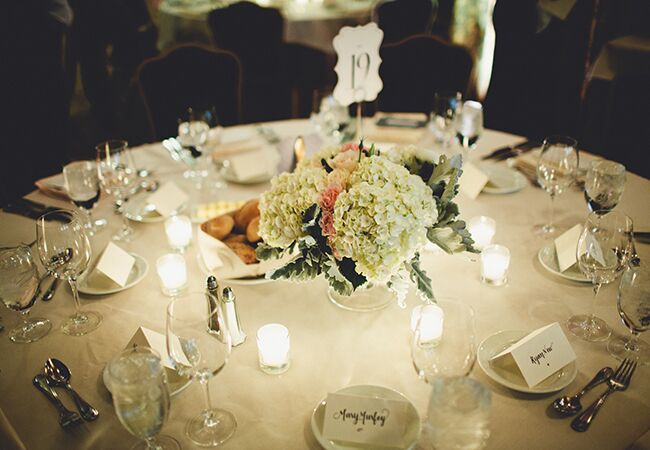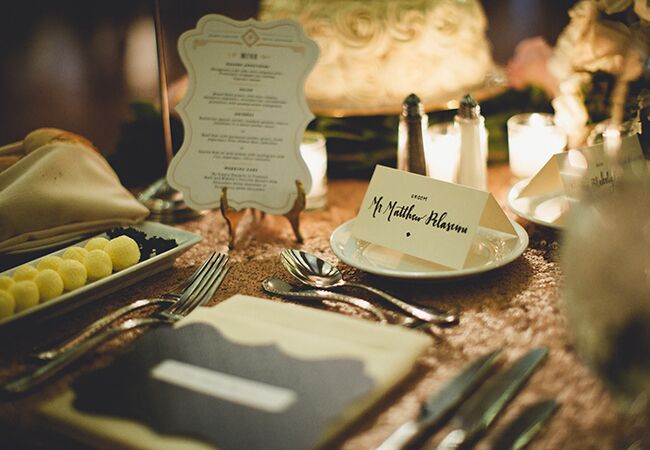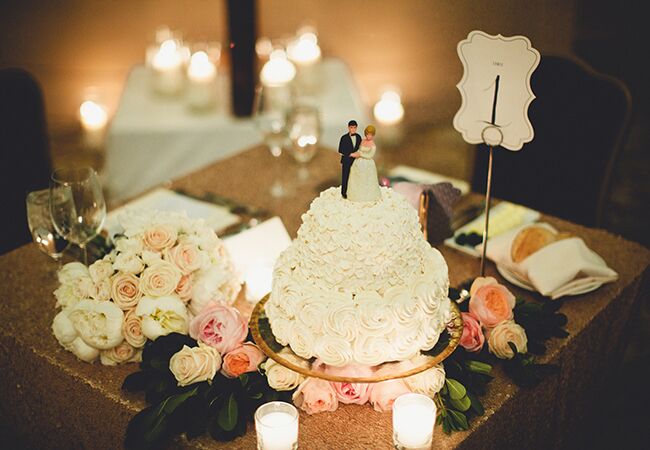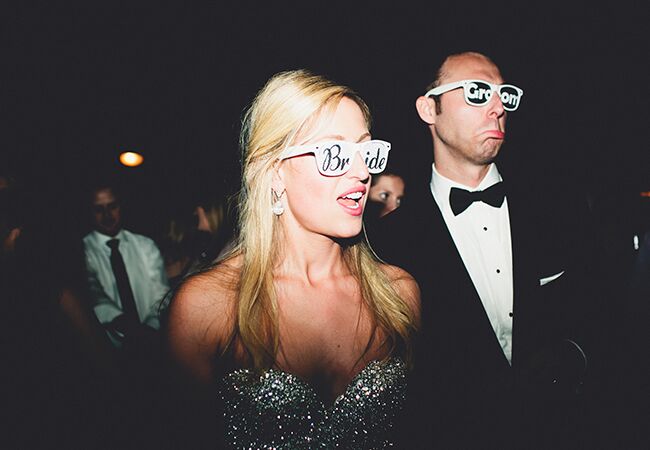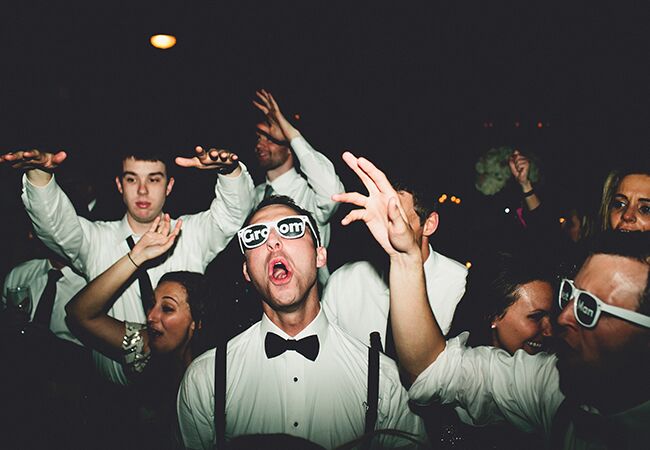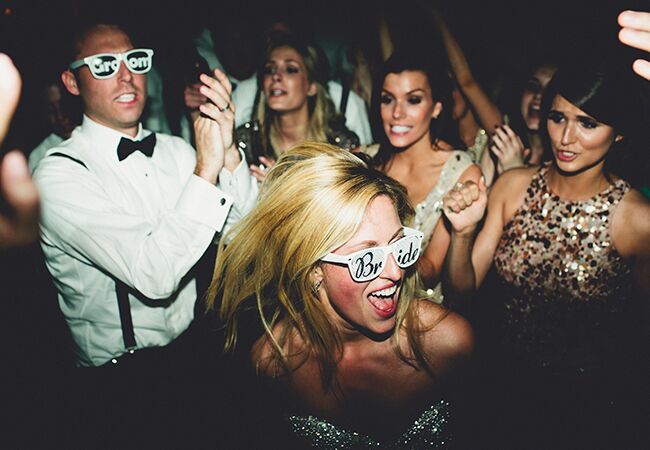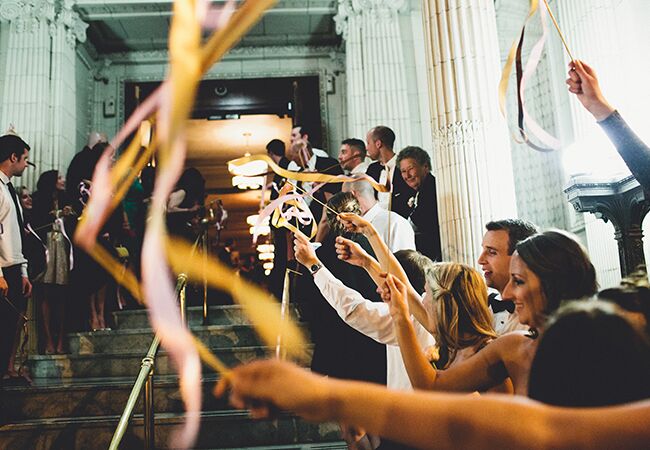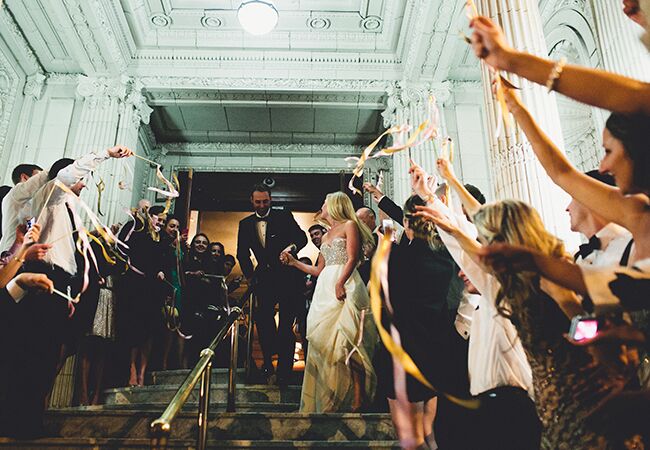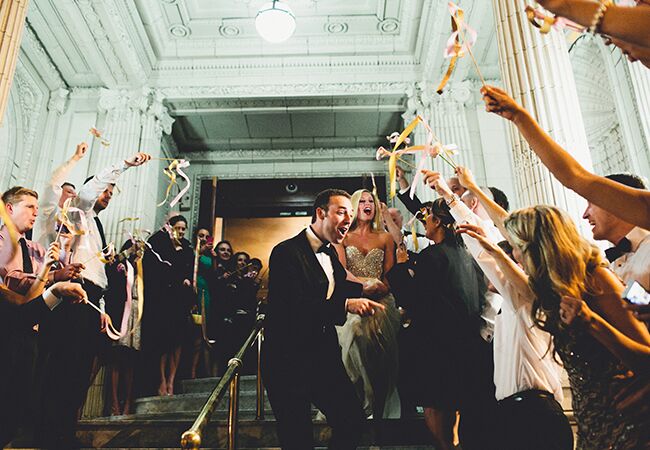 photo by
Andria Lindquist
From the album: A Formal Glam Wedding in Seattle, WA
Want more? Of course you do!
>See How An NYC Couple Pulled Off Southern Charm In Charlestown
>Everything About This Hawaiian Wedding Is Beautiful
>A Mountain Wedding In North Carolina (That Might Make You Cry)