This Couple Got Engaged In The Coldest Place On Earth
by Simone Hill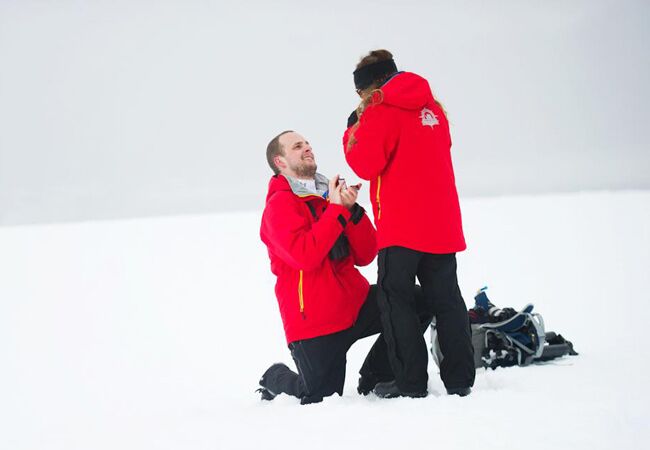 Very few people can say they've been to Antarctica, and even fewer have been engaged there, which makes it the perfect spot for a unique (and freezing!) proposal. New York-based couple and adventurous travelers Liz and Rhys did just that during a family trip to the southernmost part of the world. Rhys surprised Liz on a snowy hilltop on New Years Day with a proposal that was photographed by Liz's sister, Rebecca Yale. The result was an adorable snowy photo shoot and an amazing story to tell.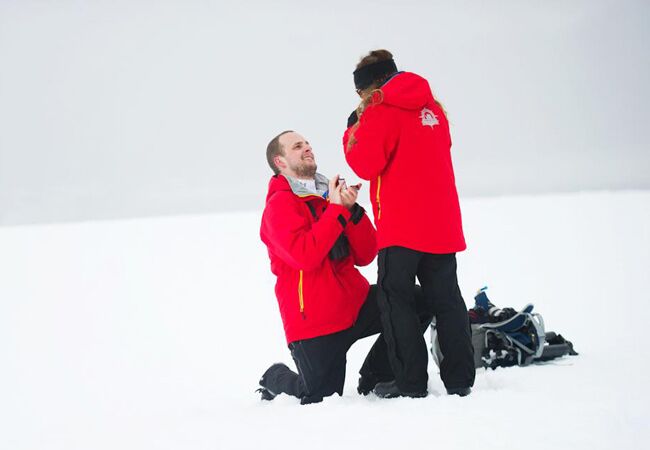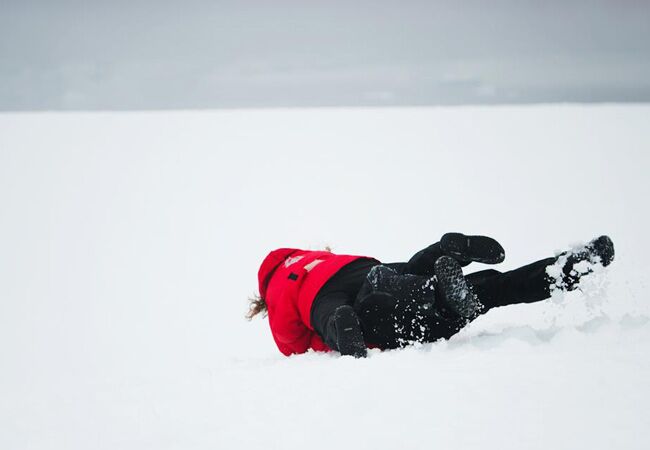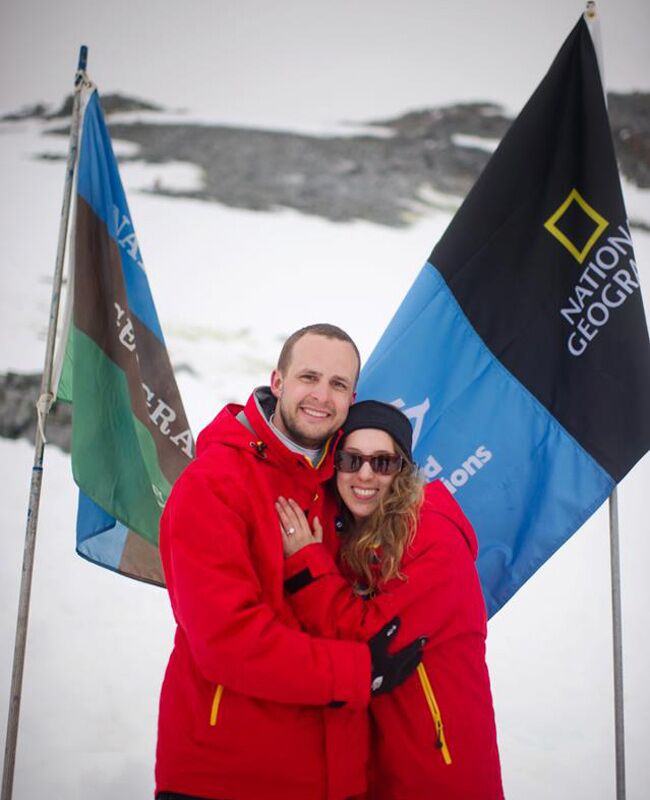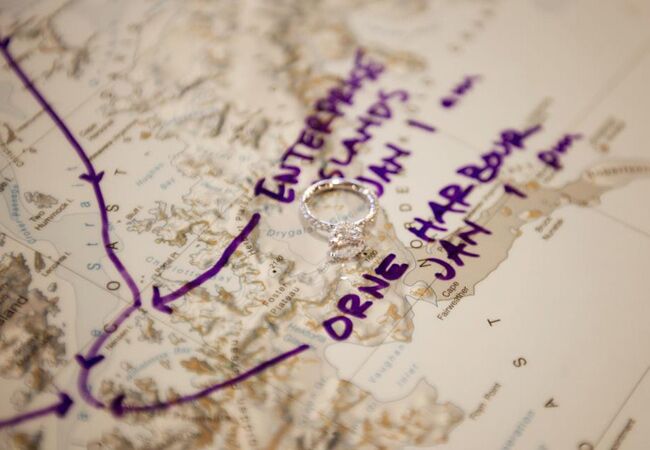 Photos by Rebecca Yale Photography
Want more? Of course you do!
> 6 ways to celebrate your engagement
> Cheerleader's boyfriend pops out of Bulls' mascot for epic proposal