This DIY Wedding Took Paper Flowers to a Whole New Level
by Rachel Torgerson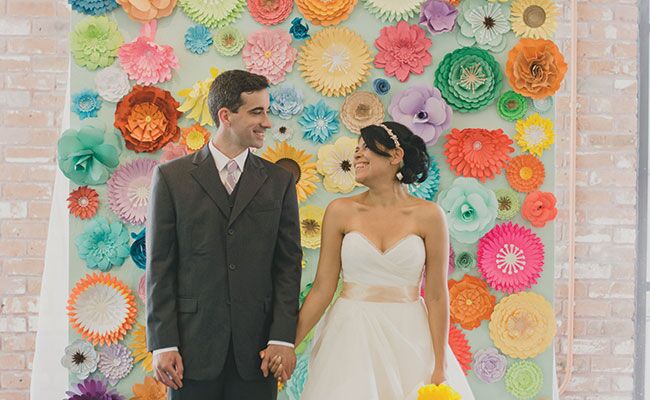 Sarah McKenzie Photography
It can be hard to pull off paper flowers, but this Texas couple took this traditional DIY project to a whole new level and the result was a colorful, fun vibe that made guests completely cheerful. "I originally wanted our wedding outdoors in my parents' backyard. It's full of spring flowers and bright greenery," says Kristy of her wedding to Mike at Station 3 in Houston, Texas. "As the wedding got closer, I started to worry about the weather. We decided to move it indoors, so I brought my parents outdoor backyard inside with paper flowers. I wanted to use all pastel colors — I just wanted it to be colorful." The pièce de résistance? The gorgeous flower wall altar that took two months to create. See Kristy and Mike's gorgeous DIY details below and here, captured by Sarah McKenzie Photography.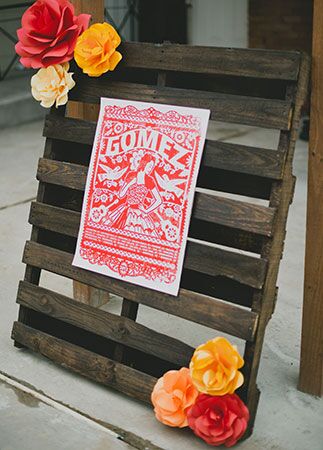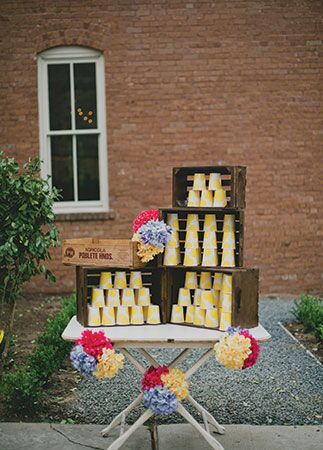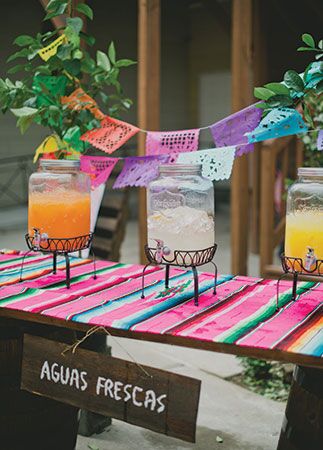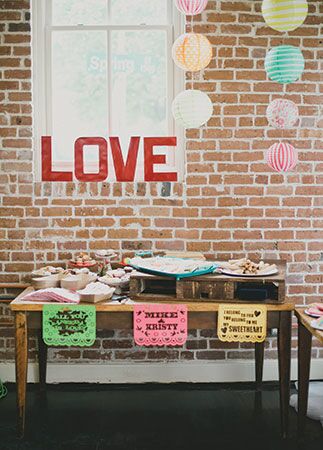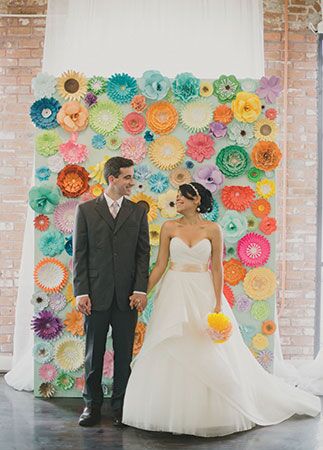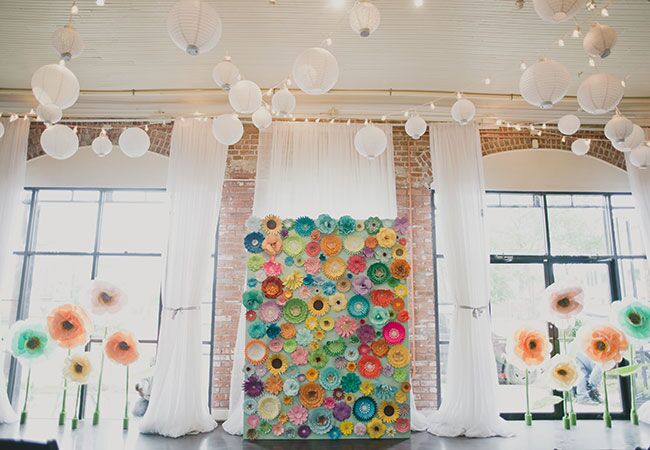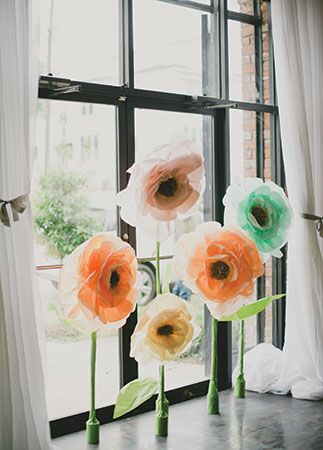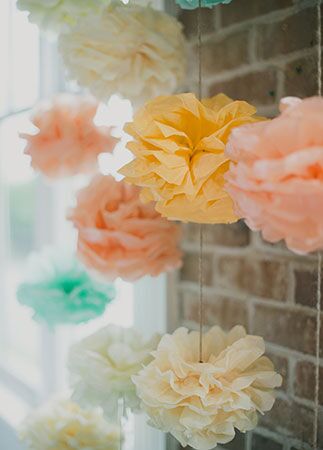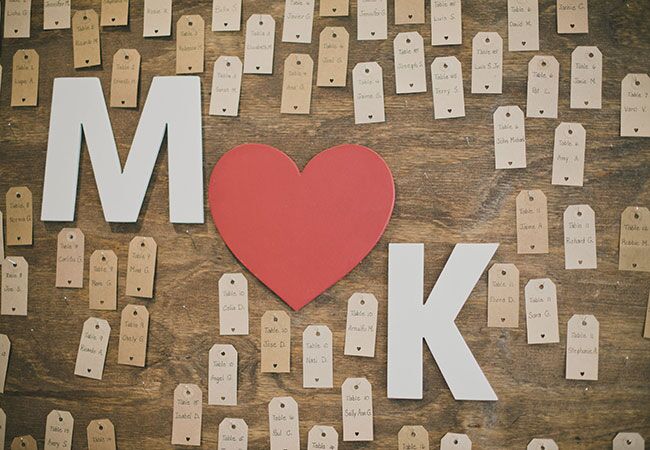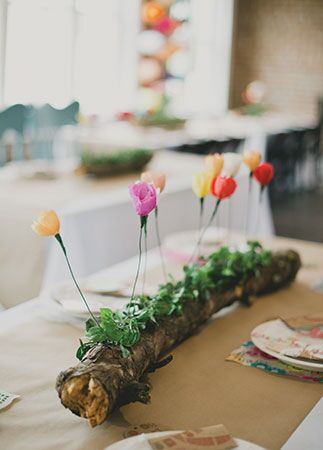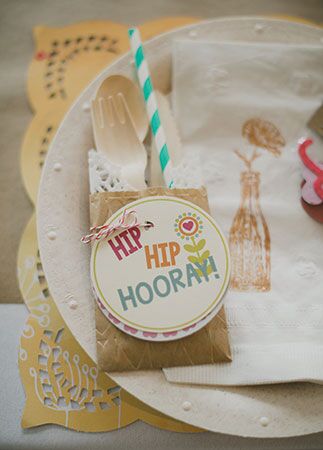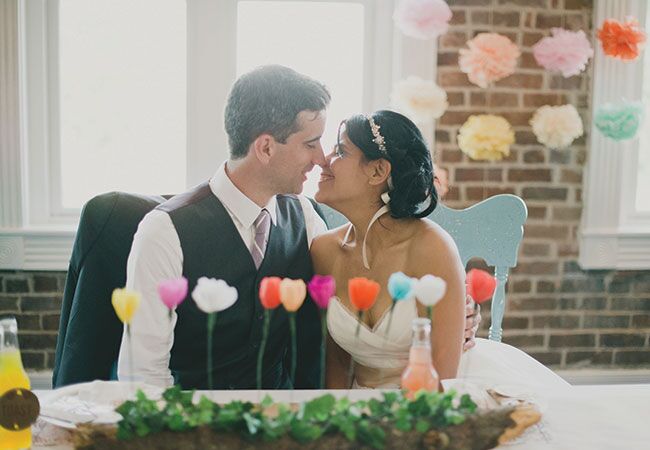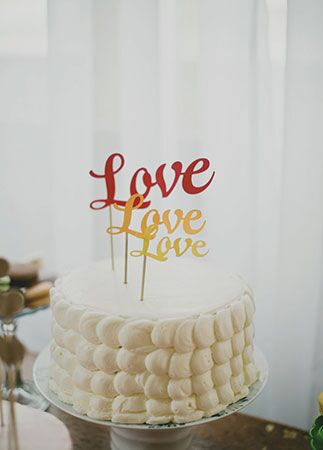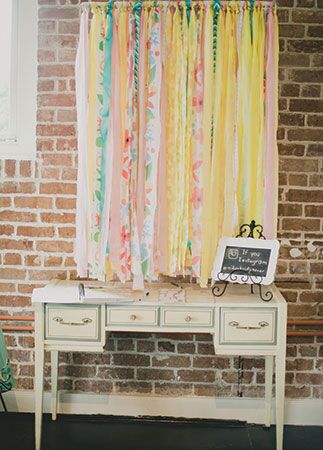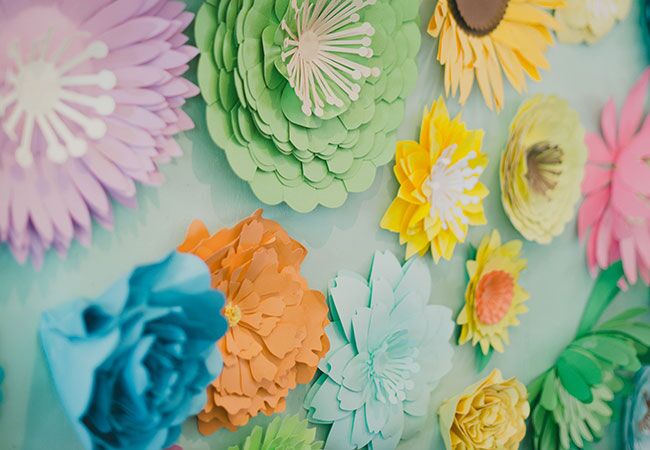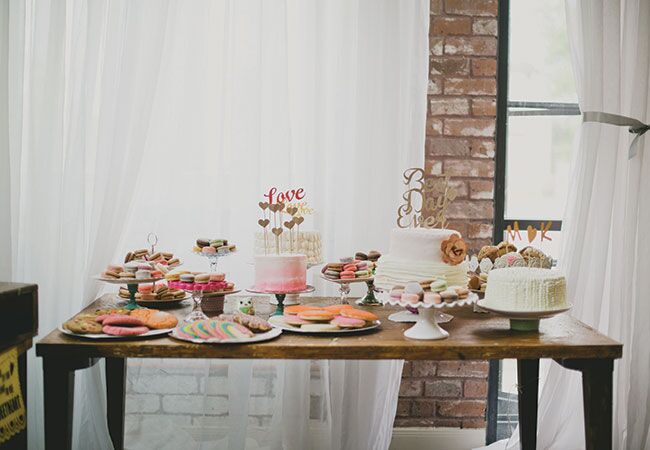 From the album: A Colorful, Whimsical Wedding at Station 3 in Houston, Texas
Want more? Right here!
> Laser Cut Wedding Invitations Are Having a Major Moment
> Tuck the Tux Away: Casual Groom Styles are In!