This Luxurious French Chateau Is Where Kim and Kanye Will Likely Get Married
by Ivy Jacobson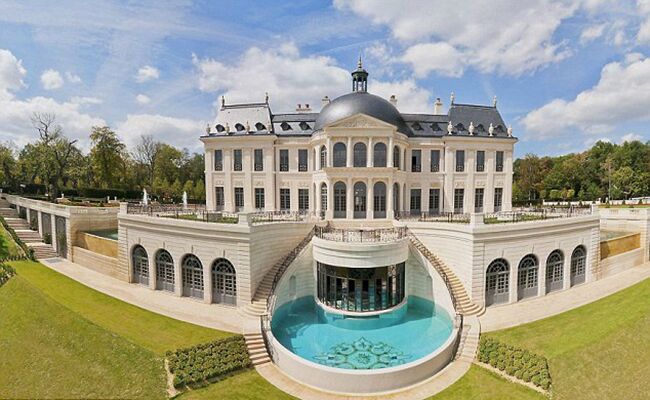 photo by
Chateau Louis XIV
After many months of speculation about exactly where Kim Kardashian and Kanye West will get married in France on May 24, we think this is the place…err, chateau! During a recent trip to Paris (a little last-minute wedding planning, we're guessing) Kim was photographed at the Chateau Louis XIV, located in Louveciennes, about 20 minutes from Paris.
Us Weekly and the Daily Mail both reported that Kim was there for an hour to tour the property that was built six years ago and was built to look like a 17th century castle with added modern amenities. Could be good for a camera crew and a large guest list!
Chateau Louis XIV also has a labyrinth, gardens, an underwater room, stables, a wine cellar, a ceiling mural, a movie theater and huge fountains. So basically, we can't wait to see their wedding photos.
Keep scrolling to see more photos of Chateau Louis XIV: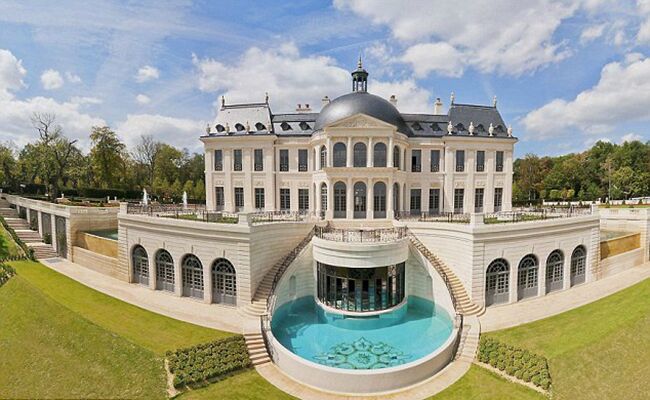 photo by
Chateau Louis XIV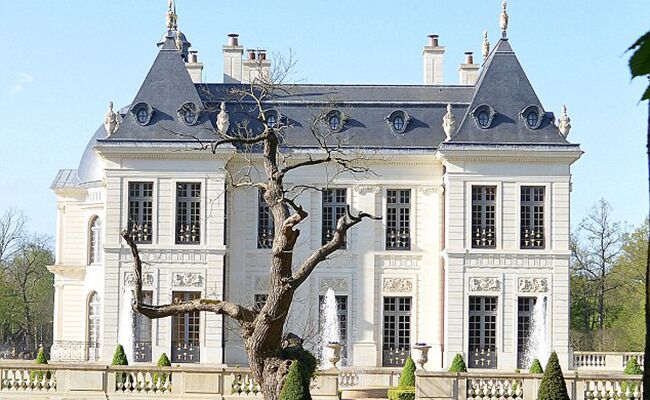 photo by
Chateau Louis XIV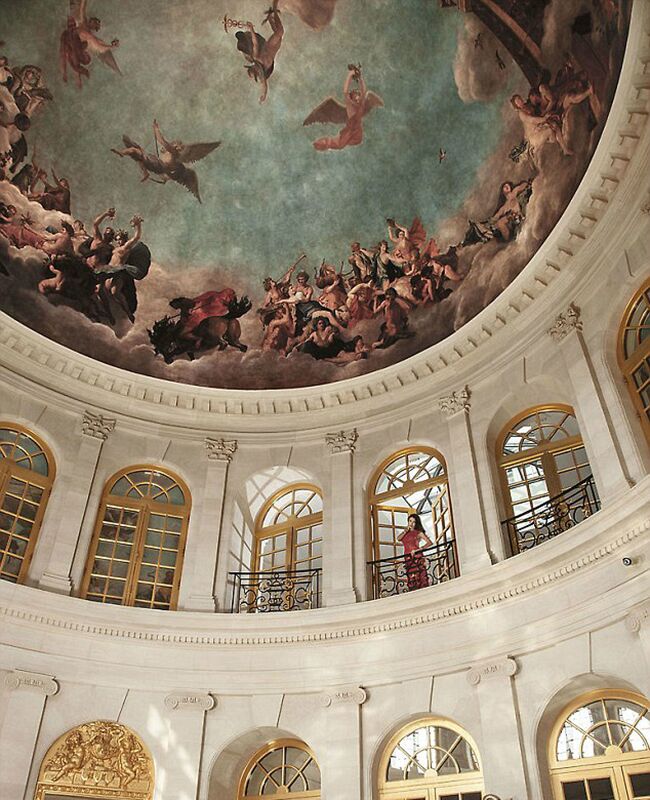 photo by
Chateau Louis XIV
Want more? Right here!
> Steal Kim and Kanye's favor ideas (that Iinclude champagne and perfume!)
> A villa at Sunstone Vineyards wedding in Santa Ynez, California