This Reporter Got Zac Efron, Emma Stone and 15 Other Celebs to Be in His Wedding Day Video (Watch!)
by Ivy Jacobson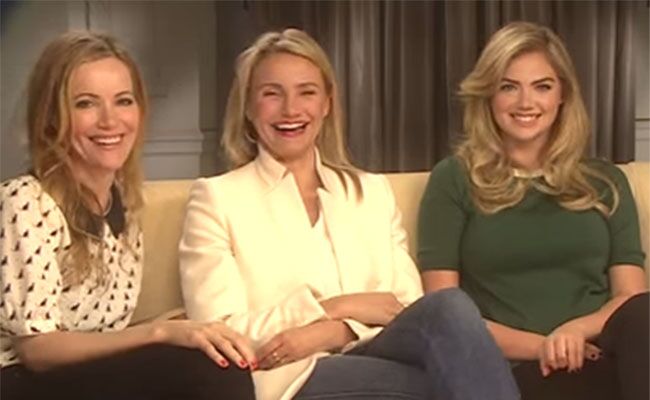 Joe Michalczuk proved hall of fame husband status before he even got married, thanks to the help of a few A-list celebs!
When the Sky News entertainment reporter was interviewing the likes of Scarlett Johansson and Hugh Jackman for various press junkets, he asked them to also send well wishes to his fiancee, Jenny, on camera. The result was a video clip of 17 celebs (two very famous animals included) that was shown on Jenny and Joe's wedding day as a surprise to her.
Jenny got some very personalized statements too. Can you guess who reenacted little bits of Les Miserables and Titanic for her? Lucky bride!
Watch the video here:
Want more? Right here!
> 7 wedding worthy looks from the Cannes Film Festival
> A Rustic Watercolor Wedding in Charlottesville, VA