This Wedding Chapel Wall In The Middle Of A Field Is Genius
by Libby MacCarthy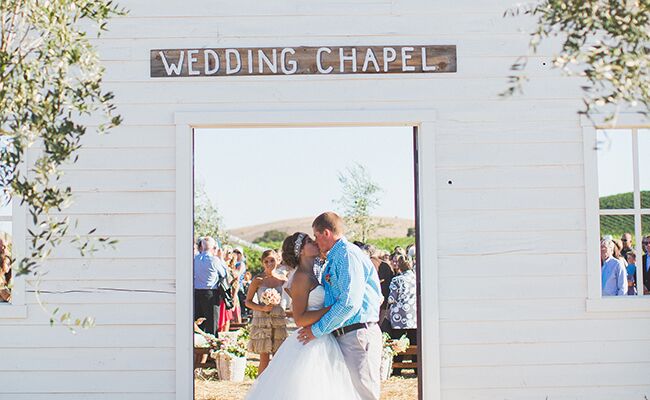 Lauren and Tom's wedding is just one more example of a beautiful at-home wedding. In their case it doesn't hurt that the backyard includes a vineyard, acres of gorgeous Southwestern scenery, and a stand-alone wedding chapel wall in the middle of it all!
The entire wedding was full of fun handcrafted and antique details to complement the rustic rural vibe. Burlap linens, a cocktail lounge made entirely out of haystacks, and blue mason jar lighting installations created a laid-back atmosphere. Our favorite detail has got to be the wedding chapel wall the couple erected in the middle of their backyard to create the sense of a ceremony space. (Genius!)
The planners and stylists at Touch of Style Events helped pull it all together, Laurel White Adornments created the arrangements and the stationery gurus at Paper Sky made the bright programs, table numbers and signage for the day. See all the photos shot by The Cana Family below and here.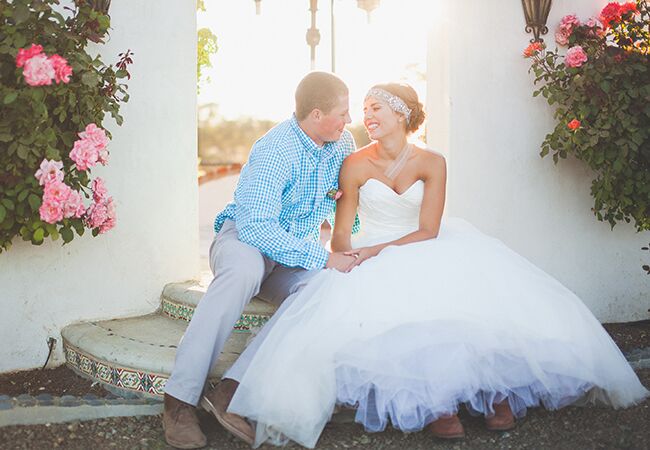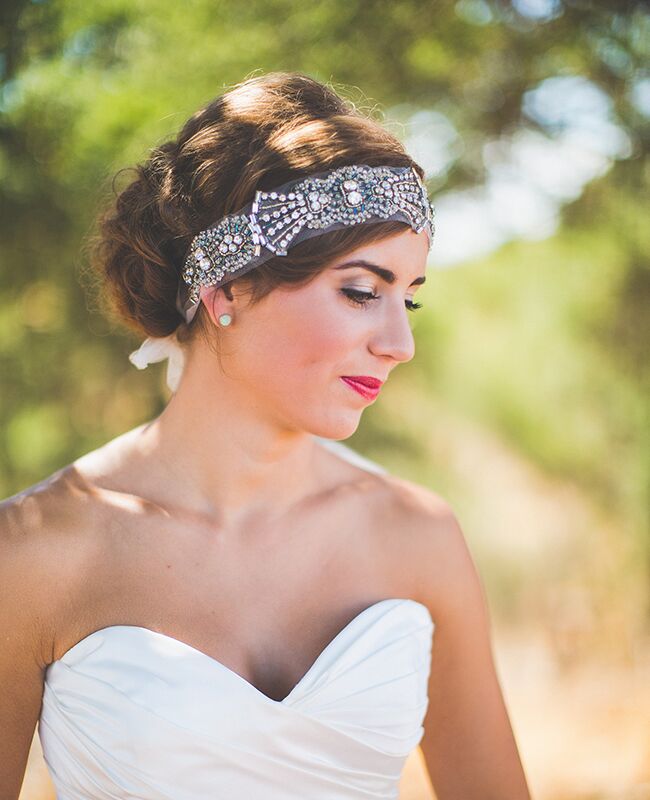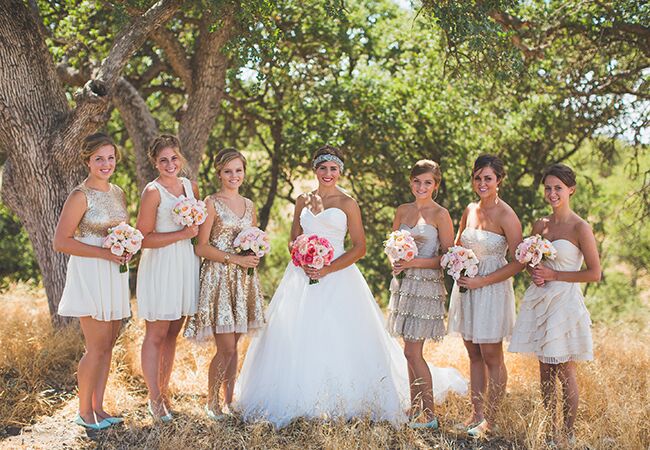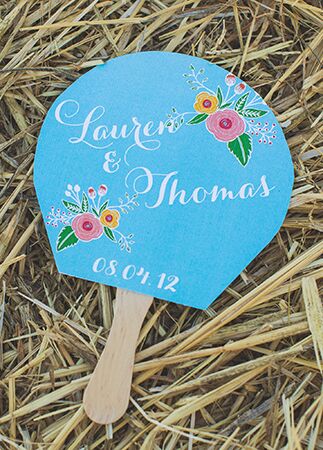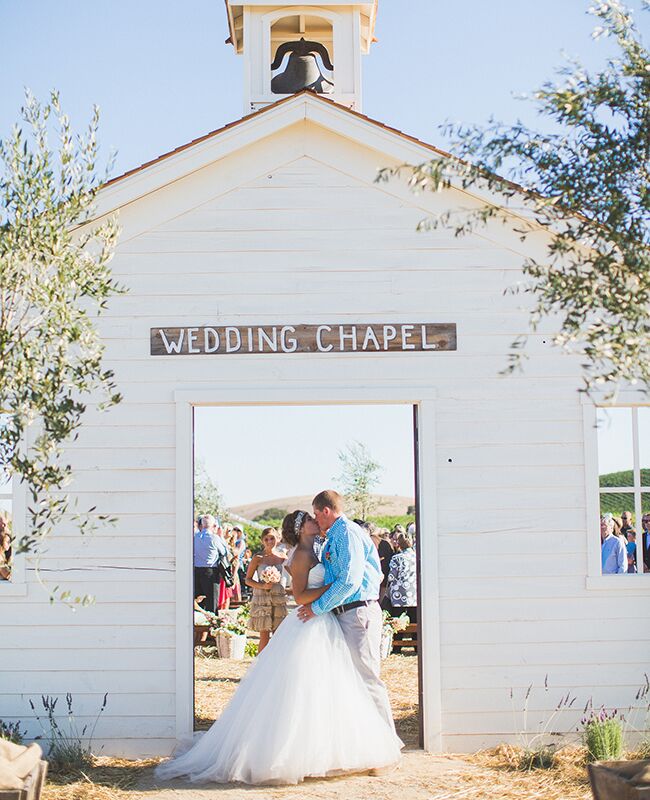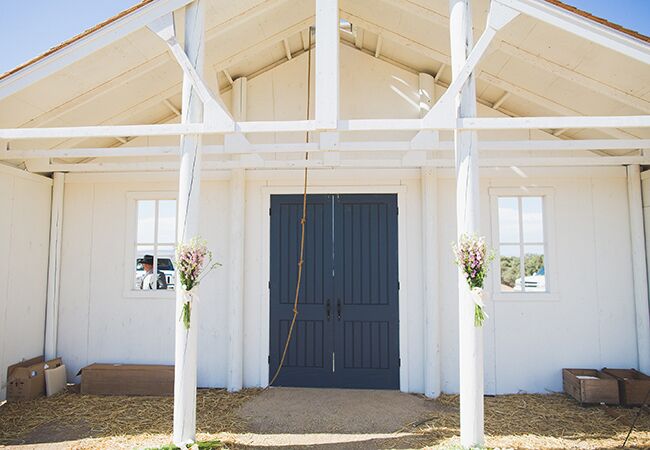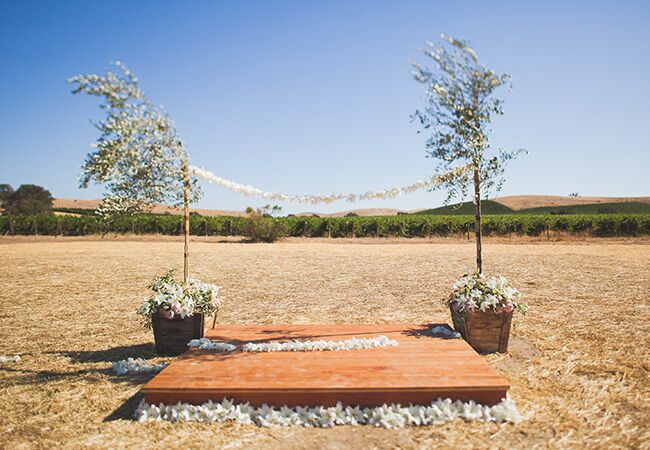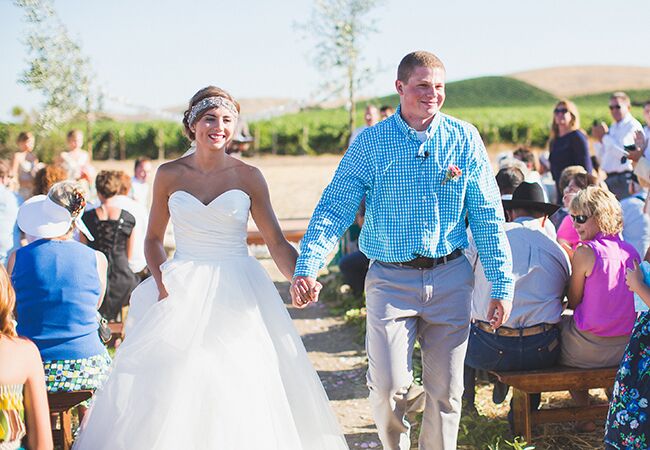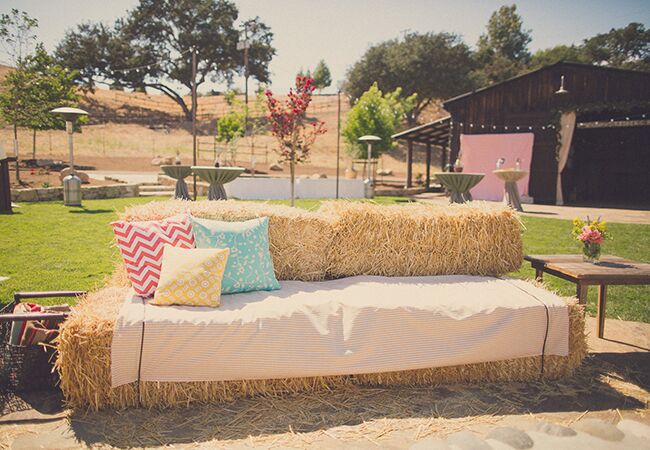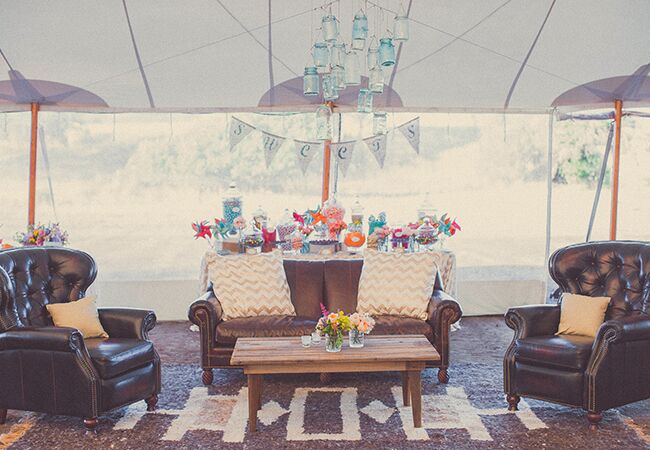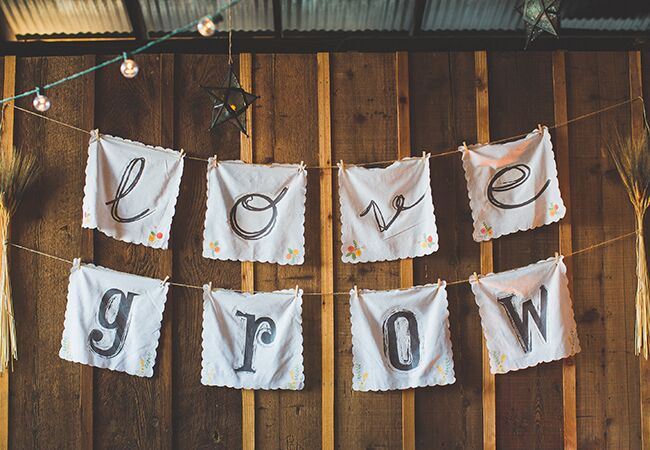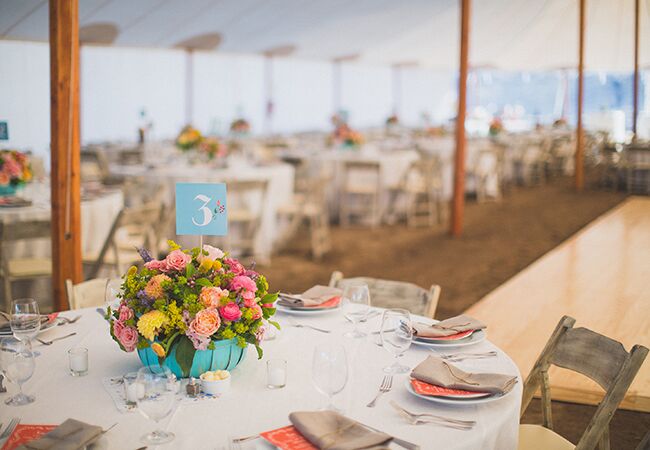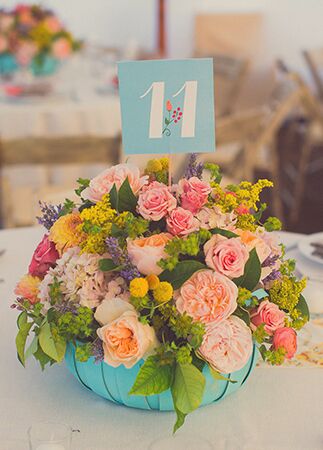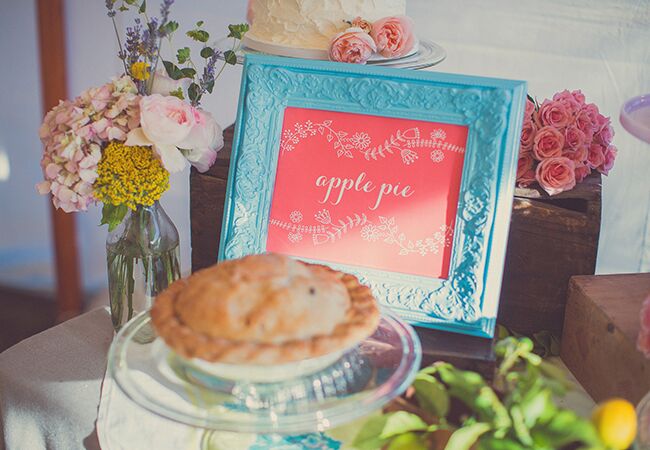 From the Album: An At-Home Wedding in Paso Robles, California
Want More? (Of Course You Do!)
> A Whimsical Wedding in Pasadena, CA