This Wedding Is The Perfect Mix of Chic and Rustic
by Kristin Doherty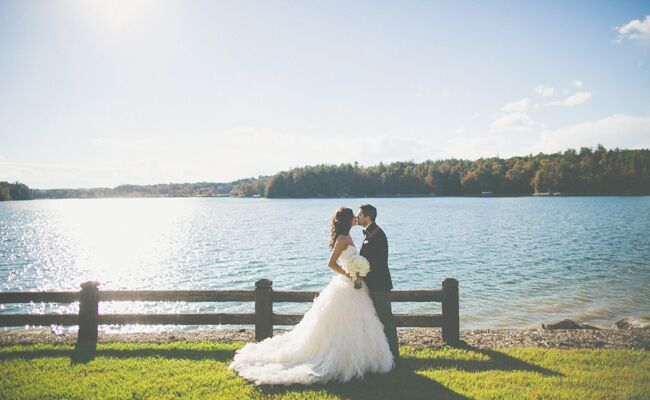 A breathtaking venue that captured the beauty of the fall was a top priority for Amanad and Pete. Their lakeside soiree at The Cliffs and Keowee Vineyards in Sunset, South Carolina, delivered on both fronts: "It's a tranquil escape from Manhattan and offers surreal views of both the mountains and the lake, especially in the fall," Pete says.
The New York City-based couple wanted to mesh their sophisticated style with the outdoor venue, so they enlisted the help of Weddings with Tara to create a rustic-chic affair. Lush ivory and peach flowers and burlap accents achieved the organic look, while a fabulous black-and-white dance floor lent a modern aesthetic. The couple dressed the part too: Pete's Downton Abbey-inspired suit from Miller's Oath was formal but understated, and the feathers on the skirt of Amanda's Monique Lhuillier gown gave her a soft but dramatic look.
With a crystal-blue lake and gorgeous fall trees as a backdrop, The Schultzes captured the stunning wedding — from the couple's adorable first look to the fireworks closing out the night — below and here.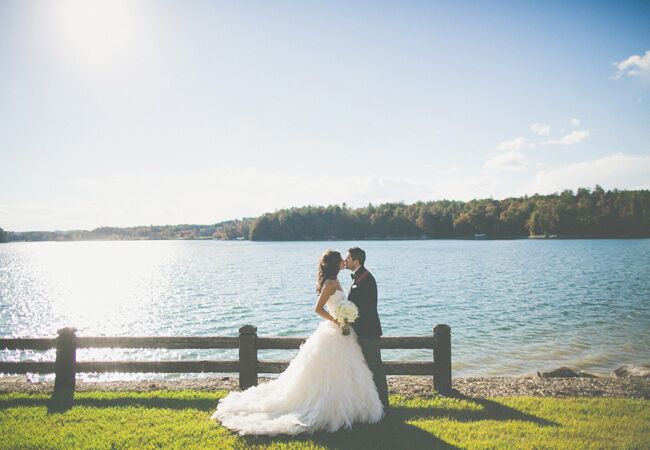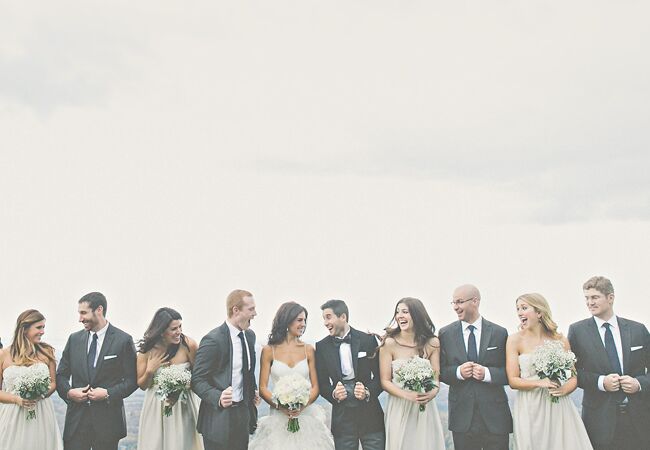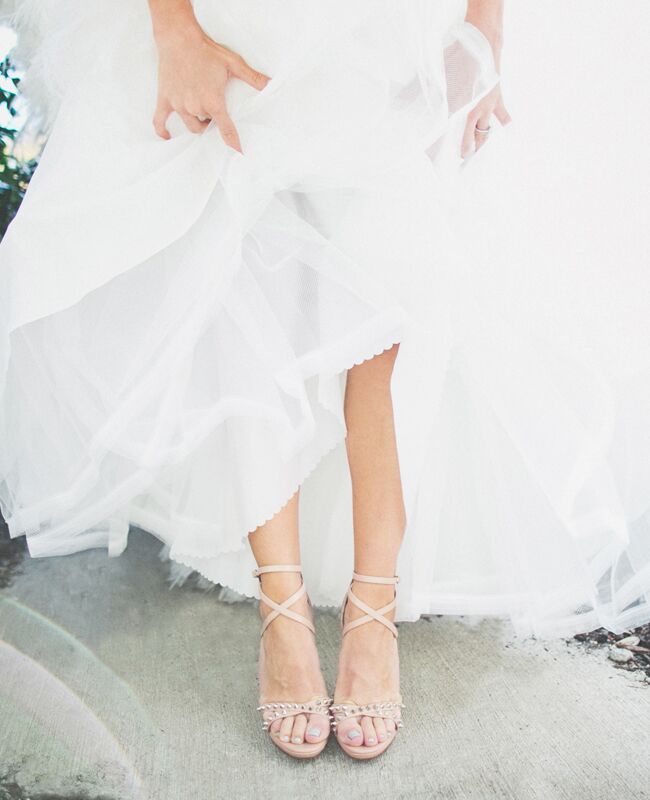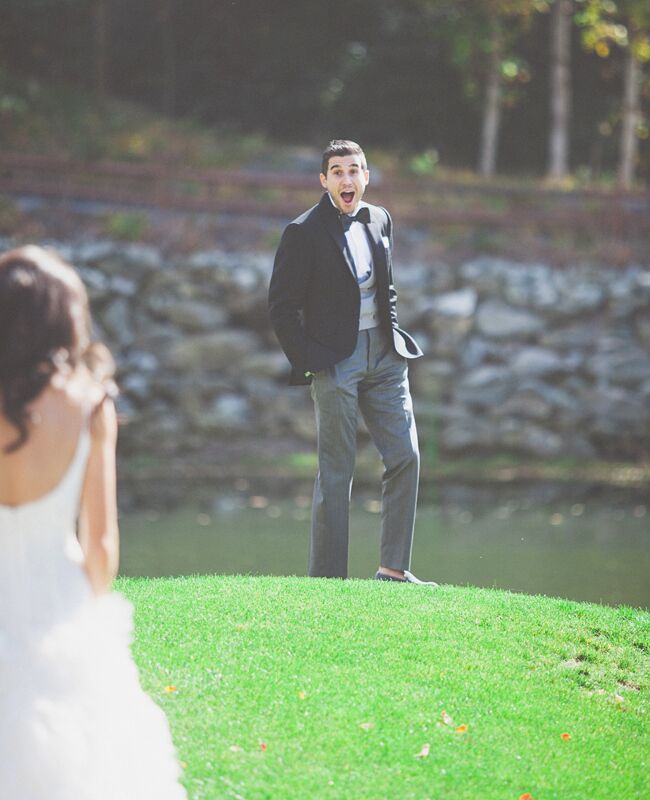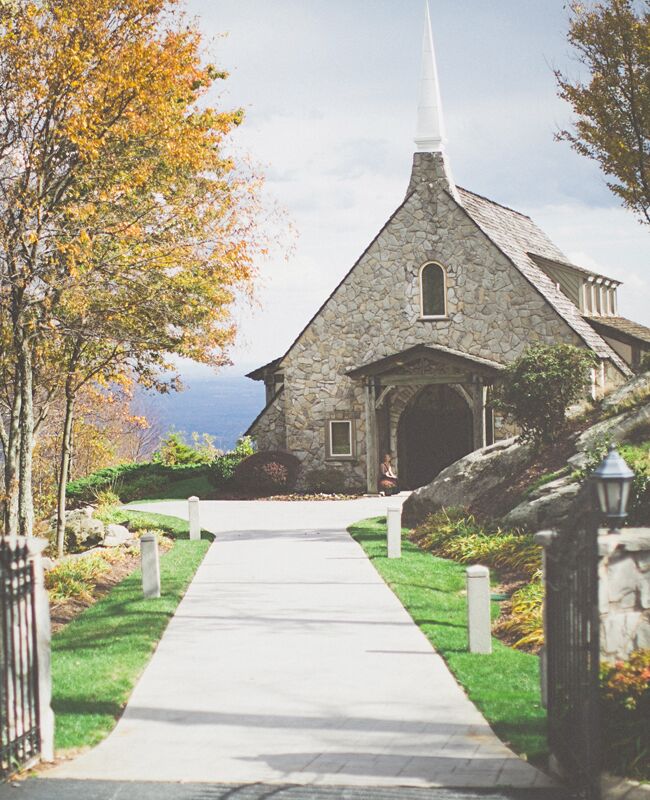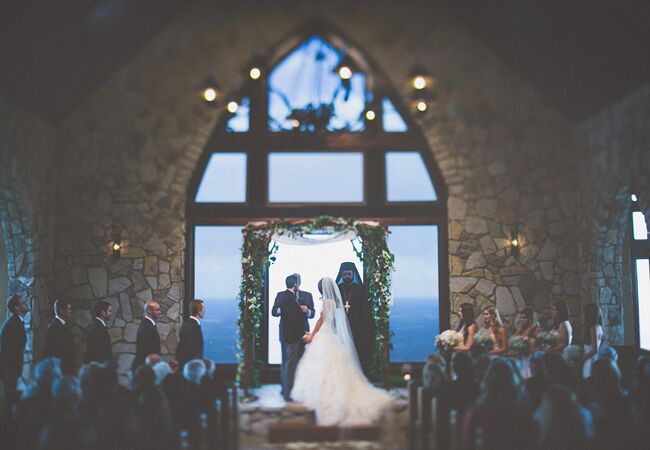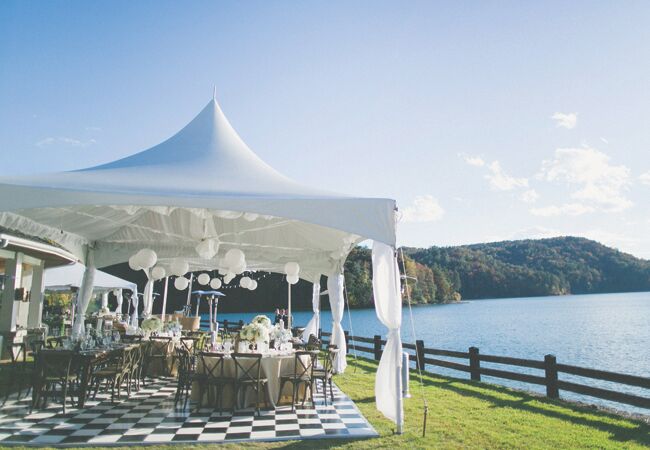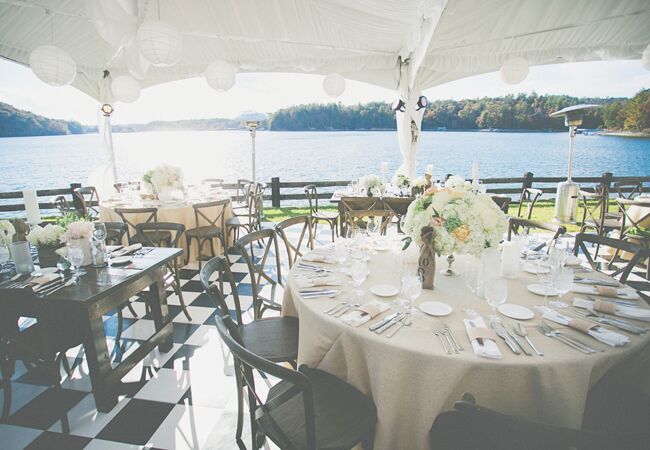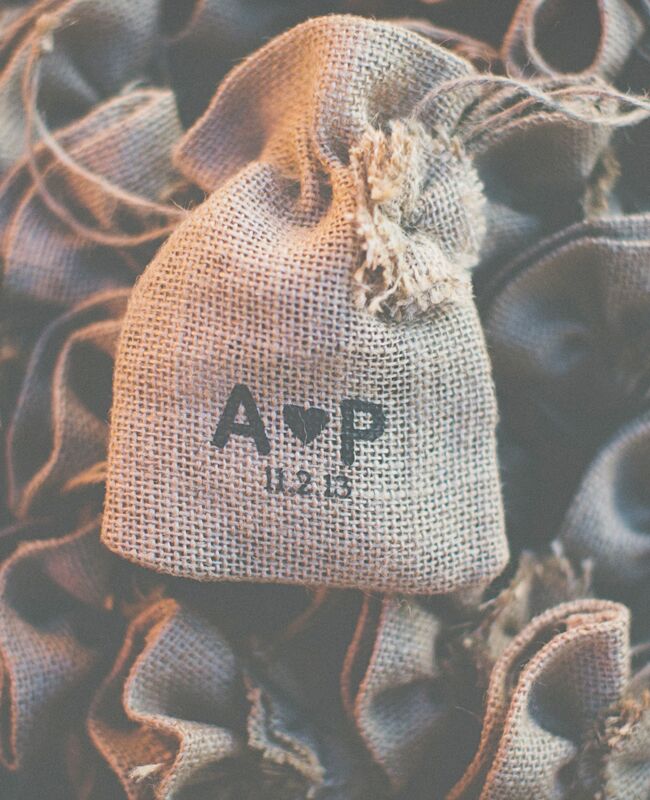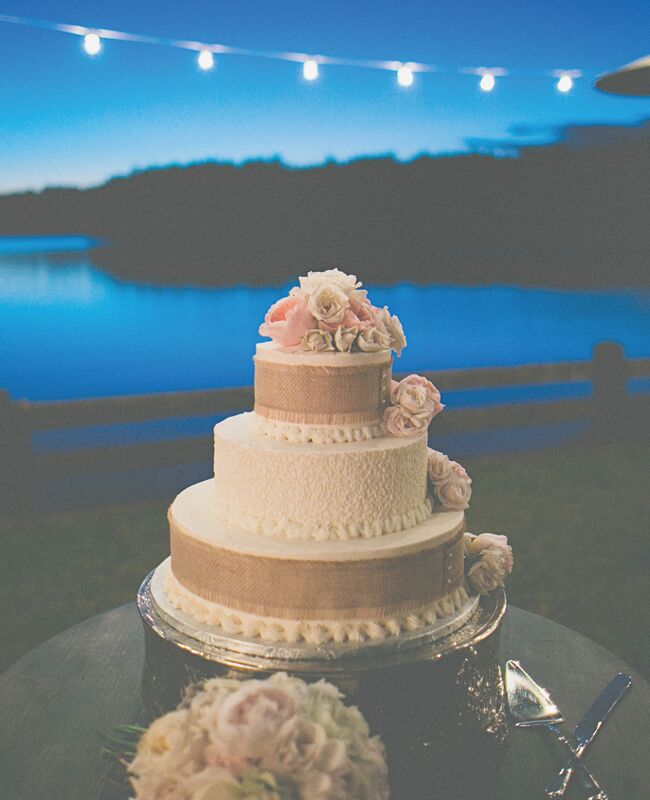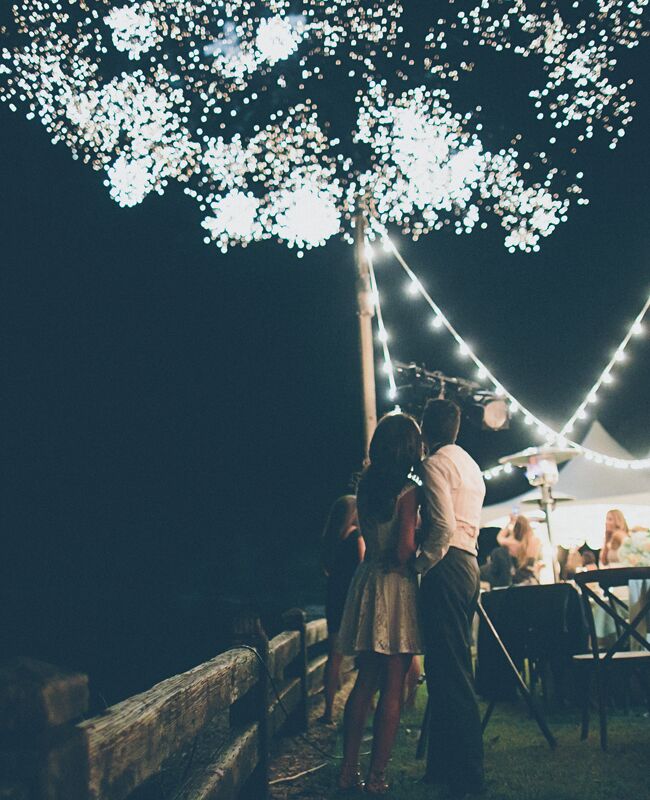 From the album: A Cliffs at Keowee Vineyards Wedding in Sunset, South Carolina
Looking for more? Right here!
> It Doesn't Get Much More Classic Than This Wedding
> This State Park Is One Of The Coolest Weddings We've Ever Seen