Thursday Treat: A Gorgeous Indian Wedding Album!
by Hannah Soo Park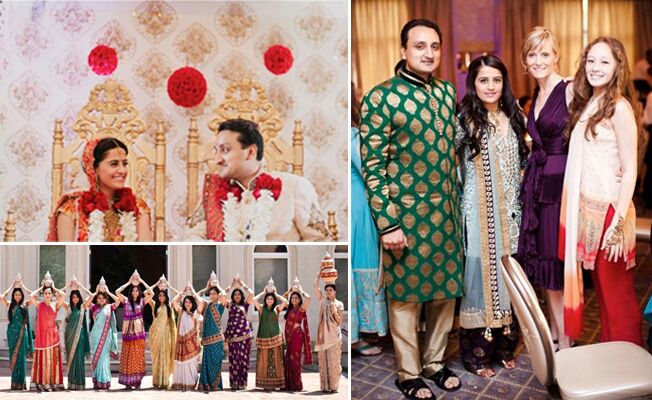 photo by
All Photos: CLY Creation
We spotted our editor-in-chief, Carley Roney, and her daughter, Havana, at a fabulous Indian wedding! The couple, Shital and Darshan, exchanged vows at the Rockleigh Country Club in New Jersey. From vibrant colors, gorgeous traditional garb and lively dancing, scroll down to see photos (and video!) of our favorite details from their culture-rich nuptials: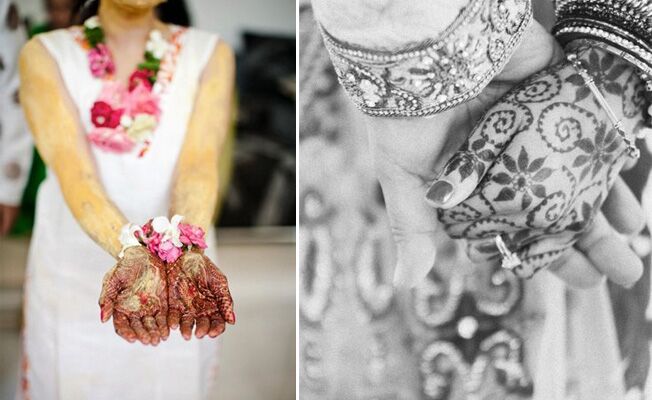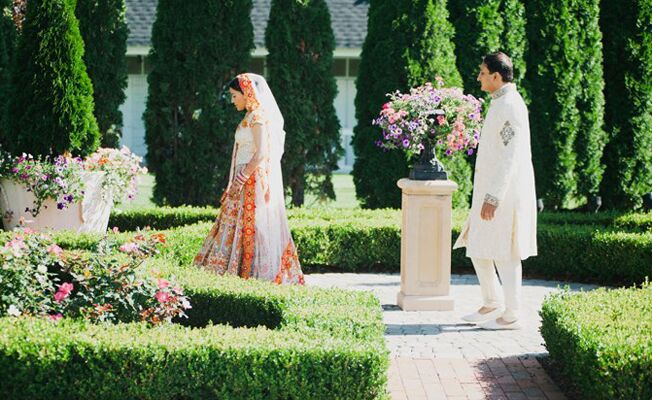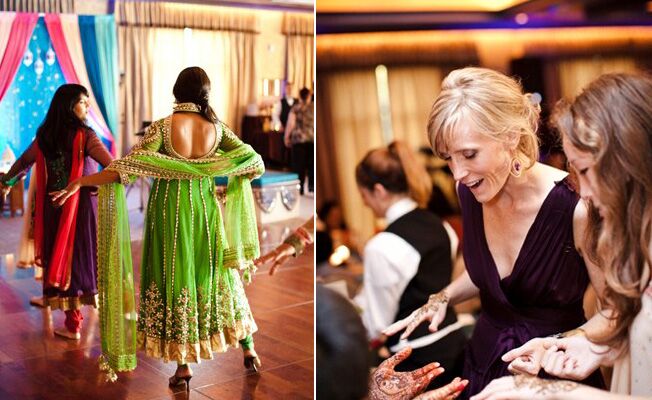 Want more? (We don't blame you!) Check out Shital and Darshan's amazing wedding video:
And a special thanks to Carley's friend (and the grooms sister!) for the authentic Indian dress, and to Kleinfeld Bridal for the last-minute alterations!
> Get inspired by 1,000+ real wedding photos