Couples' Absolute Favorite Things to Register for in 2018
We're breaking down The Knot users' top-registered gifts by category—and you're going to want them all.
by Maggie Seaver and Alyssa Longobucco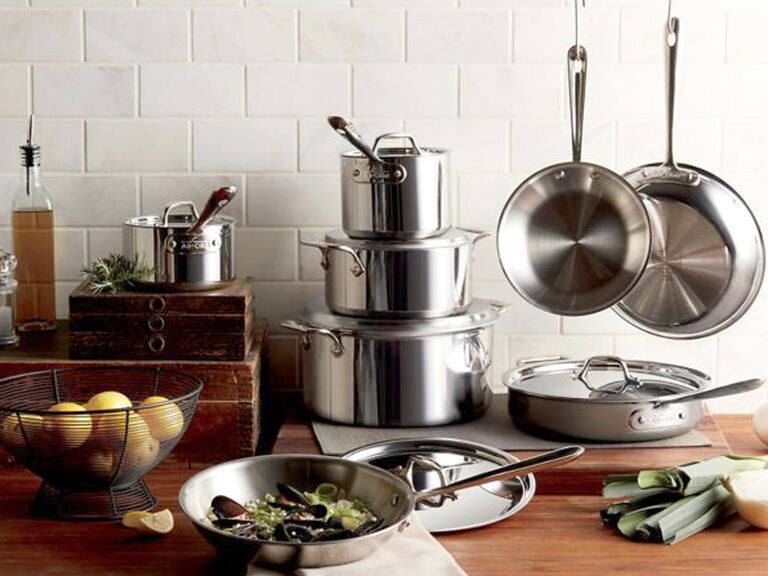 We know all the tried-and-true registry staples, and we know about up-and-coming registry trends—but what about the gifts real couples are actually registering for right now? We've rounded up the most popular registry items in 2018 based on a few thing: what The Knot users added most often to their wishlists, what registry retailers saw flying off the shelves, and the timeless gifts that are literally never not popular. These 25 registry products, by category, were the most likely to be found on 2018 wedding registries.
Create your registry with The Knot right here and your first registry gift could be on us during the month of March. (Read on for more details.)

Baking