We Found Hidden Uses for These Popular Kitchen Appliances
Spoiler alert: A waffle maker does more than just breakfast.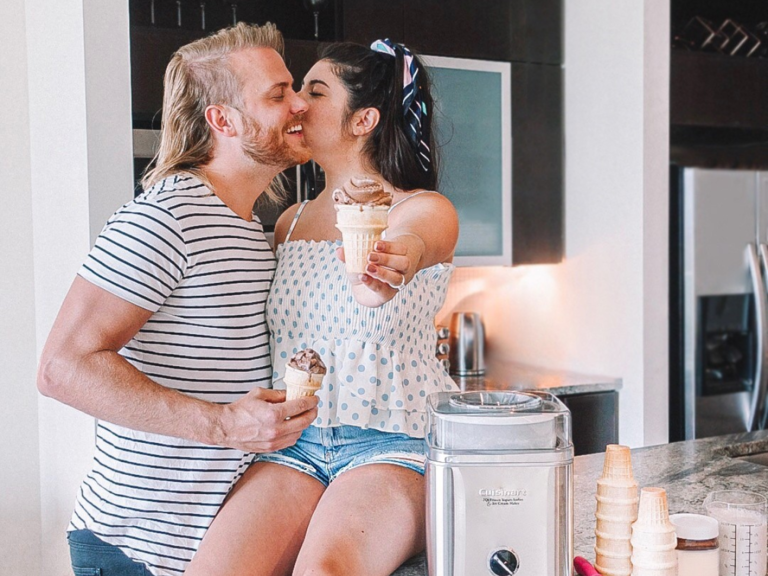 There are specialized kitchen gadgets for just about everything these days, but that doesn't mean they're all worthy of your precious cabinet space. The real winners of your wedding registry will be the items that can pull double, or even triple, duty in the kitchen—that is, if you're aware of the possibilities. Explore below to discover genius ways to use popular appliances beyond their basic applications, along with our picks from Cuisinart that you can add to your list. Follow suit, and they won't just be kitchen staples—they'll be kitchen superstars.
Tap on the appliances below to learn more.
Get more real-life tips and smart registry ideas that'll help you stock your ideal newlywed kitchen.