Your Bachelorette Party, Beauty Routine and Wedding Day Need These Magical Unicorn Details
Don't be shy—incorporate these mythical creatures and holographic designs into any (or all) of your wedding festivities.
by Maggie Seaver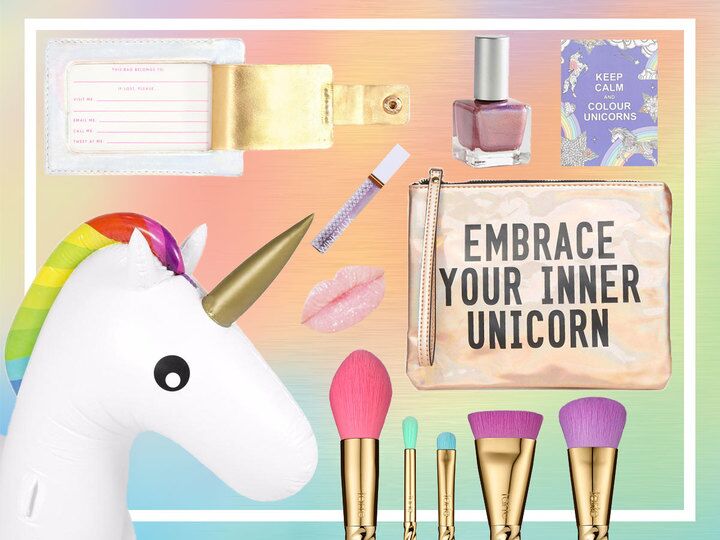 We can't deny it any longer—the Internet is obsessed with unicorns. Have you seen Instagram lately? Pretty much everything—food, Starbuck's Frappuccinos, shoes, hairstyles, beauty products, T-shirts, party favors and more—has had a moment to shine (literally) in unicorn form. So why not weave these fantastical creatures into your wedding festivities? It's a magical day, after all. Get inspired by these whimsical, unicorn-themed touches below for everything from your bachelorette party to your wedding favors and desserts.
Wedding Planning De-Stress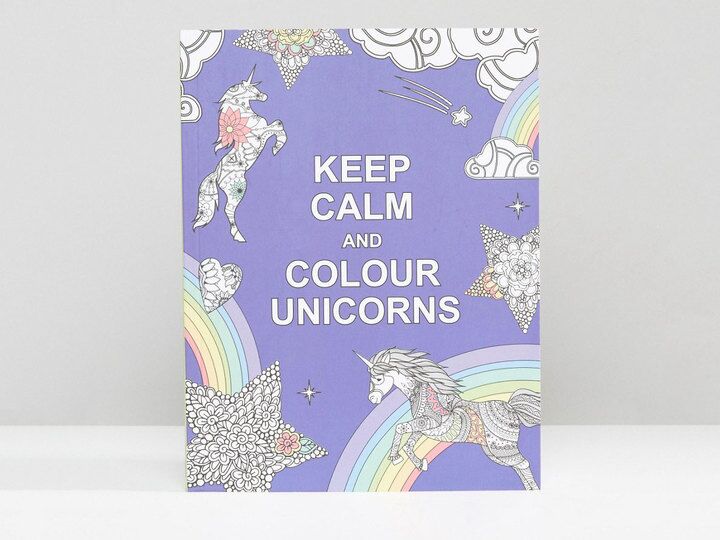 Livre de Coloriages Keep Calm and Color Unicorns coloring book, $8, Asos.com
Bachelorette Party
Beauty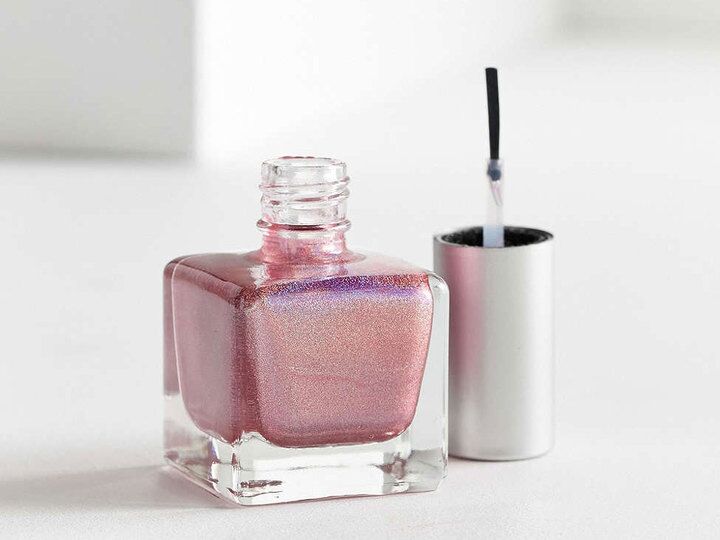 Urban Outfitters Hologram nail polish, $10, UrbanOutfitters.com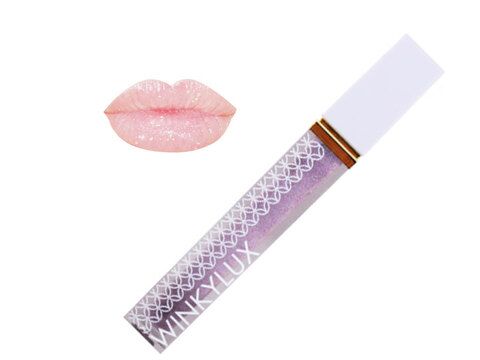 Glossy Boss Unicorn Tears lip gloss, $15, WinkyLux.com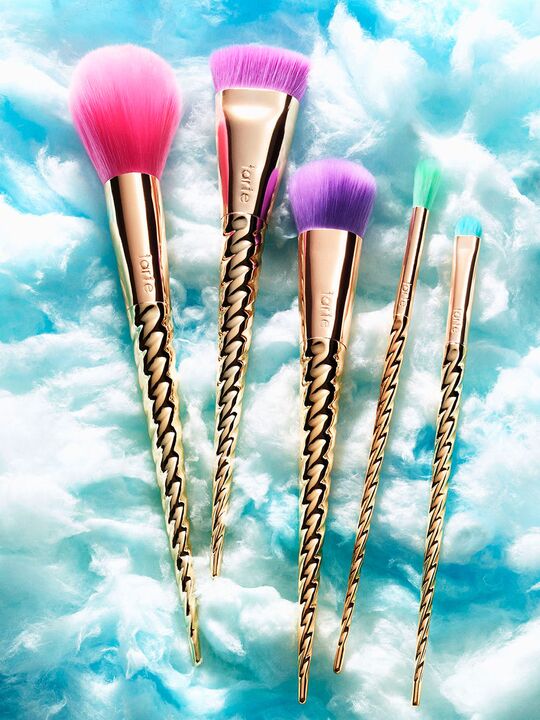 Tarte Magic Wands brush set, $39, TarteCosmetics.com
Accessories
Honeymoon and Travel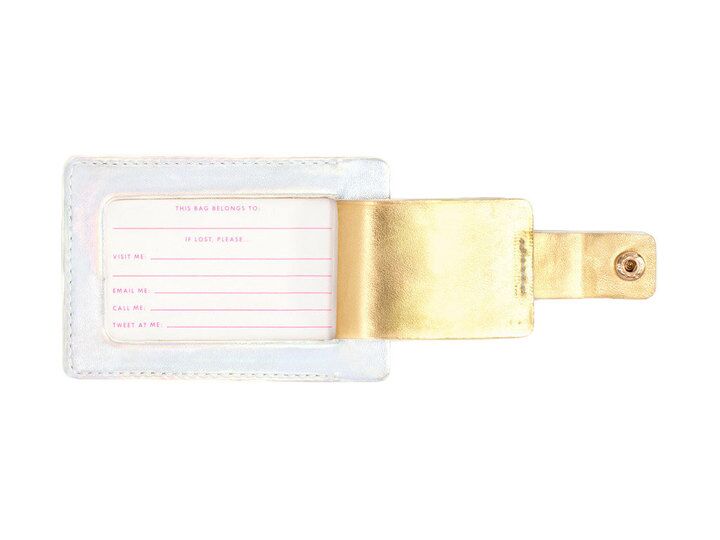 Bando The Getaway luggage tag, $10, Bando.com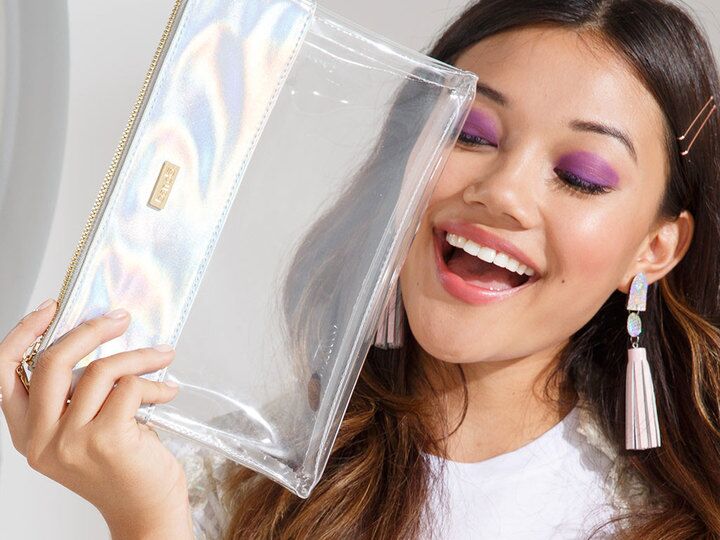 Bando Peekaboo clutch, $24, Bando.com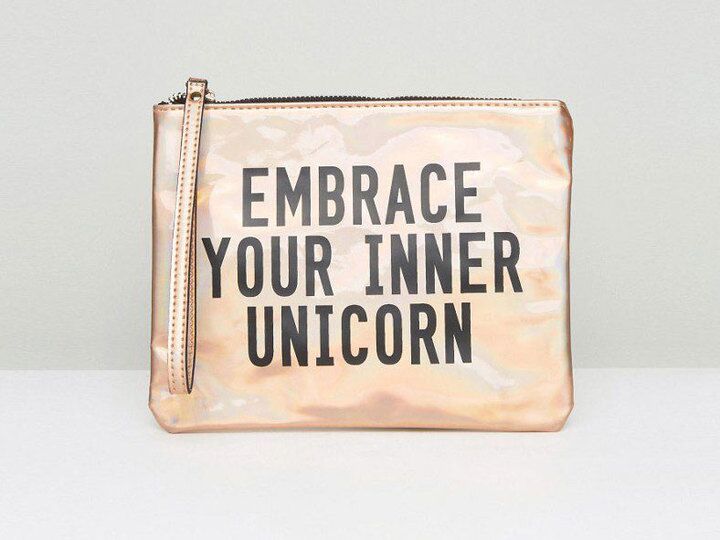 New Look Unicorn clutch, $9, Asos.com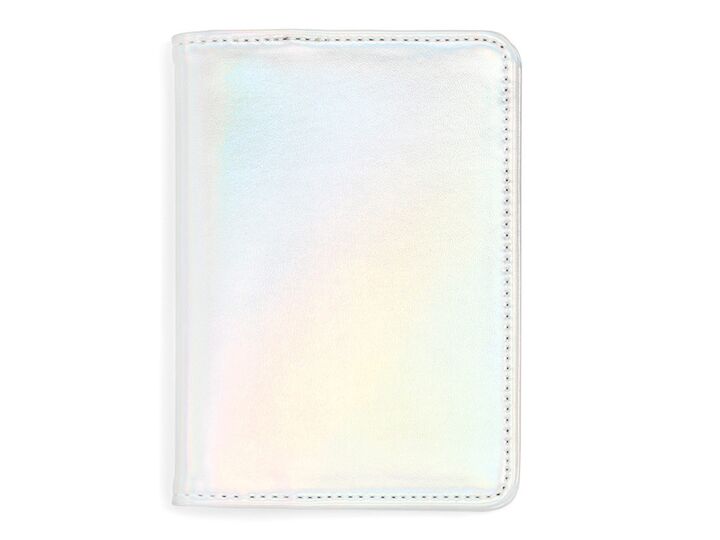 Bando The Getaway holographic passport holder, $24, Bando.com
Cakes
Desserts and Favors: